- Spotify users will still be able to find the singer's music, but it will not be actively promoted by the streaming service anymore.
- All music by R Kelly will be removed from all of the Spotify owned playlists and recommendations
- According to Spotify the decision was made to reflect the service's values
PAY ATTENTION: Click "See First" under the "Following" tab to see Briefly.co.za News on your News Feed!
Spotify has a new 'Hate Content and Hateful Conduct' policy which was designed to be consistent with Spotify's roles in music and media.
It is under this policy that R Kelly's removal comes. According to Spotify, hate content is any content that expressly and principally promotes or incites violence or hatred against an individual or a group based on religion, gender, race, nationality or disability.
A representative of the streaming service said, "When an artist or creator does something that is especially harmful or hateful, it may affect the ways we work with or support that artist or creator."
READ ALSO: Mbalula on the panel Barcelona and Mamelodi Sundowns friendly
Spotify has been working on the global policy for a while now, and has been inviting users to report content that they feel violates its hate content policy.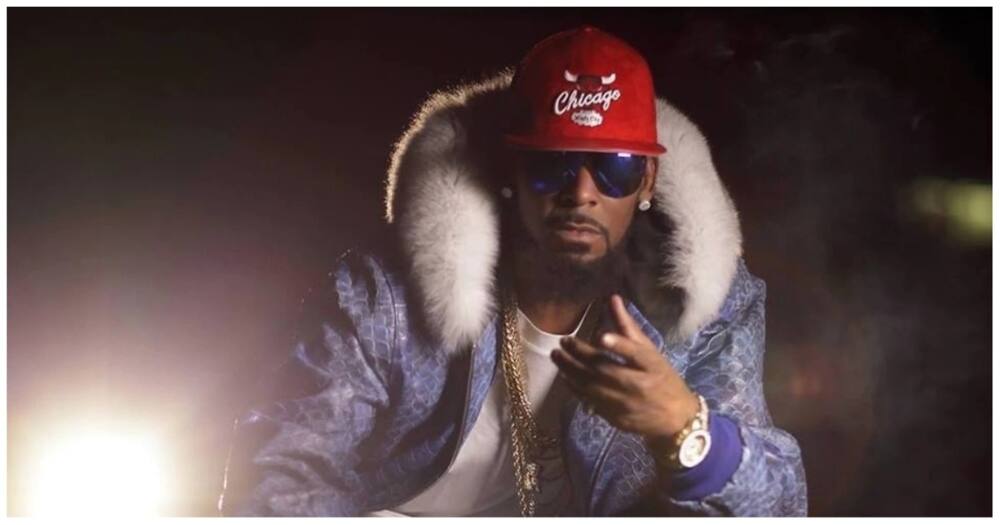 R Kelly has been in the news lately because of the #MuteRKelly campaign. This campaign is calling for the the R&B singer to be boycotted after many years of sexual assault allegations against his name.
The campaign was founded by Oronike Odeleye and Kenyette Tisha Barnes, who organised protests in order to get R Kelly's concert cancelled.
R Kelly has been denying all claims against him. His management is calling the campaign an "attempted public lynching of a black man who has made extraordinary contributions to our culture,".
READ ALSO: MINNIE IS BRINGING NATURAL BACK AND SHE IS OWNING IT
The accusations against R Kelly include creating child pornography, sexual abuse, paedophilia, and running a sexual cult with a number of women being kept against their will.
A number of claims have been settled out of court and in 2008 R Kelly was found not guilty of child abuse.
Spotify, however, claims to not have removed the singer because of these allegations. "We don't censor content because of an artist's or creator's behavior,"
How do you feel about Spotify's decision? Message us on our Facebook page and we could share your opinion.
To stay up to date with the latest news, download our news app on Google Play or iTunes today.