- A woman looking for love on the internet has been scammed by men who pretended to care for her
- The Australian admitted she was fooled by the men because she was gullible
- She now wants to warn others on the dangers of cyber love
PAY ATTENTION: Click "See First" under the "Following" tab to see Briefly.co.za News on your News Feed!
Suzie, an Australian grandmother, has lost about R4, 459 200 to three men who proclaimed their love to her.
She prefers not to share her full name, for privacy, and says she knows that she was gullible. She is convinced that she was brainwashed by these men in her search for "the one".
The first man that Suzie met online was someone who claimed to be British. He said his name was David Fisher and and Suzie fell in love with him.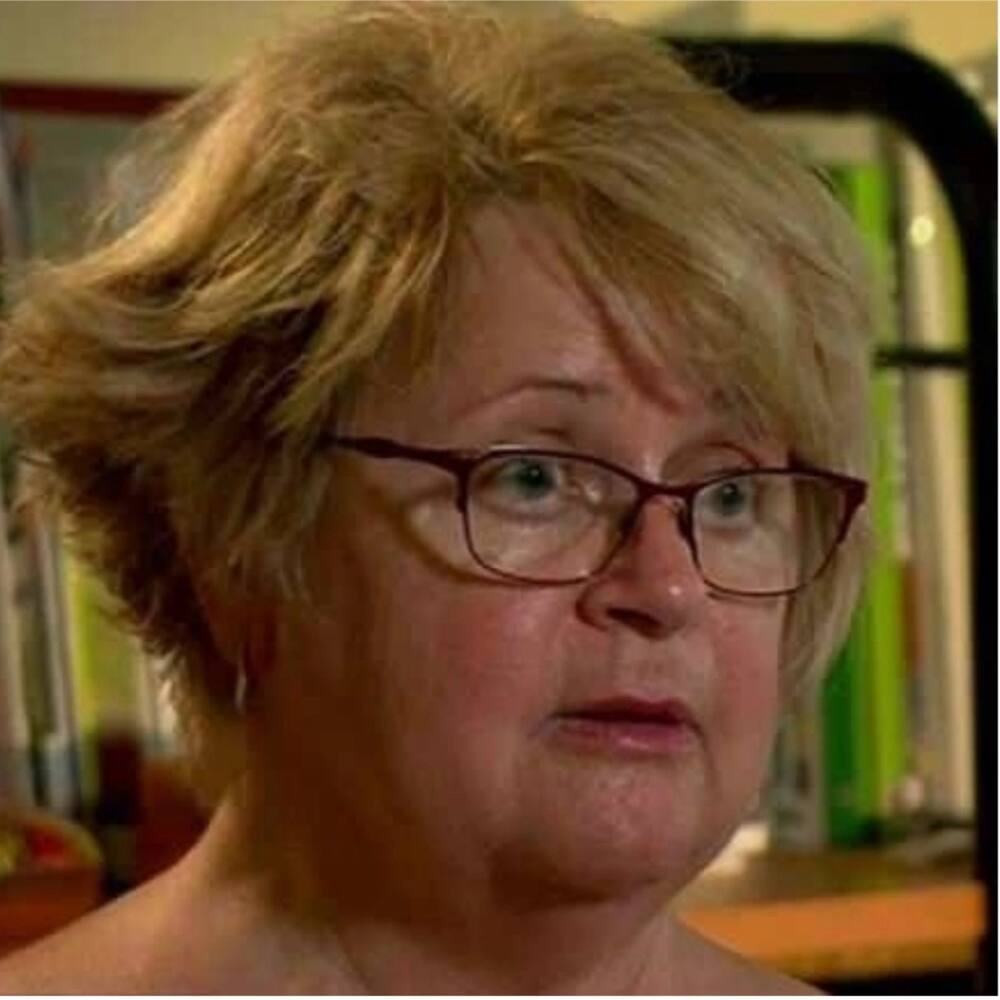 READ ALSO: A 4-year-old superhero shows homeless people some love
Once Suzie handed David her heart, he started asking for money. She gave him more than R700 000, money that had been left to her by her father.
As soon as he had the money, David pulled a disappearing act on Suzie. She was naturally heartbroken.
In her sorrow Suzie started talking to another man online. This one was Johnson Williams who claimed to be an American soldier fighting the Taliban.
It didn't take Williams long to start asking Suzie for money. She complied.
READ ALSO: DJ Black Coffee gifts his mother-in-law a Mercedes Benz for Mother's Day
"I went along with it because I thought, 'Wow, I've actually got somebody in my life now, and I'm committed to this man'," she said.
After a while, Suzie's bank contacted her about the large amounts of money she was sending abroad. She was informed that the account that she was sending money to was receiving money from at least five other women as well.
The bank account was not based in America, but in Ghana. Suzie had spent R2 million before the bank contacted her. Once again Suzie was heartbroken.
But Suzie is a die-hard romantic and she met yet another man online. She became friends on Facebook with a man from Uganda, Godfrey Kyzungo.
READ ALSO: 6 SCIENCE-BASED HEALTH BENEFITS OF GOING VEGAN
This time Suzie insisted that they meet before she even thought about giving him any money. She flew to Uganda after they've been friends for a few months.
Suzie was in love all over again. Within in a few days after meeting Godfrey she said yes when he asked her to be his wife and they promptly got married.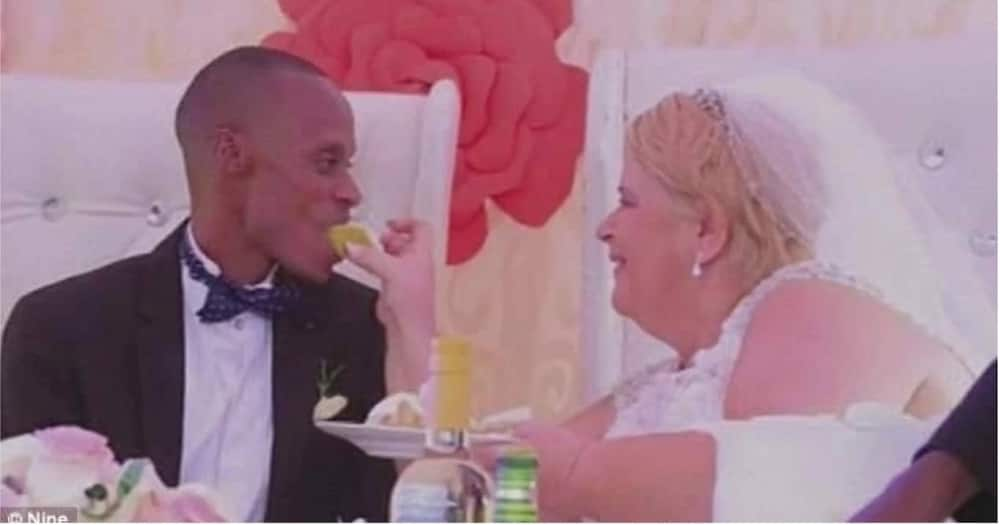 Suzie said, "I had nothing to lose. Godfrey loved me no matter whether I had money or not,".
But once again Suzie was fooled by a man she met online. Soon enough Godfrey started asking her for money. However, Suzie doesn't believe that Godfrey married her for money.
READ ALSO: MEET PHUTI MAHANYELE, WHO HAS MANY ACHIEVEMENTS SA CAN BE PROUD OF
"I don't want to use the word 'scam' with it, but I believe that deep down in his heart, this is his motive, was to marry me and come to Australia."
She is now working on getting the marriage annulled.
After all her heartbreak, Suzie wants to warn other people about the dangers of 'romance scammers', as she calls them.
"I'm not proud of what I've done. Don't get me wrong, I'm not proud of it, but I just want it to be known to other women and men that this is what happens," she said. "You're not alone. These people are evil how they manipulate your mind."
How do you feel about online dating? Do you know any inspiring online love stories? Inbox us on our Facebook page and we could feature your story.
To stay up to date with the latest news, download our news app on Google Play or iTunes today.