- Eastern Cape Democratic Alliance leader Nqaba Bhanga was deeply upset by the recent reshuffle of Eastern Cape Premier Phumulo Masaulle's cabinet
- He feels that this move was part of a political game and wasn't done to better the cabinet
PAY ATTENTION: Click "See First" under the "Following" tab to see Briefly.co.za News on your News Feed!
Nqaba Bhanga, Eastern Cape Democratic Alliance leader, has said that judging by the recent 'reshuffle' of his cabinet, there is no denying that it is an act of factionalism.
This is after Eastern Cape Premier Phumulo Masualle was forced to fire four of his cabinet members.
According to Bhanga the feud between Oscar Mabuyane and Masualle is costing the ANC dearly. Mabuyane was recently elected as ANC Provincial Chairperson.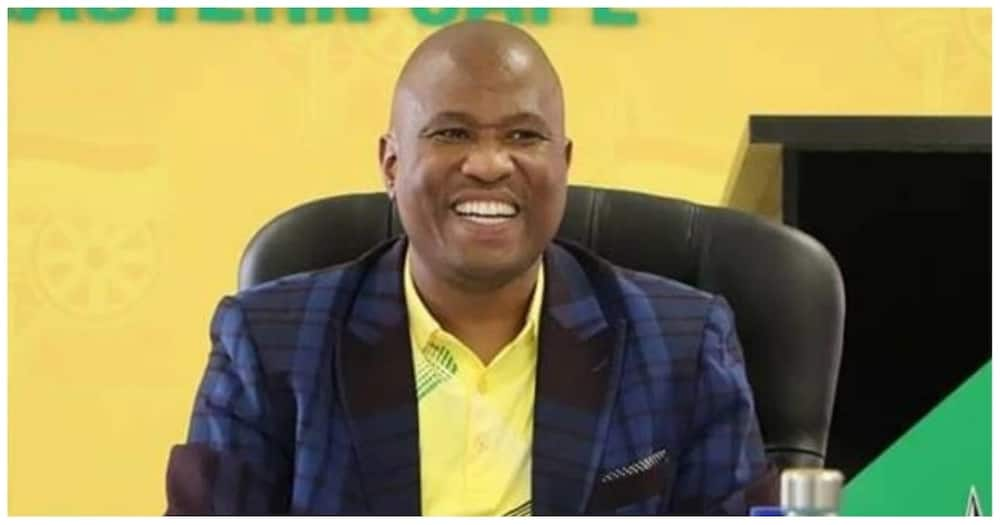 READ ALSO: 10 INSIDE FACTS ON THE MULTI-TALENTED BONANG MATHEBA
There are people who suggest that Masualle be replaced by Mabuyane, but the two of them have been working together after last year's "festival of chairs" - the chaos that was the elective conference.
Bhanga says that this cabinet change was not at all about service delivery but about political revenge.
He stated, "The ANC six officials, including President Cyril Ramaphosa, instructed Masualle to implement a decision to fire his MECs. You will see that a number of good MECs were fired,".
Further he said that it was very surprising that under performing cabinet members were kept while good performers were fired.
READ ALSO: From domestic worker to doctor: Determined lady shares her incredible journey
It was on Thursday that Masualle made the announcement of a reshuffle of his Cabinet. Four MECs who had supported his campaign for chairmanship were fired.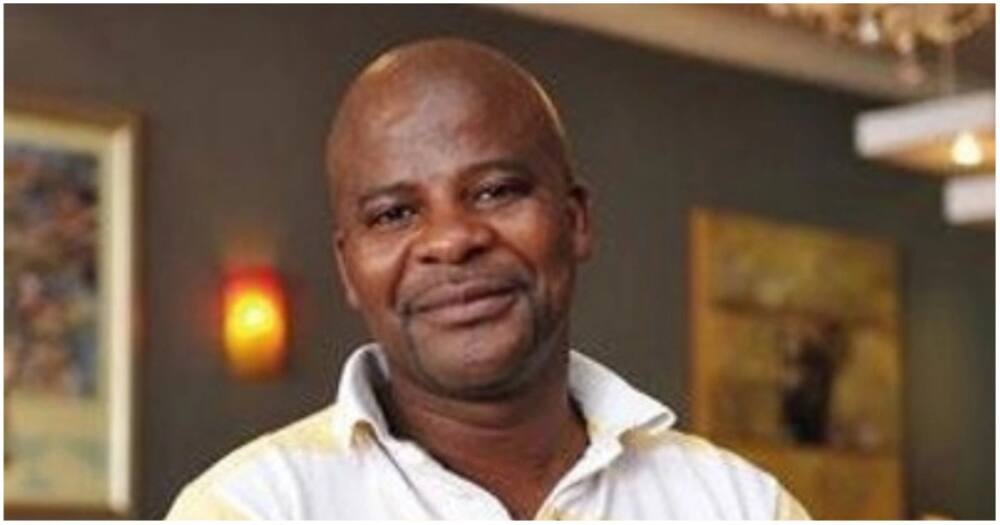 Mandla Makapula, MEC for Education should have been one of the members to go, said Bhanga. He feels that Makapula has been failing the people because of the state of education across the Eastern Cape.
Bhanga did approve of one act, though. "The only appointment we celebrate is the removal of MEC Helen Sauls-August. For the past five years since she was an MEC for human settlements, she never attended one meeting of all MECs with the minister, because of her political differences with Minister of Human Settlements Lindiwe Sisulu.
When looking at the decisions made, Bhanga feels that it was based on political reasons and the cabinet members' merit and performances were not taken into account. "It shows that that this person cares less about the housing problems our people are confronted with but cares more about playing politics. This is how the ANC looks at issues, they don't care about the plight of people," he said.
READ ALSO: Say what? Gay polygamist pastor with 20 kids absolutely confuses South Africans
Mabuyane replaces Sakhumzi Somyo and is now the new head for Economic Development, Environmental Affairs and Tourism. Other cabinet members who were fired were Thandiswa Marawy, Mlibo Qoboshiyane and Nancy Sihlwayi.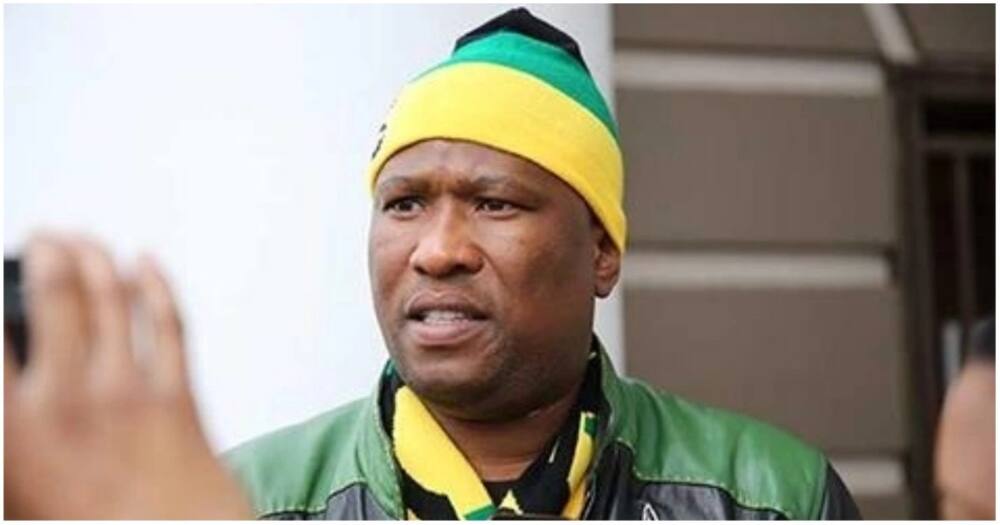 Masualle's new additions to Masaulle's are Mabuyane's deputy Mlungisi Mvoko, deputy speaker Bulelwa Tunyiswa and SACP provincial secretary Xolile Nqatha.
Next week the disgruntled ANC members will approach the Grahamstown High Court to bring an urgent application to nullify the reshuffle.
Do you have a story to share with us? Inbox us on our Facebook page and we could feature your story.
To stay up to date with the latest news, download our news app on Google Play or iTunes today.