- MaKhumalo was reportedly unaware of Zuma's intention
- She apparently learned of the "painful" news through the media
- However, she was reportedly accepted the relationship
PAY ATTENTION: Click "See first" under the "Following" tab to see Briefly News on your newsfeed!
Sizakhele Khumalo-Zuma, the first wife of former President Jacob Zuma, was reportedly unaware of his intention to take on a new wife.
Makhumalo, as she is popularly known, only learned of the news through the media, the Sunday Times reported.
According to a source, the news was "painful" to MaKhumalo. However, she has since accepted Zuma's relationship with his bride-to-be, Nonkanyiso Conco.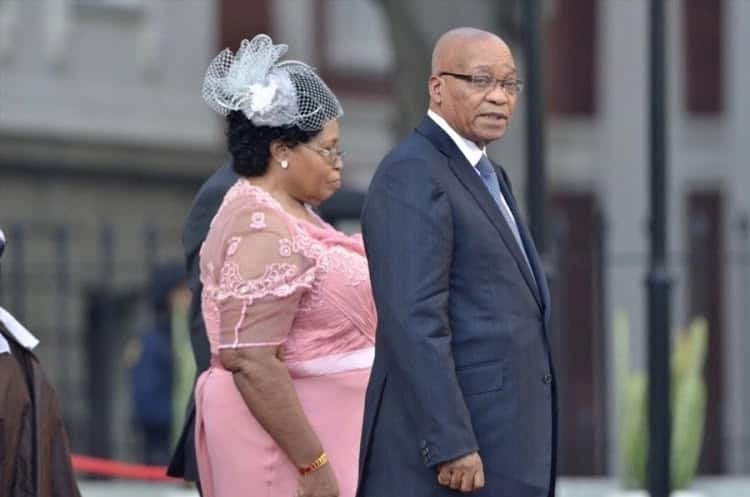 Sunday Times quoted an anonymous source who said:
MaKhumalo accepted it even though it was painful.
Zuma married MaKhumalo in 1973. According to Zulu custom, the first wife is expected to give consent to the husband before he can marry more wives.
READ ALSO: Gay polygamist pastor with 3 gay wives and 20 children confuses South Africans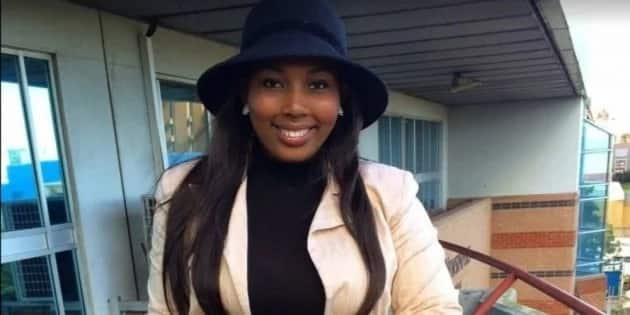 Sources further indicated that Zuma has paid the equivalent of 15 cows in lobola (dowry) for Nonkanyiso. Shayimamba Conco, the bride-to-be's family's spokesperson, said:
I wish to confirm that lobola was paid, and timeously in accordance with our practices and culture. Our family have kept this matter and their relationship private and to this end information regarding lobola payment has only been known to the appropriate members within our family
Zuma's brother, Joseph, confirmed that Zuma has told him of his relationship with Nonkanyiso:
I spoke to him directly and he explained that she is his and he does not have any problem with the family.
READ ALSO: South Africa's favourite couples in love
Joseph continued:
As a family we don't have a problem with their relationship. We're very happy. My brother likes women and he is an isoka [a man with an uncanny ability to win the hearts of many women], like myself. We take after our grandfather, who also liked to charm women.
Do you have a story to share with us? Inbox us on our Facebook page and we could feature your story.
To stay up to date with the latest news, download our news app on Google Play or iTunes today.