- A woman, Wilna Lambley, took to social meida to share an inspiring story of her son's graduation
- Lambley noticed how black families joyfully ululated their graduates while white people politely clapped for their children
- It led to Lambley making a deal with the woman next to her: "if she will ululate for my son, then I will clap and whoop for her niece"
- She then gave a heart-warming explanation on why graduation was such a big deal for black families
PAY ATTENTION: Click "See first" under the "Following" tab to see Briefly news on your News Feed!
The beauty of different cultures in South Africa is the diversity- and although it sometimes tears races apart it provides an opportunity for us to learn from each other.
Every race has a certain way to do things and instead of attempting to change that we should embrace it and learn from each other.
That's what one white mother did at her child's graduation. Wilna Lambley attended her son's graduation at Tuks last week.
However, she shared how she learned something at her son's graduation from the black people who attended the ceremony.
Lambley got to her son's graduation in the nick of time, and although most seat where taken she finally found a spot, Briefly.co.za learned.
"I got a seat next to a black lady. We exchanged stories – she was there for her niece as the mom is in Belgium."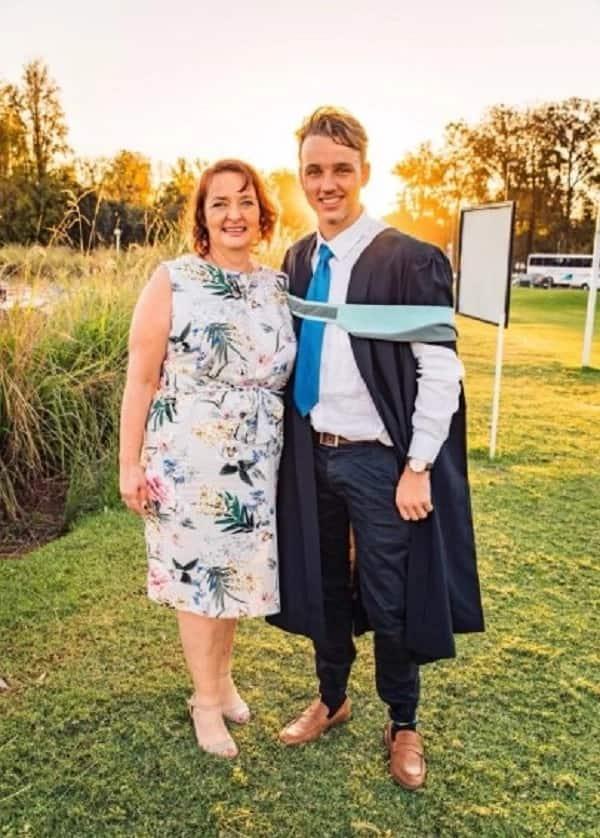 READ ALSO: Oskido confuses social media: Is DJ Zinhle getting married?
Lambley explained she noticed the majority of graduates were white and when they went on stage their relatives would politely clap. However, she noticed every time a black student took the stage the hall erupted in joyfully ululating.
"I entered into a pact with my neighbour – if she will ululate for my son, then I will clap and whoop for her niece."
The proud mother added she heard white people behind her making comments on why "they" needed to keep on screaming. But, Lambley explained why she thought black families were so excited at graduation.
"Well privileged white family, here is the reason why: that family, the entire extended family, had to sacrifice far more than what you and yours ever had to do to see their child on that stage. I can say so much more but for now I will suffice with this: scream and ululate, celebrate, clap wildly, burst out in song- your children deserve it."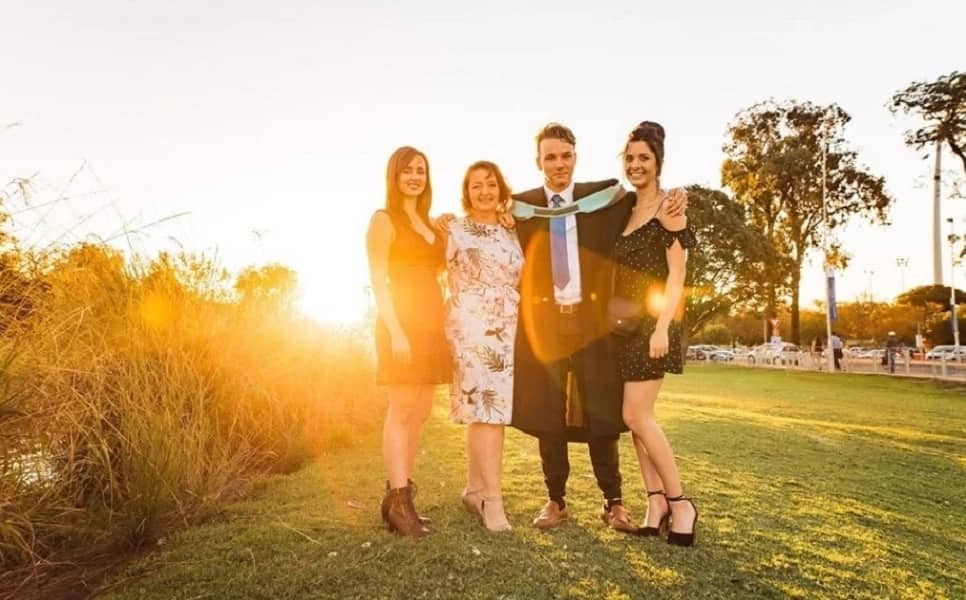 Do you have a story to share with us? Inbox us on our Facebook page and we could feature your story.
To stay up to date with the latest news, download our news app on Google Play or iTunes today.
Watch Mzansi's billionaires in the video below from our Briefly - South Africa YouTube channel.