History is replete with acts of astonishing bravery by individuals standing up for what they believed in. In many cases, they ended up in jail for their activism.
PAY ATTENTION: Click "See first" under the "Following" tab to see Briefly News on your newsfeed!
Some of them famously went on to become leaders of their countries. Briefly.co.za profiles five world leaders who spent time in prison for their beliefs.
1. Nelson Mandela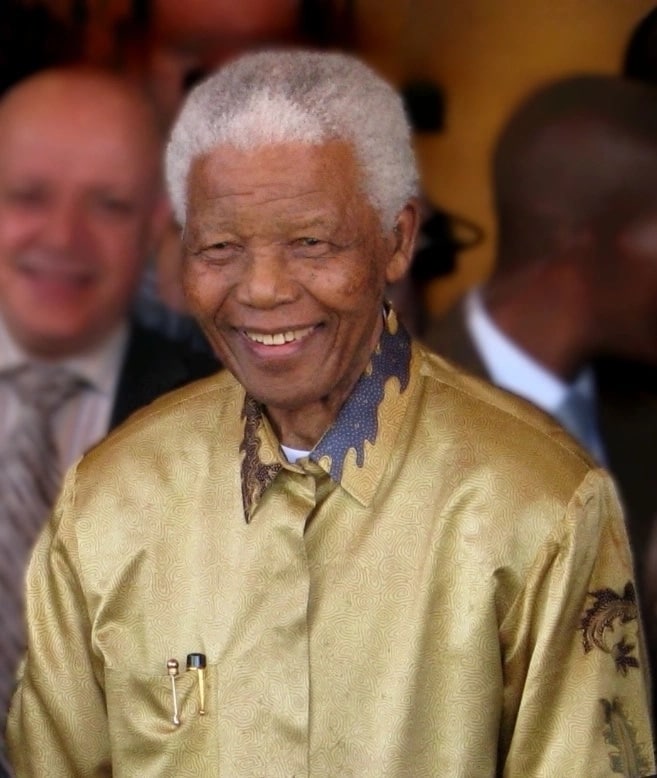 The late South African President, Nelson Mandela, famously spent 27 years in prison after standing up to the apartheid regime.
When he was finally released in 1990, he went on to become South Africa's first democratically elected president in 1994.
READ ALSO: Meet beautiful mother-of-nine who doesn't believe in family planning
2. Jawaharlal Nehru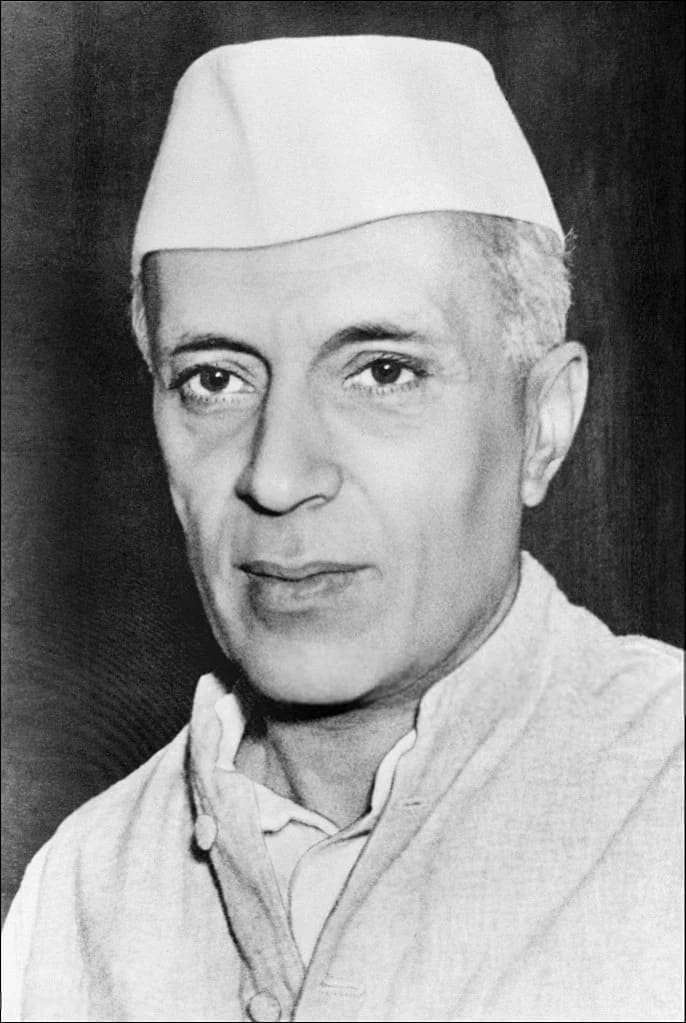 Jawaharlal Nehru became India's first Prime Minister in 1947. However, it came after a long struggle for freedom from British colonialism.
Part of that struggle included 10 years in prison on various charges related to his leading role in the civil disobedience campaign.
3. Aung San Suu Kyi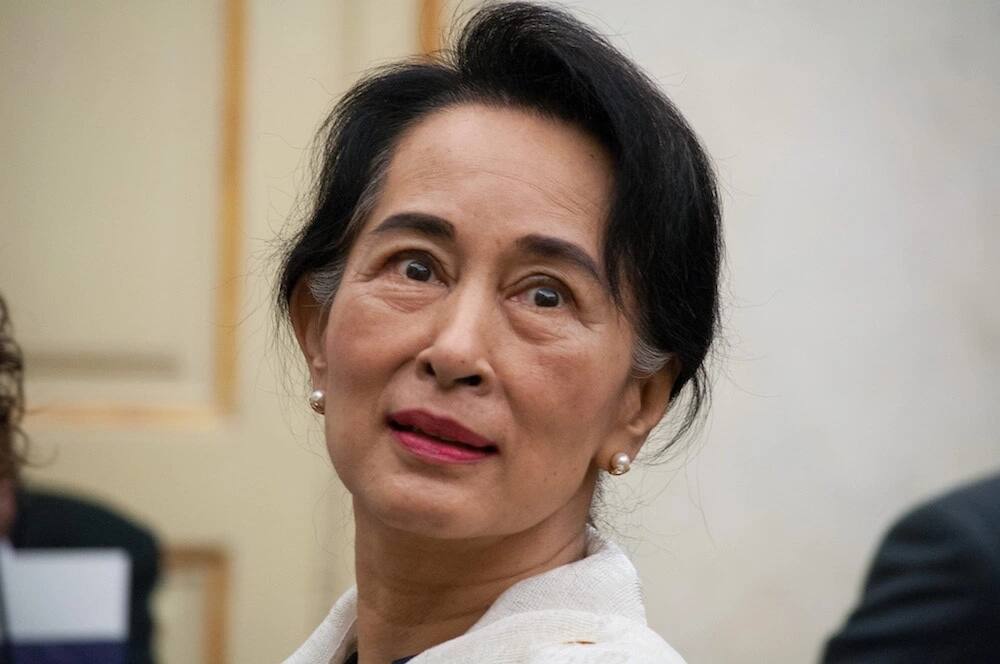 For the 15 years she spent under house arrest, Aung San Suu Kyi became the symbol of Myanmar's quest for democracy against a brutal military regime.
Upon her release, her party won the country's 2015 elections and she became Myanmar's de facto leader.
4. Michelle Bachelet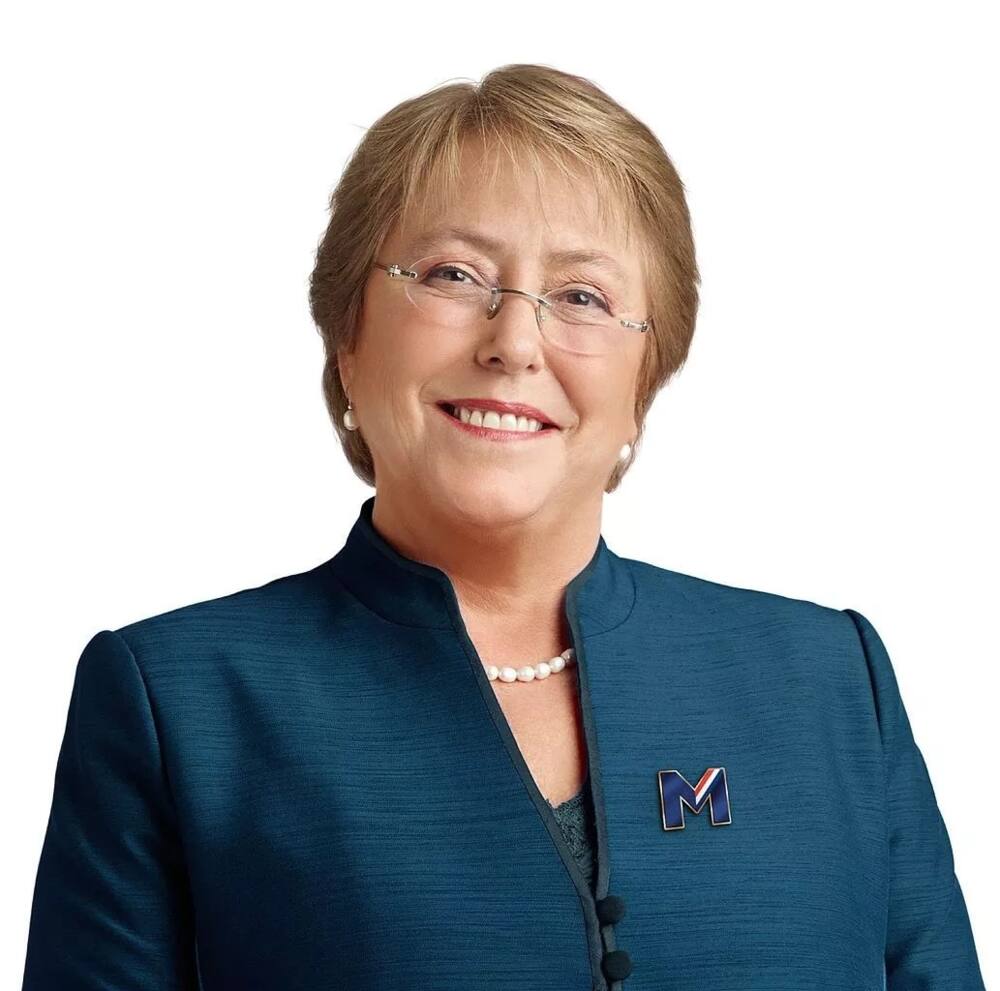 Michelle Bachelet became Chile's first female president in 2006 and went on to serve two terms, albeit non-consecutive.
Her ascent to power was the culmination of her brave resistance to dictatorship and activism for democracy. She was arrested, tortured, and forced into exile before she returned to win power.
5. Vaclav Havel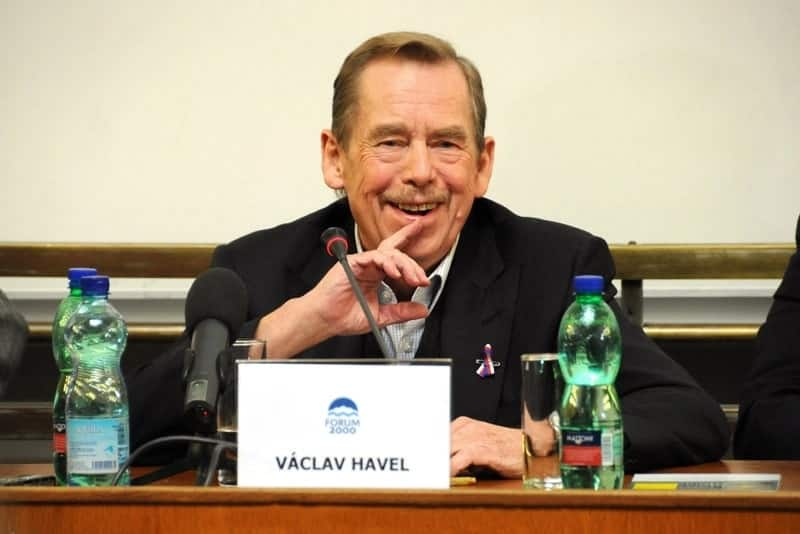 Vaclav Havel started his political activism in his youth as a dissident playwright against the then Czechoslovakia's communist regime.
After several stints in prison, he rose to the country's presidency in 1989. He became the first president of the Czech Republic when Czechoslovakia was dissolved in 1993. He retired in 2003 and passed away in 2011.
READ ALSO: Twitter amused by woman's hilarious encounter with a "very handsome man"
Watch Mzansi's billionaires in the video below from our Briefly - South Africa YouTube channel.
Do you have a story to share with us? Inbox us on our Facebook page and we could feature your story.
To stay up to date with the latest news, download our news app on Google Play or iTunes today.