- An Audi and a BMW have been sitting in a parking-bay so long that they have collected dust
- Travelers decided to post the picture to try find the owners, but no one was able to contact them and OR Tambo Airport are unable to get rid of them as they do not have ownership rights
- People who saw the post were in shock and offered to take the cars, but that would be illegal
PAY ATTENTION: Click 'See First' under 'Following' tab to see Briefly news on your news feed.
Ever taken note of the cars in the parking lot at the Gautrain or at an airport? It's not uncommon to see vehicles parked there that look as if they have been there for a very long period of time. The make of cars vary from an old beat up one to a luxurious dream car.
In May this year, these cars were taken note of by some local travellers who decided to post the pictures. An Audi and BMW covered in dust and looked as though they had been deserted, got South Africans a little emotional.
There were those offering to give the cars a home….
This seems to be the norm as IOL spoke to airport management who confirmed there has been an unidentified car parked at OR Tambo for the past 15 years. All attempts have been made to find the owner but that has been to no avail.
Okay, so if the car has been parked there for 15 years what will the parking ticket be? A whooping R219 000. It's no wonder the owner of the car has not come forward to collect his vehicle.
As of May, it is reported that between the Gautrain and OR Tambo's parking areas there are 75 abandoned cars. A check has been done on the vehicles and some of them have been confirmed to be stolen. There are people that use these parking areas to dump their cars, like those leaving the country and just leave their car behind.
READ ALSO: Dawn King has accepted her calling to be a real life sangoma
Hard to believe, but there is a BMW Z4 Coupe just sitting there collecting dust. Airport management manage to track down the owner of this vehicle but still he has not come to collect. It's crazy to think there are people out there with so much money they not even worried about collecting their BMW.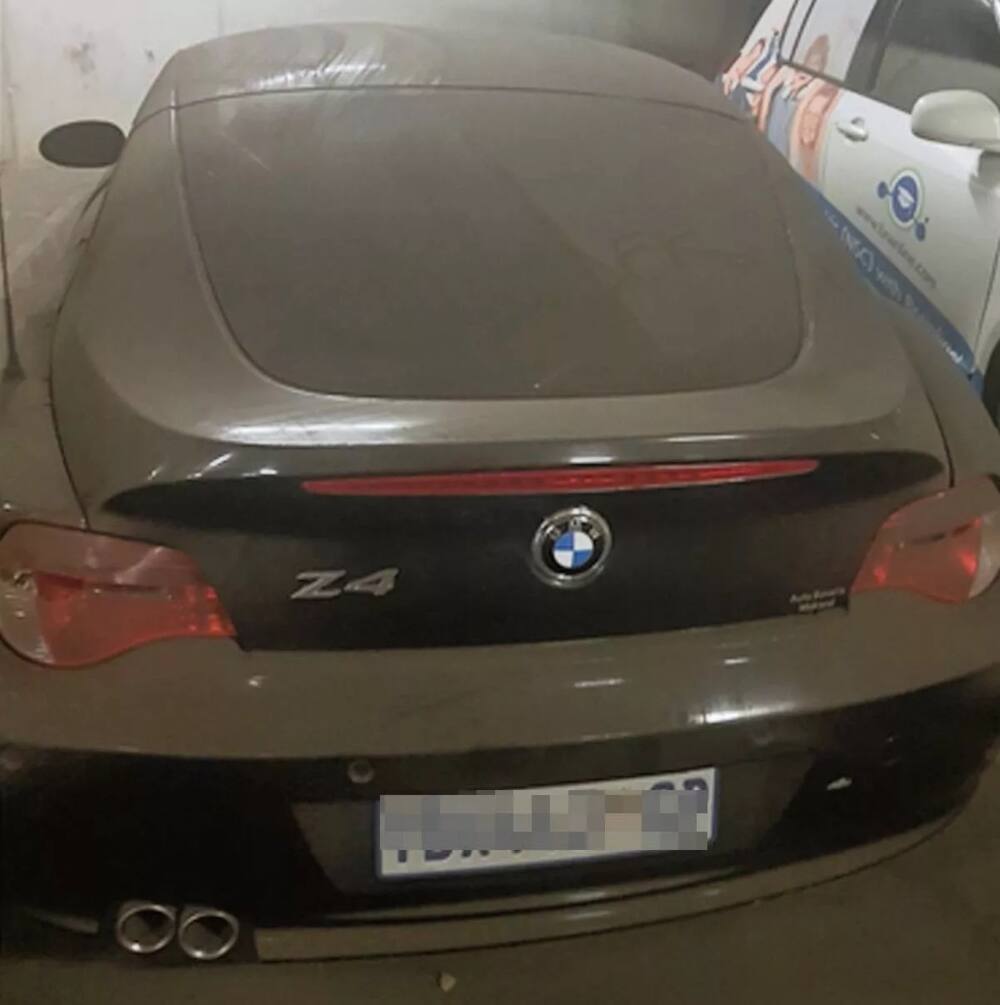 "My son used to drive it, but that was long ago," he said. Asked if he knew what happened to it, he said: "You would have to ask him (Tumelo), I don't know. It's his car."
Briefly.co.za learnt that the son was unable to be contacted.
The airport are tariffs are between R45 to R260 a day. With all these vehicles abandoned, the bills are continuously climbing and the airports are, nine times out of ten, left stranded.
This a very complexed situation. OR Tambo Airport has stated that they do not have the right to get rid of the vehicles as they do not have ownership rights or documentation. The Metro police only have the right to act on vehicles that have been abandoned on a public road.
The fate of the BMW and Audi seems to be one of gathering more dust!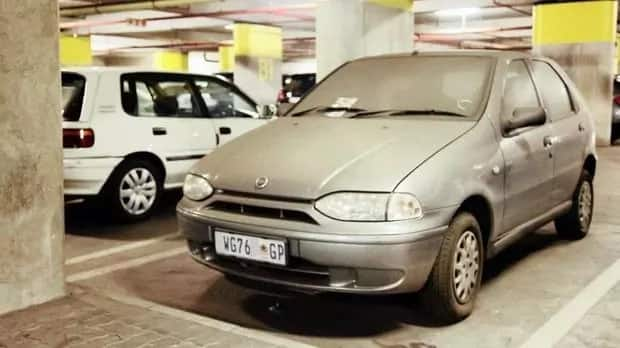 Have you ever seen a dusty vehicle left in a parking-bay? Go to our Facebook page and leave a comment.
To stay up to date with the latest news, download our news app on Google Play or iTunes today.