- A 62-year-old man named Clive shook social media after he revealed he fathered 65 children
- Clive, a happily married man, does this by donating sperm after he pleasured himself in the back of his van
- And, according to him, he won't stop until he has 100 kids
PAY ATTENTION: Click "See first" under the "Following" tab to see Briefly news on your News Feed!
Clive is a former maths teacher, but instead of taking up a normal hobby after retirement, the 62-year-old uses his time to pleasure himself in the back of his van.
But, before jumping to conclusions and calling Clive a pervert, he does this to help women have babies. Yup, Clive is a sperm donor.
The happily married man has fathered 65 children since 2013, and Briefly.co.za learned there are already 14 more on the way.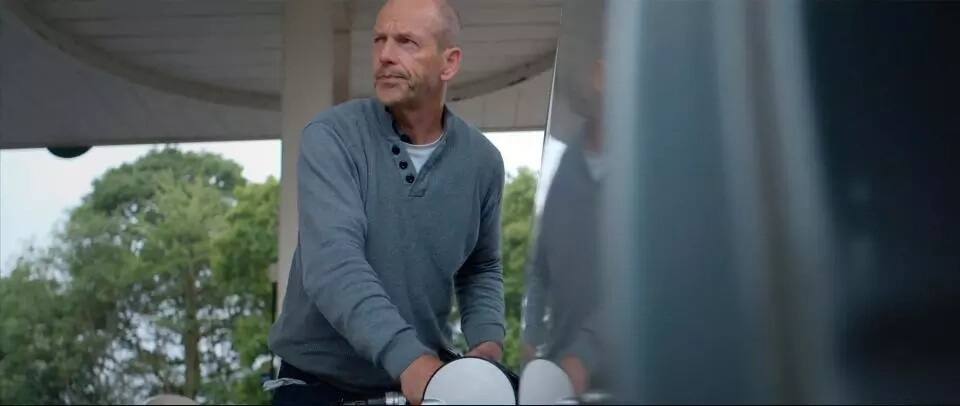 According to Clive, who gives away his services for free, he is aiming to reach 100 children. But, how does his wife feel about this?
Clive said he brought up the topic of becoming a sperm donor once during dinner, but his wife was not having it, so he dropped the conversation.
READ ALSO: Man with albinism speaks out: They say we're cursed, but they kill us for good luck
However, at that time he was already in the 'giving' business and he just continued to keep it a secret from his wife, with whom he has only three children.
Until one faithful night, when he left his phone laying around and his wife discovered his extramural activities.
"She told me she knew what I was doing as she had seen the messages. It made my life easier knowing she knew, but it didn't make me stop", he said adding his wife still does not like it.
But, why does he do it? According to Clive. He believes every woman has the right to have a baby. So, he is only helping out those ladies.
Clive said a lot of men who advertise themselves as sperm donors tend to want intercourse, something the aspiring mothers are not up for.
So, that's why he would help them out by pleasuring himself in the back of his van and then handing them a syringe with the sperm in.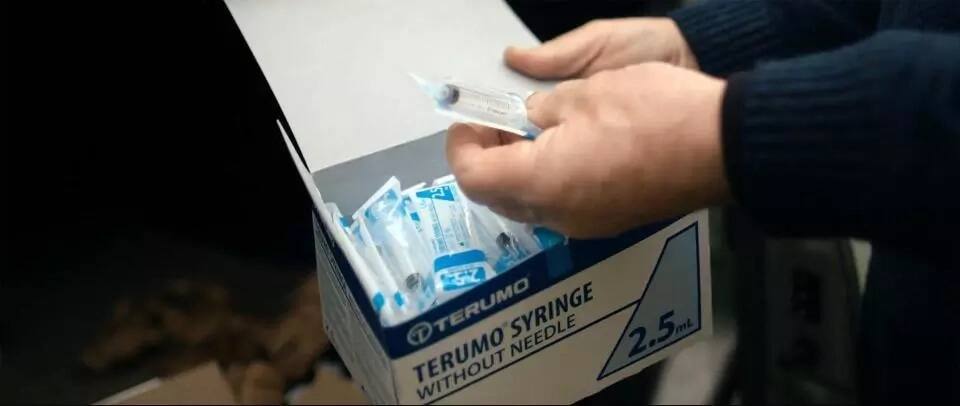 He admits it does not always work and sometimes he has to donate up to six syringes to one couple. And, the times it does not work he gets emotional because he wants to help give the gift to mothers who deserve it.
"I get down when nothing happens. One month I can have no results and the next I can have four pregnancies.", he said, adding, "But I know clinics offer only a one-in-eight chance — as well as charging around £6,000 — so I have to keep reminding myself of this."
On why he does it in the back of his van, Clive says it is less emotional and it protects him in a way.
"I know this is probably unusual but for me, by doing it in the van there is far less involvement, less emotional attachment."
"I also know, technically, if any of the ladies ever wanted to report me to the Child Support Agency in the future, they could nail me for 18 years for child payments. This has never happened but it is another reason why I use my van."
Clive shared his story with Channel 4 for their new documentary — Super Sperm Donors.
What are your thoughts on Clive's story? Go to our Facebook page and leave us a comment or inbox us your story and we could feature it.
To stay up to date with the latest news, download our news app on Google Play or iTunes today.
Top 5 richest men in South Africa on Briefly. Everyone, quick: off the top of your head, name a billionaire. Now, think hard and name two or three South African billionaires. How about more? Don't worry, we have gathered this extremely interesting information for you!