- A mother of two signed up for a dating website, and there she met 46-year-old Chris
- Jenny Harrington, 45, almost lost faith in true love until she met Chris
- In fact their romance took off so fast, she moved in with him after only 2 dates
PAY ATTENTION: Click "See first" under the "Following" tab to see Briefly news on your News Feed!
All relationship move at their own pace, some people date months before moving in together, other date years- but, for Jenny Harrington it took only two dates to know she found the one.
The 45-year-old full time mom almost gave up on love after she got divorced a in 2012. But, then something happened, she met the love of her life.
Harrington's aunt convinced her to sign up to an online dating agency, but after completing her profile and going on a few horrible dates, the mother of two quickly began to lose hope.
She considered deleting her account but then she stumbled upon a single father named Chris' profile. So, she send him a message and soon the two were texting each other non-stop.
"His warm smile caught my eye and he sounded so genuine, writing about how important his family was and where he'd travelled over the years. He was also a single parent. I sent him a quick message saying hello, and he replied instantly. Soon we were chatting non-stop.", she said.
Harrington said after a couple of weeks Chris asked her out on a date and she was excited to meet him.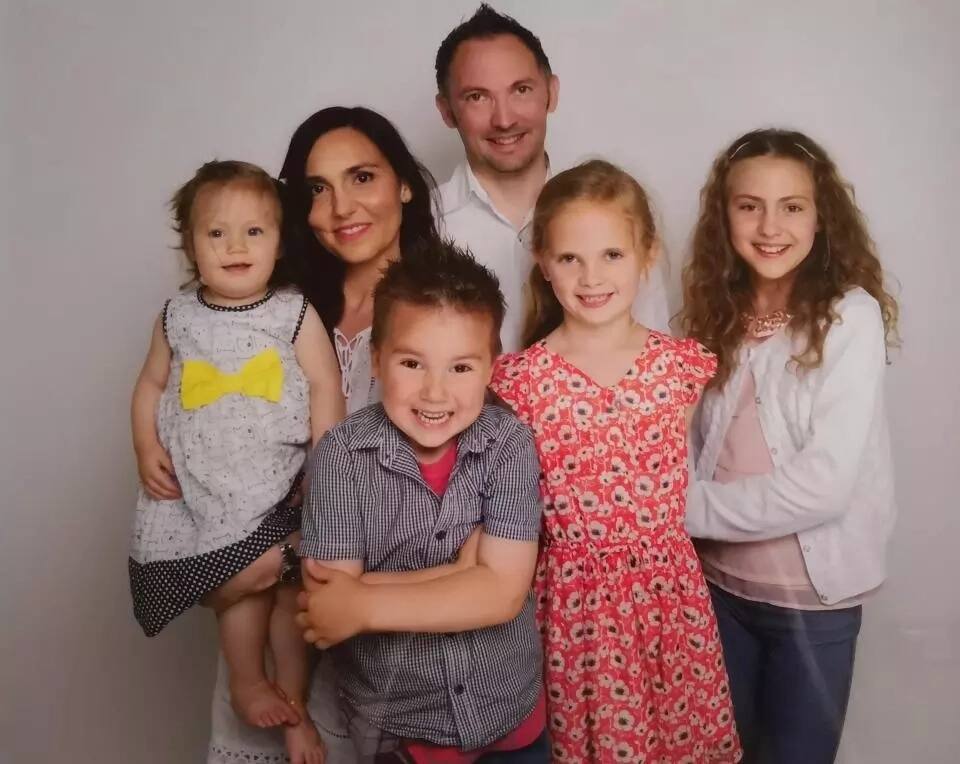 READ ALSO: End of the road for Maps and Nomzamo? Celeb couple allegedly split over cheating rumours
"I'll never forget the first time I finally met Chris. After travelling 120 miles to my house, he pulled up outside with a bouquet of flowers looking so handsome. We gave each other a kiss on the cheek and headed to a nearby restaurant.", she recalled.
The sparks flew immediately and Harrington said they talked for hours about everything ranging from kids to their deepest regrets.
The following day they went on another date, which included taking walks and holding hands. It was there were Harrington blurted out she loved Chris.
"Everything seemed so perfect and, as we said our goodbyes, I couldn't help but tell Chris I loved him. He was speechless at first. Worried I'd put my foot in it, I hurried back to my car. However, he ran over to me and confessed he was falling for me, too."
Harrington explained the kept in contact over the next couple of weeks. However, she talked to him about moving out of the home she stilled shared with her ex-husband. And, to her surprise, Chris offered for her to go and live with him.
"At first I scoffed at the idea. It was crazy – we'd only met twice. But the more I thought about it, the more I just knew Chris was the man I wanted to spend the rest of my life with.", she explained.
Harrington admitted their loved ones were sceptical at first and they worried the couple was moving to quickly.
She also had to consider what's best for her children, but she knew Chris was great with kids, seeing as he was also a single parent to his eight-year-old daughter Lexi.
"A week later, in April 2013, I packed up mine and the kids' stuff and moved in with Chris and Lexi in Rutland. Our first night as a blended family was a mix of excitement, strangeness and exhaustion. Megan and Josh had never met Chris and Lexi before, but over our first dinner everyone got along famously.", she added.
Things went well for the couple and in April 2014, they tied the knot.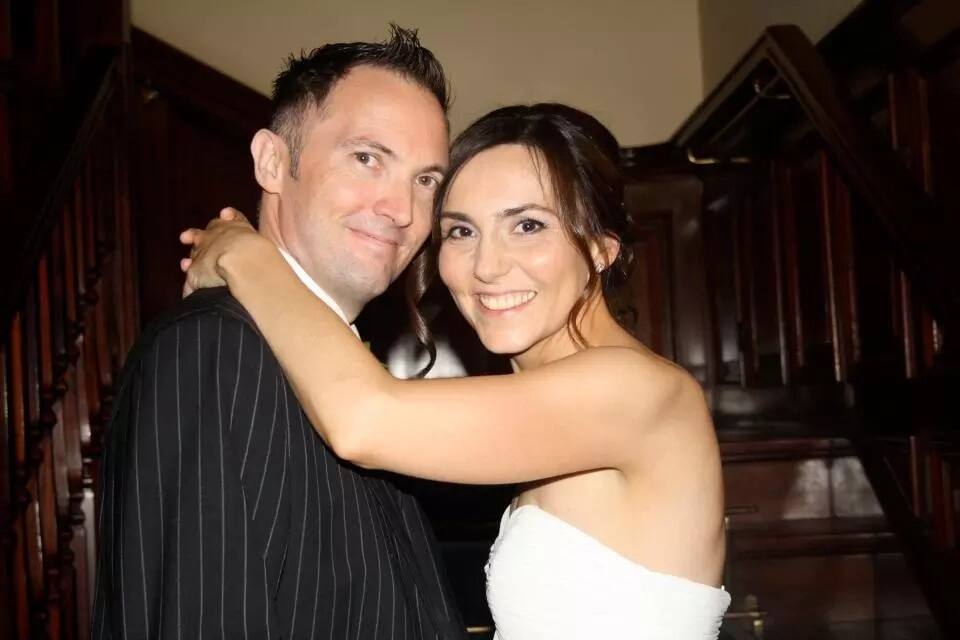 Do you have a story to share with us? Inbox us on our Facebook page and we could feature your story.
To stay up to date with the latest news, download our news app on Google Play or iTunes today.
Top 5 richest men in South Africa on Briefly. Everyone, quick: off the top of your head, name a billionaire. Now, think hard and name two or three South African billionaires. How about more? Don't worry, we have gathered this extremely interesting information for you!