King Mswati III, the Swaziland king, has celebrated his own birthday in style with a gift to himself valued at R2.7bn. This is despite the warnings he has received about the monetary state of his country
PAY ATTENTION: Click "See First" under the "Following" tab to see Briefly.co.za News on your News Feed!
While his country's old age pensioners are forced to make do with about R400 per month, the king has stepped out and spoiled himself for his 50th birthday.
The king has spent R2.7bn on a fancy new Airbus A340-300 and pimped his ride to the extreme. Included in this expense was the parking bay for the plane because, well a king has to park in style.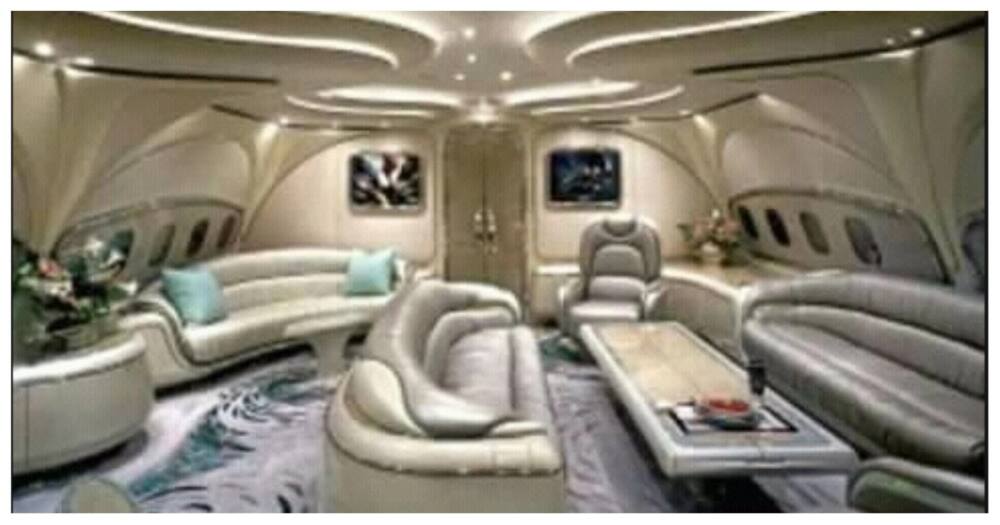 This lavish spending comes in spite of the dire warnings he has received from the International Monetary Fund on the state of the finances in his country.
READ ALSO: Special needs run café that is bringing magic to the patrons' hearts
While pensioners are forced to make do on R400 a month (and this only the year after they turn 60), the king is making sure he stays blinged out.
The breakdown of the costs for this extravagant birthday present were as follows:
R200 million for the plane
R500 million to redo the interior to his standards
Hanger for the plane… wait for it… R2 billion
The plane has space for any of his wives, his bodyguards and his personal chef.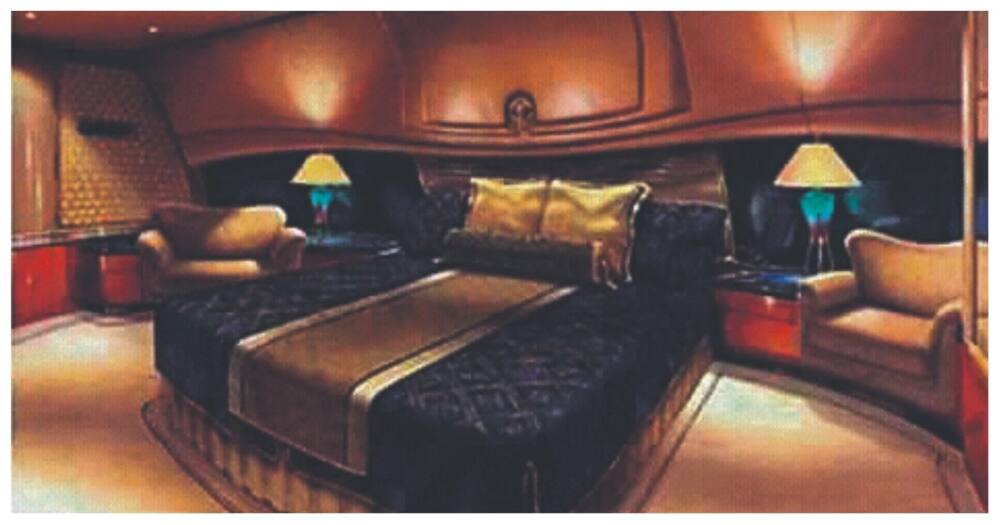 READ ALSO: Khanyi and Tebogo stay mum on just what their relationship really is
In another article by Briefly.co.za called 8th wife of King Mswati takes her own life after years of 'abuse', we reported that the 8th wife of the Swazi king has committed suicide. She was refused permission to attend her sister's funeral and memorial by her husband and, according to reports, she lived in isolation for the past three years.
Senteni Masango took over 40 amytriptyline capsules which resulted in a fatal overdose, the drug is also known as Elavil and is used in the treatment of a number mental illnesses, including major depressive disorder and lack of attention disorder.
Her suicide came less than a week after the burial of her sister Nombuso Masango.
Do you have a story to share with us? Inbox us on our Facebook page and we could feature your story.
To stay up to date with the latest news, download our news app on Google Play or iTunes today.
Christian churches in Africa are huge. So are the pastors. One pastor's charisma and divine calling unites and educates people in the church community. Unfortunately, some shameless individuals make it extra difficult to tell apart divine miracles and deliberate deception. Be careful with who and what you believe in!