- Retired businessman Horilal Ajodha claims that the City of Johannesburg refuses to pay compensation for land of his on which people have settled
- Ajodha wants more than R400 million in compensation, but the city feels it is a ridiculous amount
- According to the city, 7 other people have also claimed that the undeveloped land belong to them
PAY ATTENTION: Click "See First" under the "Following" tab to see Briefly.co.za News on your News Feed!
The City of Johannesburg is being accused of "stealing" a businessman's land.
According to Horilal Ajodha he owns land in Lenasia that is occupied by people and houses have been built upon the land.
Ajodha also claims that Johannesburg officials refuse to pay him any compensation for the 9-hectares of land in Lenasia that he says is his property. He wants more than R400 million to be paid to him.
He further said that the City of Johannesburg stated in 2016 that there would be payments made to him, or alternatively the families who are living on his land would be relocated.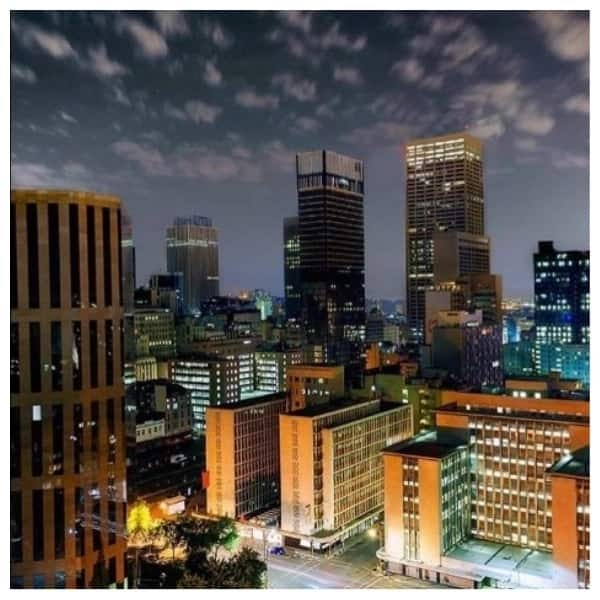 READ ALSO: David Mabuza on the issue of land: 'It is the people who own the land'
Neither of these promises has been kept now the case have Adjodha has taken the case to the Public Protector to look at.
Adjodha stated that the government stole his land and that they refuse to give him any money for it. He says they don't want to help him to get his land back from the families living on it.
There are already homes on the property in question and Adjodha says this issue has been a thorn in his side for years. He says none of the promises made by the city has been kept.
He added that if the city had cared at all about his rights, they would have helped the people relocate two years ago already.
They said "Ok we are not going to pay but we are going to give you back your land and pay you for damages,", that has never happened, still today they never paid a cent for rental for 24 years, 24 years of my life.
READ ALSO: Democratic Alliance gulps as African National Congress scores big in March election drive
According to Johannesburg community leaders there are 6 other people besides Adjodha who say that the land belongs to them.
The feeling of the people of this place is that they own this land because they have lived here for many years.
Officials do not think it will be a simple matter to relocate the families who have made the land their home.
The families who have been living on the undeveloped land for years are afraid of being put out on the streets.
READ ALSO: Squatters rights? Mosebenzi Zwane and Faith Muthambi refuse to leave ministerial homes
It is believed that the city feels that the amount Adjodha wants in compensation is highly unreasonable and the plan is to help the families find a better place to settle.
City officials also claim that Adjodha has in fact been inviting people to come and live on the land he is complaining about.
Do you have a good story for us? Let us know on our Facebook page and we could tell your story.
To stay up to date with the latest news, download our news app on Google Play or iTunes today.