- Jesse Duplantis has asked his followers to donate money for a new private jet
- He claims this is because God wants him to have it
- He currently has a private jet but "needs a new one to save on fuel costs"
PAY ATTENTION: Click "See first" under the "Following" tab to see Briefly News on your newsfeed!
A US preacher has asked his followers to donate money for his new private jet because "God wants him to have it."
Jesse Duplantis, the leader of Jesse Duplantis Ministries based in Louisiana, has set his eyes on a brand new $54 million Dassault Falcon 7X private jet.
He already has a private jet, Briefly.co.za learned. According to Oddity Central, it's his second jet — and both were paid for by his followers.
In a recent video appeal to his congregants, the 68-year-old preacher said the new jet would save fuel costs.
It would also enable him to reach the farthest parts of the world to spread the gospel. He said:
Now, some people believe that preachers shouldn't have jets. I really believe that preachers ought to go on every available voice, every available outlet, to get this gospel preached to the world.
READ ALSO: King pays R2.7b for plane and parking — and R400 to pensioners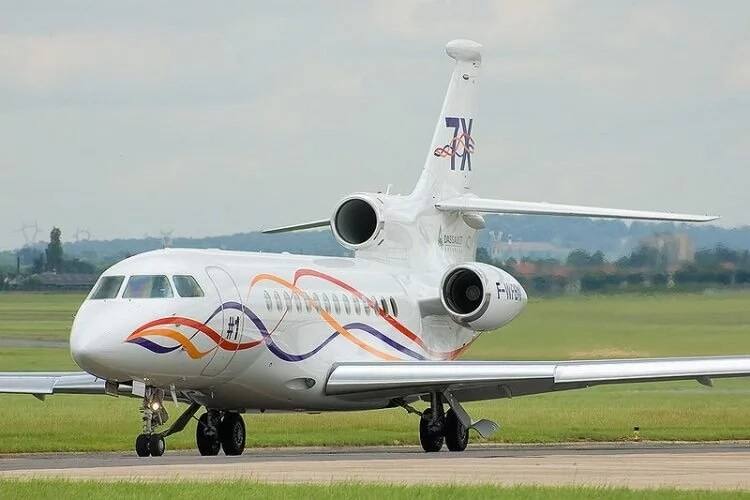 The prosperity preacher therefore asked his followers to "pray about becoming a partner to it" because the jet would "change lives, one soul at a time."
Duplantis further justified why he needs the pricey jet:
I really believe that if the Lord Jesus Christ was physically on the Earth today, he wouldn't be riding a donkey. He'd be in an airplane flying all over the world.
READ ALSO: Sergio Ramos could face R14b lawsuit for injuring Mo Salah
Watch Mzansi's billionaires in the video below from our Briefly - South Africa YouTube channel.
Do you have a story to share with us? Inbox us on our Facebook page and we could feature your story.
To stay up to date with the latest news, download our news app on Google Play or iTunes today.