- A man sold everything he had to buy a bicycle, which he would use to travel almost 10 000km
- The reason behind his long journey was a blonde girl who stole his heart while on vacation
- And, their story also matched a prophecy that went out when he was born
PAY ATTENTION: Click "See first" under the "Following" tab to see Briefly news on your News Feed!
Pradyumna Kumar Mahanandia and Charlotte Von Schedvin have been married for 40-years, but their love story is something we thought was only possible in movies.
Mahanandia travelled 6000-mile, an estimated 9650 km, on a bicycle to be with his one true love. However, to understand why he went through all that trouble, it is important to hear their story from the beginning.
Goodthingsguy.com reported at Mahanandia's birth, astrologer made a prophecy that he would marry a musician woman from a faraway country, who own a forest and has the Taurus Zodiac sign.
To non-believers, it was just a silly prophecy, but years later it came true when Mahanandia met Charlotte.
Mahanandia met his wife when she visited India, where he worked as a street artist. Briefly.co.za learned it was love at first sight when he looked up to draw Charlotte.
"When she appeared before my easel, I felt as though I didn't have any weight. Words are not accurate enough to express such a feeling," he said.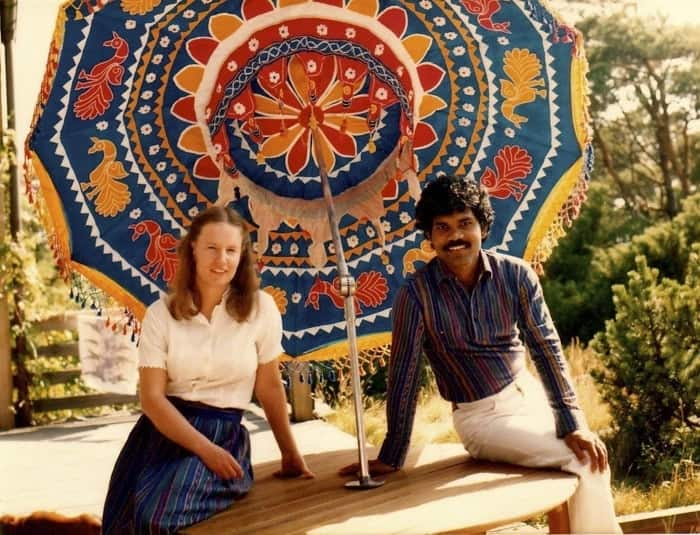 He recalled her blue eyes saw the real him- not looking at him but "inside" of his being.
Mahanandia took to opportunity to as the Swedish beauty to come back, so that he could draw her again because he was shacking that day- and, she did come back the following day.
He recalled Charlotte coming back three times, and after the second time he knew she was the one.
They started talking and soon he discovered she was a Taurus, owned a forest and she played the flute- all the qualities the prophecy stated his wife would have.
He then told her about the prophecy and instead of running for the hills, Charlotte stayed and gave him a chance. They spend the next three weeks together but were separated when she returned to Sweden.
"You will be my wife. We were destined to meet.", he told her before she left.
They were apart for a year and a half, but Mahanandia never once stopped thinking about Charlotte. So, he made plans to be reunited with her- he sold all his belongings and bought a bicycle.
With the bicycle, Mahanandia set off on a journey from India to Sweden, and after almost 10 000km, he was finally back in the arms of his true love.
READ ALSO: Burying the holy hatchet: Prophet Bushiri asks his nemesis forgiveness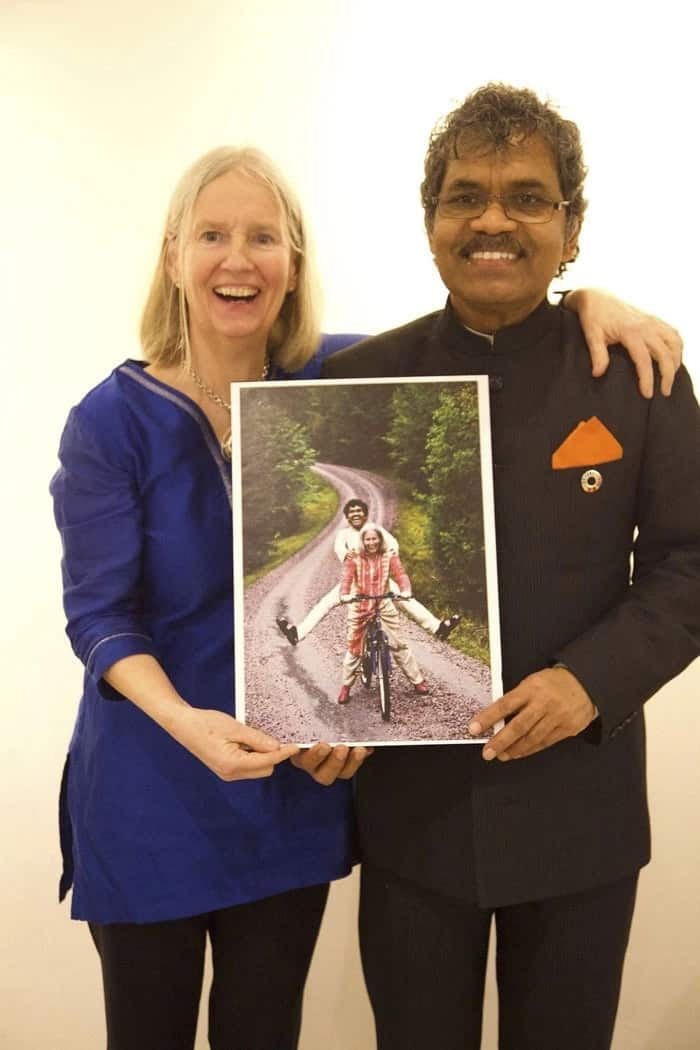 They then got married and ended up having two children. Today, 40-years later, they're still very much in love.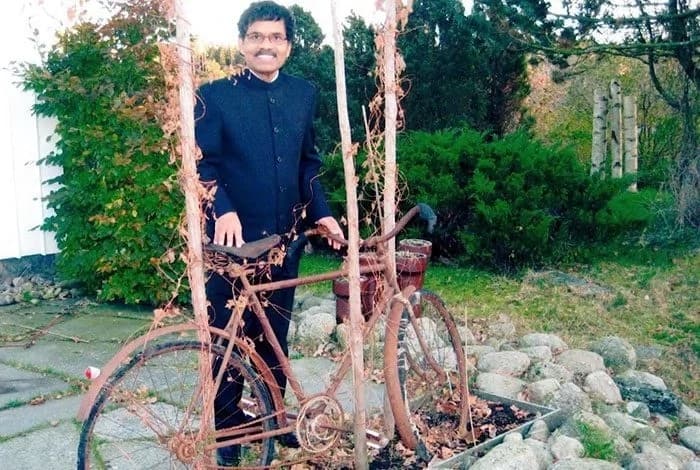 What are your thoughts on their love story? Leave us a comment on our Facebook page or inbox us your story and we could feature it.
To stay up to date with the latest news, download our news app on Google Play or iTunes today.
Top Model South Africa: 5 Things You Didn't Know About Melissa Magiera