- Almost 100 South African military veterans travelled in convoy during May to revisit battle sites
- This pilgrimage was done in the name of reconciliation
- The Angolan citizens welcomed the soldiers with open arms
PAY ATTENTION: Click "See First" under the "Following" tab to see Briefly.co.za News on your News Feed!
Reconciliation in a word that is battered around South Africa on almost a daily basis. There are numerous calls for peace, for reconciliation and for harmony.
But it is not often that we see this word in action.
Almost 100 war veterans put this word into action when they led a pilgrimage of almost 100 Anglo Border war veterans into Angola.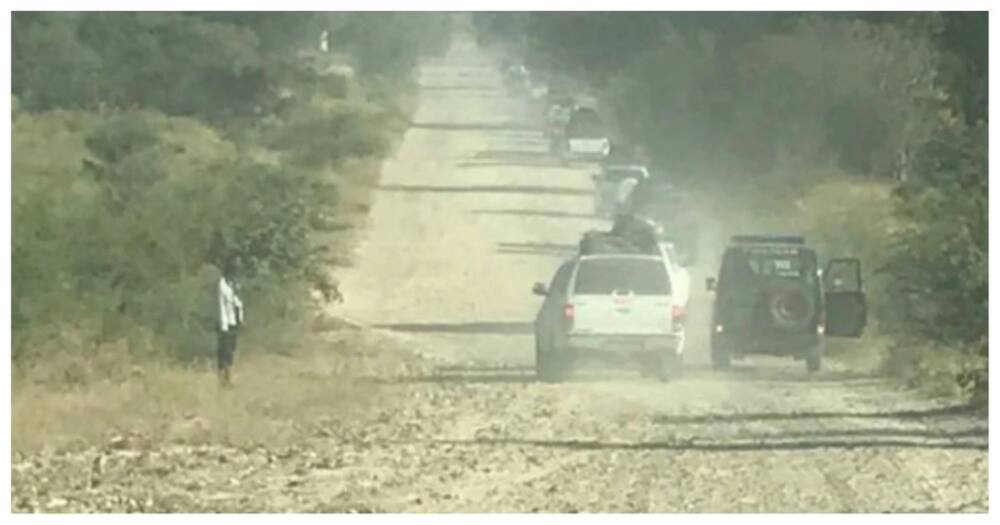 This war was also known as the Namibian War of Independence and was fought between 1966 and 1990.The war resulted in some of the largest battles fought in Africa since World War II.
READ ALSO: Juju throws shade at Ramaphosa, but it backfires: 'But we want Beyoncé'
On Sunday 4 June, Carte Blanche featured this amazing journey and interested viewers can watch it on Showmax from 5 June.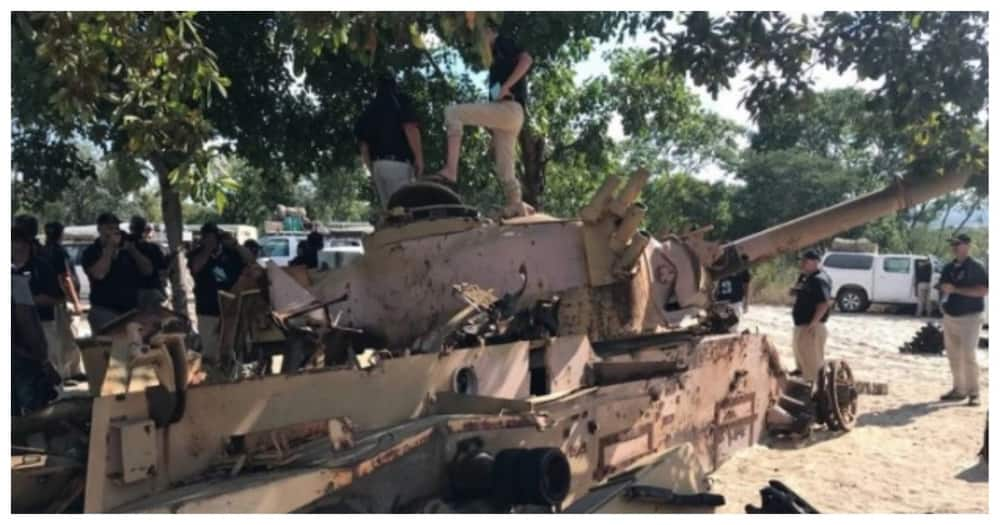 The journey brought tears to the eyes of many viewers as the Angolan people welcomed the soldiers with open arms, treating them with love and acceptance and not at all like the foes of the past.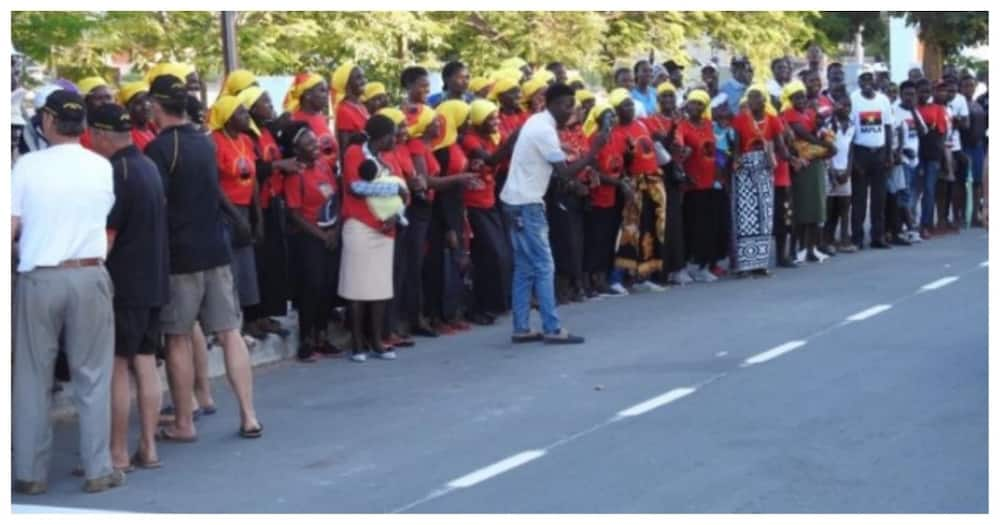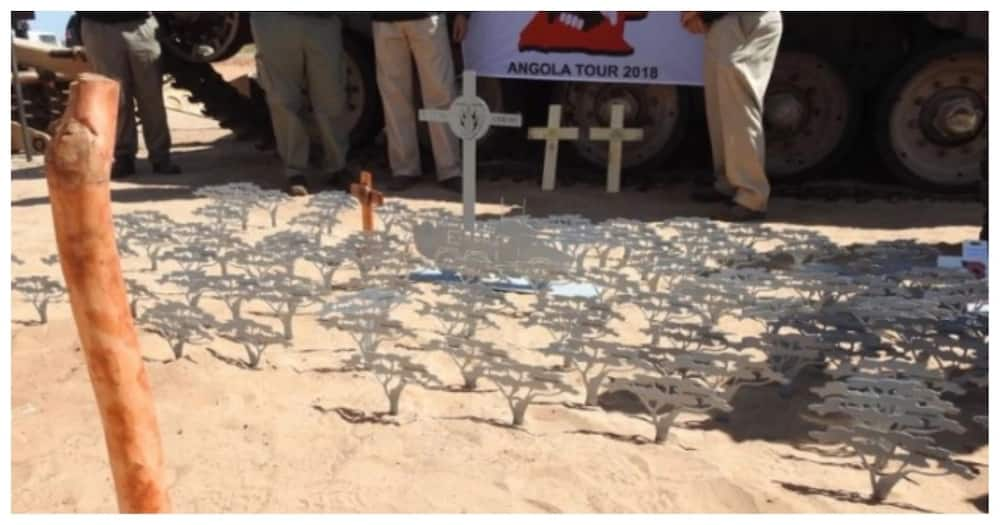 One famous leader that echoes the sentiment of reconciliation is Archbishop Desmond Tutu. IN a recent article Briefly.co.za reported on the Archbishop's belief in Ubuntu and the need for South Africans to learn to live together.
READ ALSO: Ramaphosa has a fanboy moment when meeting Ladysmith Black Mambazo
Tutu sums up his understanding of Ubuntu as "I participate, I share". While Tutu has been criticised for advocating reconciliation at the expense of the masses by allowing apartheid injustices to go unpunished, his words and belief in this concept ring through practically in this latest move by these war veterans.
To him, reconciliation does not mean simply to say sorry and to forgive but to acknowledge the wrong that was done and actively help to repair the damage that was caused.
SA People News featured an article on this feature and showcased some photos provided by Gregory de Ricquebourg – a South African Lt General.
Do you have a story to share with us? Inbox us on our Facebook page and we could feature your story.
Ah, African proverbs. Such a vast selection of meanings. A wonderful cultural study. Many of us were taught proverbs before we could even talk properly. Which basically means our elders, parents, uncles and aunties are always finding ways to scold us with a suitable proverb. Some are hilarious and witty, some are more cryptic. All of them remain relevant today and teach us about our heritage. Today, we'll Explore the Meaning of Unique African Proverbs.