- New National Police Commissioner General Khehla Sitole hopes to turn the police around
- He said that criminals and corrupt police will no longer be tolerated and will be dealt with indiscriminately
- At the same time, the Commissioner has high hopes for an overall lower crime rate
PAY ATTENTION: Click "See First" under the "Following" tab to see Briefly.co.za News on your News Feed!
Sitole's aim is to keep up with crime trends and trying to stay ahead of the game. The country has seen a rise in organised crime, with a massive spike in armoured vehicle heists. But after speaking publicly, Sitole has announced a new strategy to bring down the crime rate.
He was made National Police Commissioner General on the 22nd of November last year. Since then, he has been scrutinised by both the public and higher ups. This is because of South Africa's history of corruption within the national police force and the continuing rise of violent crimes in the country.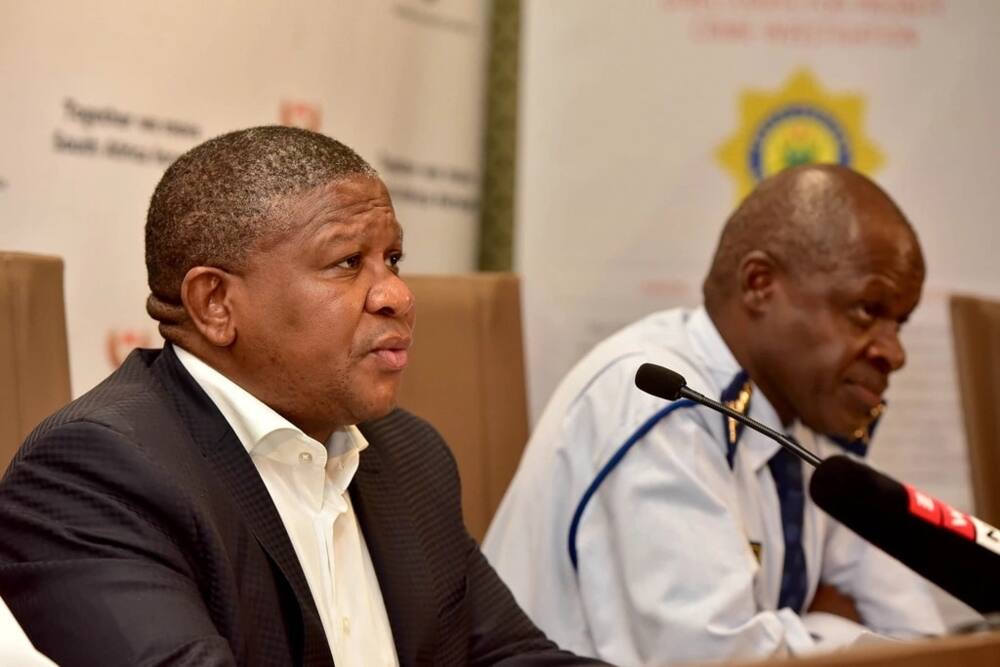 READ ALSO: Top Cop Sitole's suspicious meeting with fraud suspect caught on camera
Police officers who have retired have been asked to return to the force. Briefly.co.za gathers that his plan also involves less desk work and a more active street presence. Arrests have been made and corrupt police are being weeded out, and his plans for the future were announced on SABC News on the 4th of this month.
The Commissioner told Eyewitness News that "I've got a strength of 192,000 and it's only less than 5% of those that are contaminated." He stated this statistic to Bongani Bingwa of Radio 702 as well.
It would be an impressive feat if Sitole could indeed put a damper on crime and eradicate corruption in the SAPS, but it is no easy task to achieve.
According to the SAPS Magazine, he has already brought "a wealth of operational and management experience to the South African Police Service." As South Africans, we can only hope that the future proves Sitole's actions to be fruitful.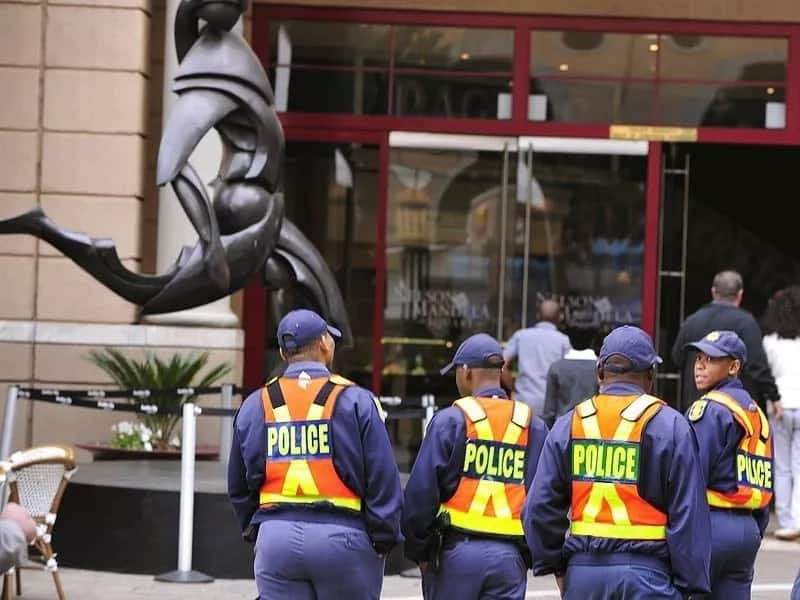 What are your thoughts on police corruption within the South African police? Let us know by commenting on our Facebook page.
Briefly South Africa has gone through the list of current and immediate past African leaders and is ready to present Top-5 tips on how to be an average African president (or King)! Beware: humor detected.
To stay up to date with the latest news, download our news app on Google Play or iTunes today.