- Ever wondered how African makeup styles compare to American styles?
- A Nigerian vlogger recently did a makeup tutorial and showed her audience the clear differences between the two styles
- It is most notable how American women love bold and bright colours and African women prefer more natural colours
PAY ATTENTION: Click "See First" under the "Following" tab to see Briefly.co.za News on your News Feed!
When you compare the world's different approaches to life, politics, love and religion, it is obvious how different every country is.
It is no different with approaches to makeup. Every country has its own styles and trends. When comparing them we can see the innovation of every country's makeup artists.
A popular Nigerian vlogger Omoyuki, shared her opinion and views on the way that Americans do their makeup versus the way that Africans - Nigerians, specifically, do theirs.
According to Omoyuki, the trend in America right now is to try and have more natural looking eyebrows. Nigerians are currently preferring dark, sharp and angular eyebrows.
READ ALSO: TUMISHO MASHA COMES OUT ABOUT CHEATING BUT JUST WANTS TO MOVE ON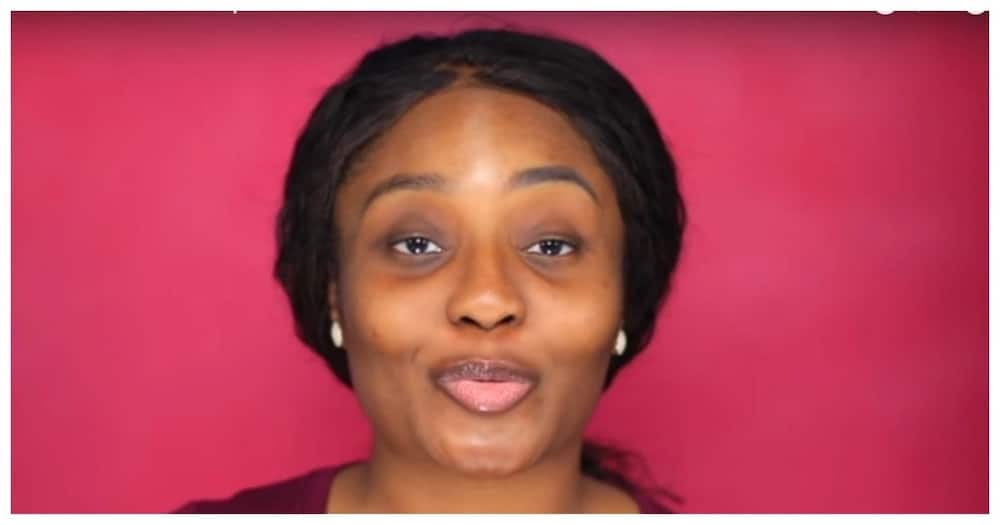 Americans are very into the "radiating from within" look. African ladies are more focused on using matte primers - since Africa is such a warm place.
READ ALSO: BUSISIWE MKHWEBANE ANGERS MPS AFTER FAILING TO ATTEND JUSTICE COMMITTEE MEETING
Omoyuki also noted that Americans tend to love using bold and colourful makeup on their eyes. Africans are the opposite and prefer the more classy, dark smoky-eye look.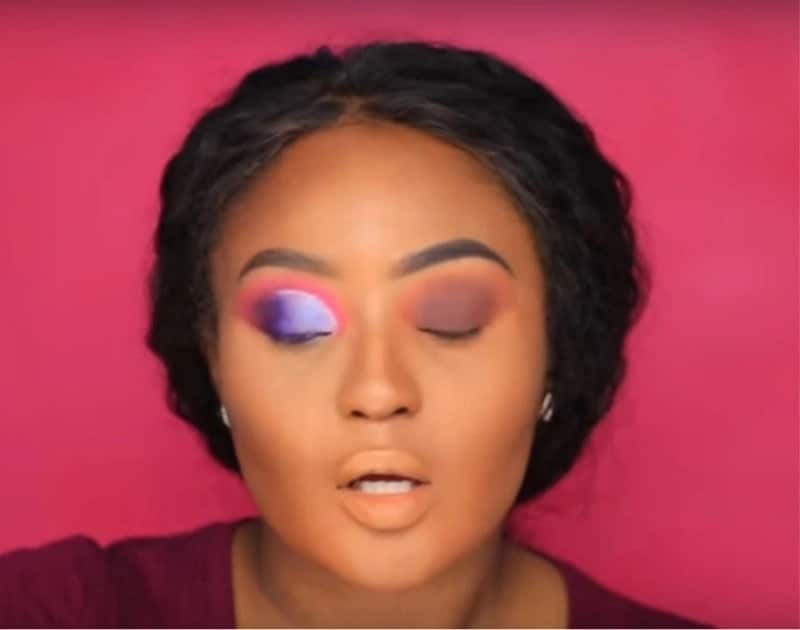 READ ALSO: DR MALINGA WELCOMES HIS BABY BOY WITH A SONG IN HIS HONOUR
When it comes to contouring, American ladies like to go all out and have an "in-your-face" approach. For Africans it is more popular to do a more basic contouring.
According to Omoyuki, Americans also focus on what she calls "nose snatch-itch" - a look that makes the nose look like its receding more.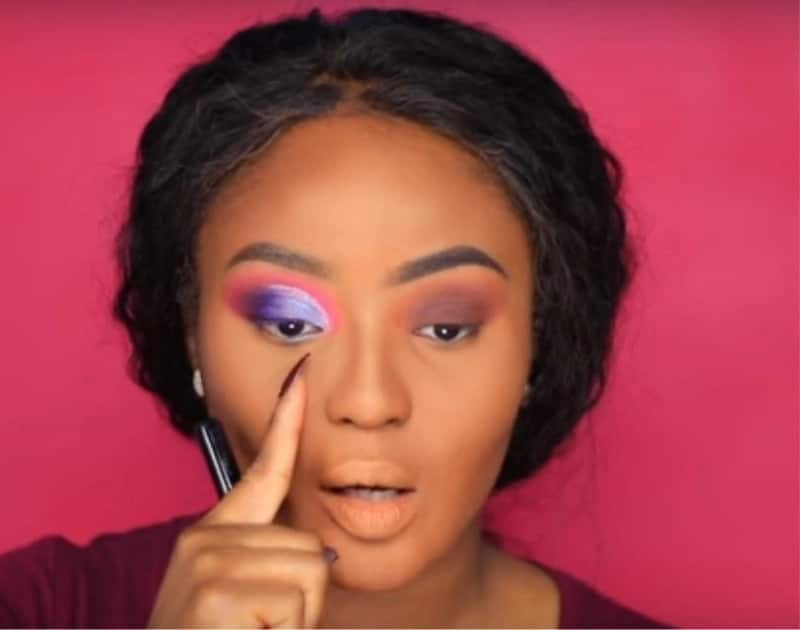 She also feels that Americans like the "unicorn-sparkly" kind of highlighters where Africans like the more golden champagne kind of look.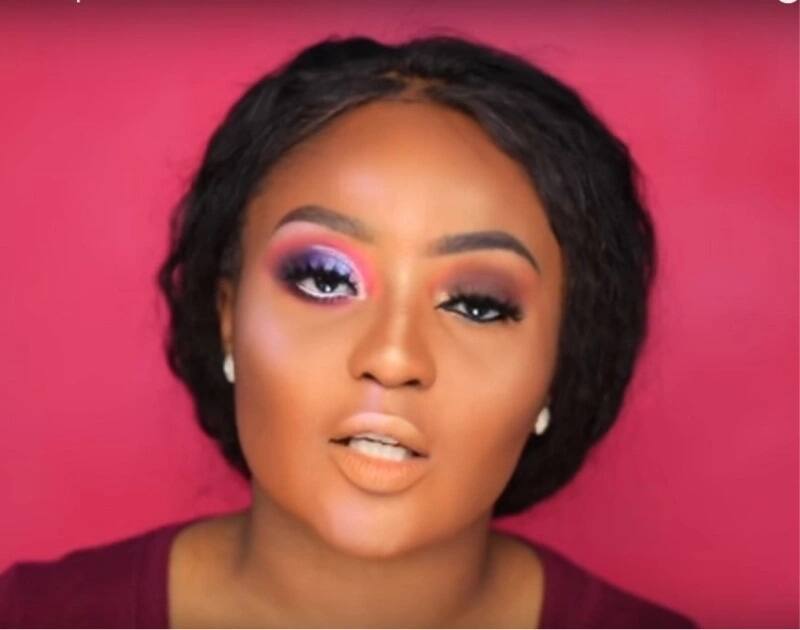 And finally, Omoyuki feels that American ladies love the fuller lips like those you'll see on the Kardashians.
African trends are more obsessed with ombre lips.
This is how the two looks compare to each other:
American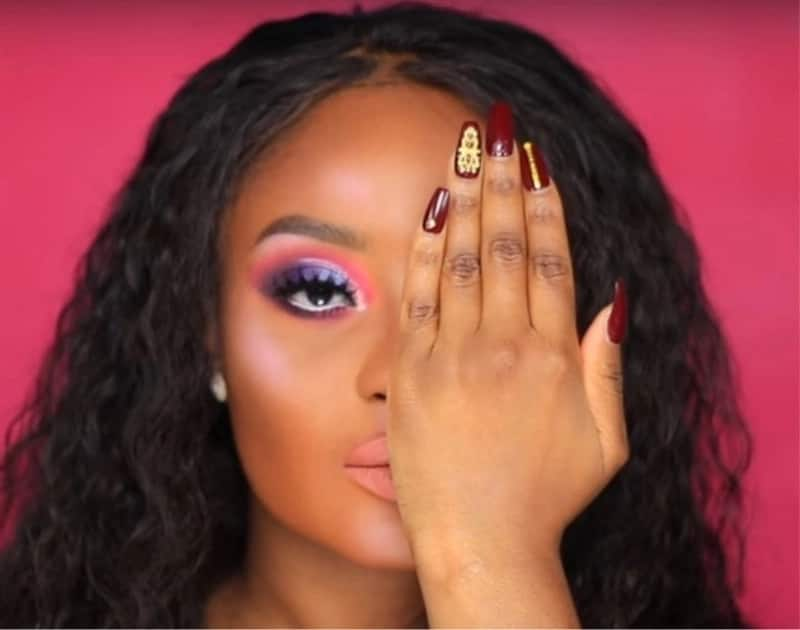 African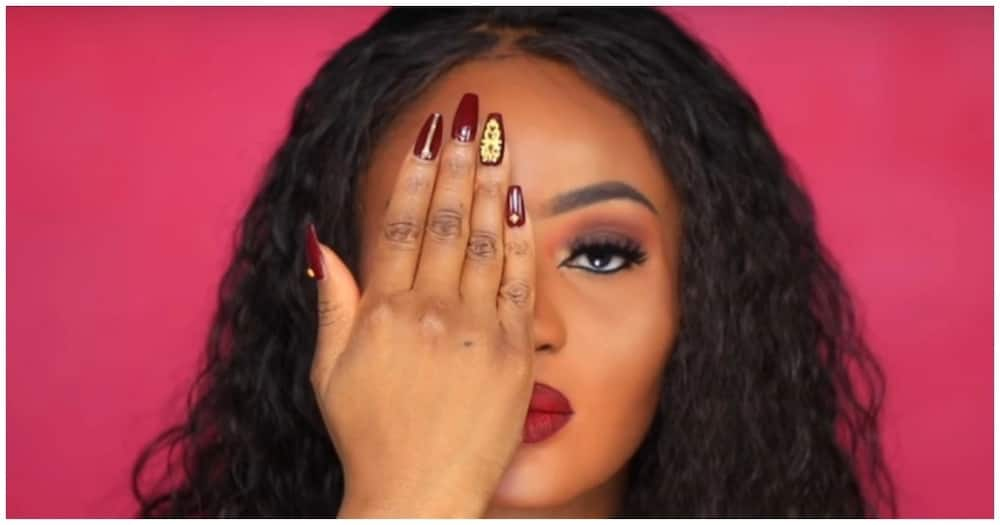 Clearly, there are two vastly different approaches to makeup. No wonder - these are two vastly different countries.
But it should be noted that Western trends influence a lot of the African trends and as Omoyuki stated in her video: Trends can change.
Watch the Top Model South Africa: 5 Things You Didn't Know About Melissa Magiera video and take a look at the other videos on Briefly South Africa's YouTube channel.
Do you have a crazy or good story to share with us? Message us on our Facebook page and we could share your story.
To stay up to date with the latest news, download our news app on Google Play or iTunes today.