- Jacob Zuma believes that is South Africa had instated free university education years ago, South Africa would be ahead
- His support of the #feesmustfall movement was announced to the Congress of South African Students
PAY ATTENTION: Click "See first" under the "Following" tab to see Briefly News on your newsfeed!
After being asked to step down as president, Jacob Zuma has spoken publicly about education. He has made a public appearance during which he again gave his support in favor of free education.
READ ALSO: President Zuma announces free higher education for poor and working class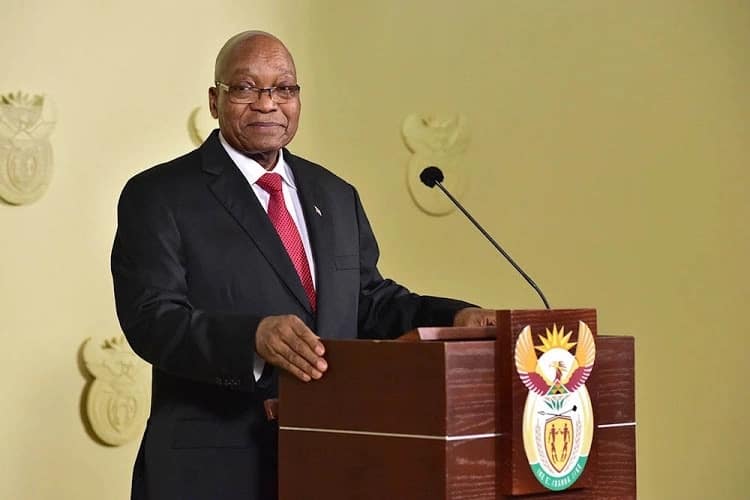 On the 8th of June, the former president announced that the country would have been years ahead were this the case by saying that "we should have declared free education more than 10 years back. We would be very far now in terms of what is that we are doing in every level in our country."
As reported by TimesLIVE, he is of the opinion that free tertiary education would result in more job creation. According to Zuma, this would have alleviated the high unemployment rate.
Criticism against free education at a tertiary level varies. Some believe that it would cause economic upset in the already unsure economy. Others are of the opinion that it would lower the standard of education, Briefly.co.za has gathered. Yet others still believe in the cause.
READ ALSO: Fees Must Fall activist Bonginkosi Khanyile graduates a day after being suspended
The #feesmustfall movement is still going and some fear the repeat of the 2015-2016 protests. During this time, both sides did much damage. Police brutality was openly used and rioters caused more than R600,000 worth of damage.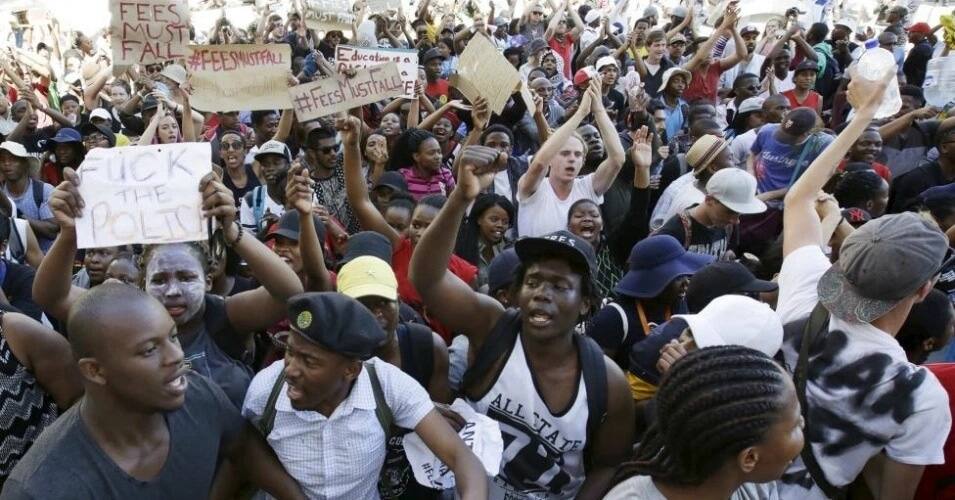 One can only hope that the current government will find a fair solution to the problem and that no violence will occur again because of this topic.
What are your thoughts on free tertiary education? Inbox us on our Facebook page.
To stay up to date with the latest news, download our news app on Google Play or iTunes today.
For more amazing, funny and informative videos, please visit Briefly South Africa's YouTube Channel.