- A 42-year-old woman, Jennifer Christie, was sexually assaulted and five weeks after the incident she found out she was pregnant with her attacker's child
- The mother of 4 and her husband decided they would keep the baby
- According to Christie, her hubby accepted the little boy as his own
- But, they dread the day they have to tell him who his father is and what he had done
PAY ATTENTION: Click "See first" under the "Following" tab to see Briefly news on your News Feed!
Jennifer Christie from Virginia, USA, was away on a business trip in January 2014, when she was sexually assaulted by a man in his 20s.
Christie recalled she felt a someone stand behind her while she tried to unlock her hotel room's door. When she tuned around she stared into the face of the man that brutally assaulted her.
At first the mom of four thought he might be lost, but he then punched her so hard she fell to the floor.
Briefly.co.za learned Christie tried to fight back, but her attacker was to strong- she ultimately blacked out and when she regained consciousness, she was almost completely naked in a stairwell.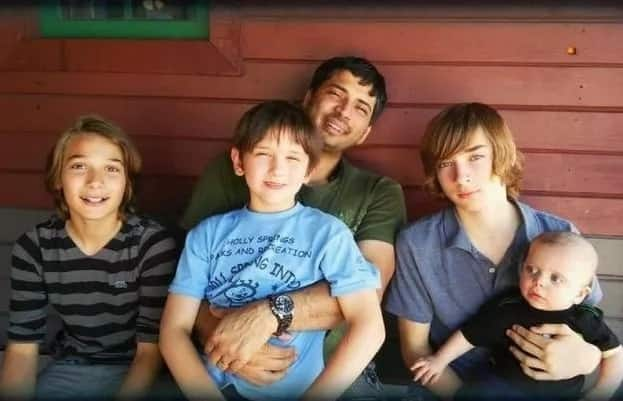 READ ALSO: Video shows heroic taxi passenger risking her own life to save a baby
She recalled only having her bra on, and the pain shot through her body- it was then when she realized she had been sexually assaulted.
A hotel cleaner found her and called the emergency services, where after Christie was taken to a hospital.
Apart from the sexual assault, Christie also suffered several injuries, including broken fingers and ribs and head trauma which resulted in blood on her brain.
Her husband Jeff, 43, was notified about the incident and he rushed to stand by his wife's side. They treated her for her injuries and gave her HIV prevention medication.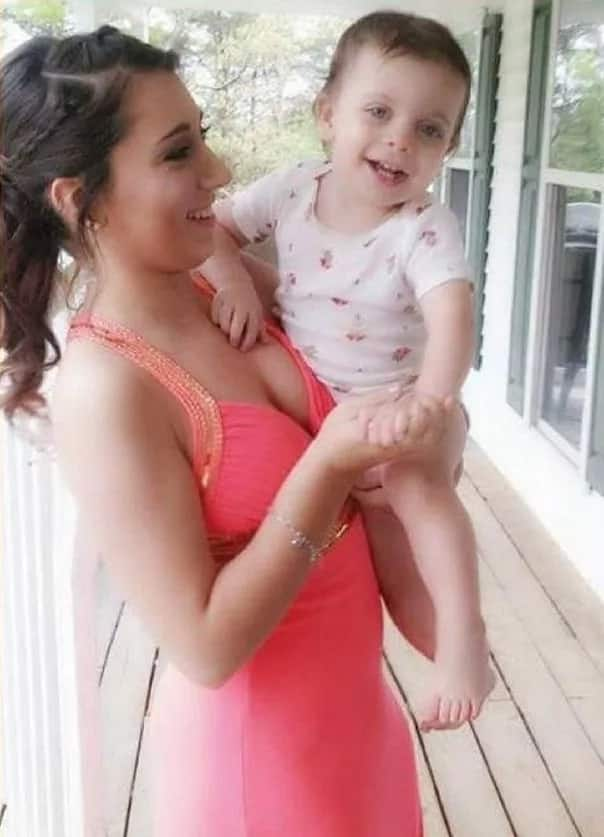 After giving a statement at the police station, Christie and Jeff went back home, where they told their four children their mommy had been in a car accident.
For weeks after the sexual assault, Christie relived the entire incident repeatedly in nightmares and flashbacks- what happened to her haunted her.
As for her husband, Christie said she could sometimes hear him crying and shouting in the shower- he felt guilt for not being there to protect his wife.
Five weeks after the incident, Christie started to feel nauseous and a doctor confirmed she was sick.
"Jeff had had a vasectomy and it slowly dawned on me that I must be pregnant with my rapist's baby.", Christie said.
However, instead of feeling disgusted and overwhelmed, she explained it was the first moment she felt in control of her situation.
"It wasn't my choice to be attacked, but it was my choice to keep the baby.", she explained.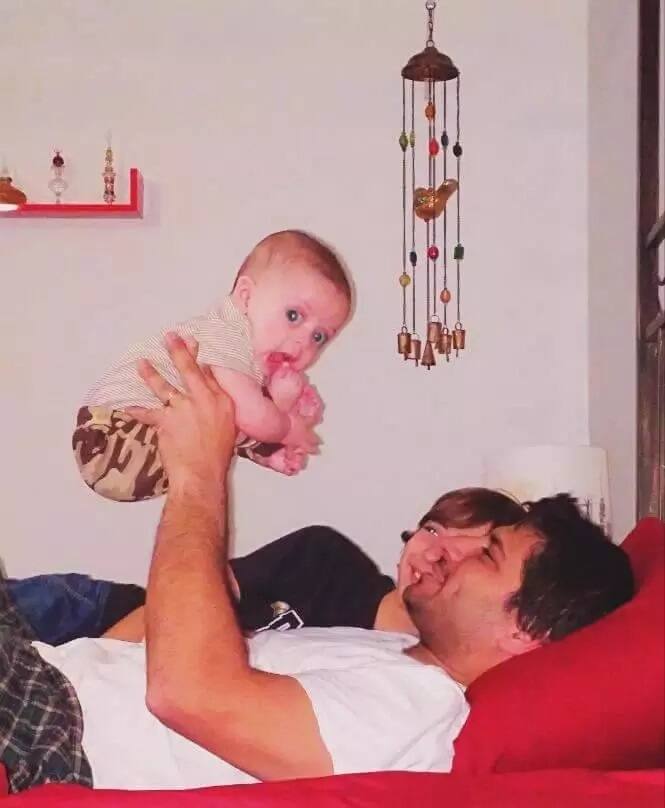 Christie phoned Jeff to let him know about the pregnancy and that she wanted to keep the baby, and he supported the decision from the get-go.
She said Jeff came to all the ultrasounds with her and he even kept the pictures of the scans in his wallet.
Obviously, some of their friends and family could not comprehend why they wanted to keep the baby- what if he looked like his biological dad, how would Christie be able to handle that.
But, the couple stood by their decision to keep the baby and in September 2014, she gave birth to a healthy baby boy, who had her green eyes.
They have since told all their children what really happened to their mom and everyone accepted the new baby to the family.
Christie said Jeff raised the little boy as his own from the start and apparently, he is quite the daddy's boy.
They would continue to shower the little man, who turns four years old in a few months, with a lot of love.
And, although they dread the day they'd have to tell him the truth, Christie said they'll make sure he knows he is not defined by his biological dad.
As for her attacker, Christie learned he sexually assaulted two more women after her and one of the women's family members lost it and stabbed him to death.
Do you have a story to share with us? Inbox us on our Facebook page and we could feature your story.
To stay up to date with the latest news, download our news app on Google Play or iTunes today.
Top 5 African pastor miracles on Briefly - South Africa