- A mother was horrified when she saw a photo of herself sleeping while scrolling through her phone's album
- According to Debra Demetriou, the pic was taken while no one else was home and all the doors were locked
- A paranormal investigator feels it might have been a spirit trying to get her attention
PAY ATTENTION: Click "See first" under the "Following" tab to see Briefly news on your News Feed!
A Newcastle mother was left horrified after she found a photo of herself sleeping while scrolling through her Samsung S7's gallery.
What makes the photo terrifying is it was taken when she was home alone and all the doors were locked.
Debra Demetriou said she was scrolling through her gallery to look at some photos she'd taken the previous night- but, instead she received the shock of her life.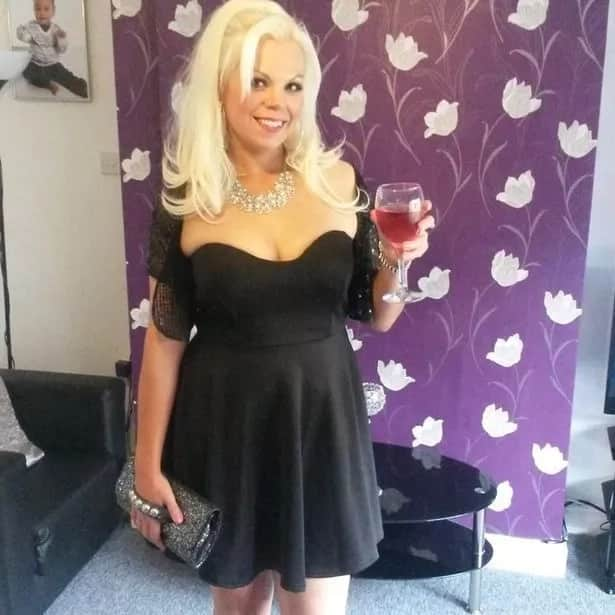 She stumbled upon a photo taken off her sleeping while she was home alone. Demetriou said her one son left for work almost an hour before the pic was taken and her other son was with his dad.
To pile on the mystery, Briefly.co.za learned Demetriou said her phone was under her pillow went she went to bed and it was still there when she woke up.
So, how does she explain the photo taken from the edge of the bed with her eyes partially open? Well, she can't!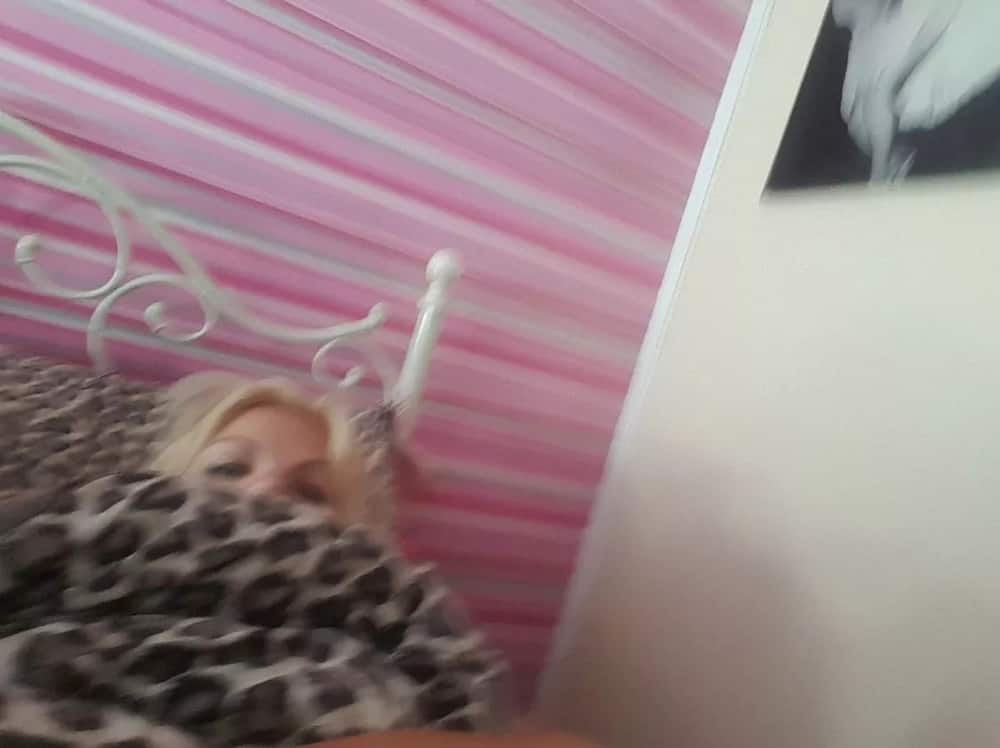 READ ALSO: Tweeps react to Babes sharing a photo with Mampintsha, or did he post it?
According to Demetriou, she inspected her house for break-ins after finding the photo but everything was as she left it before she went to sleep- the doors where locked, no windows were broken and nothing had been stolen.
We highly doubt someone would break-in, know exactly where you hide your phone, snap a pic and then leave again. So, we ruled that one out.
Demetriou said she examined the pic to see if she did not perhaps take a selfie unconsciously and forgot about it, but both her arms are at her sides, so it is not a selfie.
So, no one was in the house and she didn't take it, so who did? Well, according to Paranormal investigator Sammy Rawlinson, it could have been a ghost.
"Spirits do things to get our attention," Mirror.co.uk reported the psychic said, adding "If someone has passed in the last year it could be them trying to get her attention."
What are your thoughts on the story? Visit our Facebook page and leave us a comment or inbox us your story and we could feature it.
To stay up to date with the latest news, download our news app on Google Play or iTunes today.
Top Model South Africa: 5 Things You Didn't Know About Melissa Magiera