- Sthembiso Khoza has been stealing hearts on the TV show The Queen, but there is one woman unimpressed with the actor - the mother of his son
- According to reports, Khoza hasn't paid child maintenance for six months
- A warrant of arrest has been issued for Khoza after he didn't show up for a court hearing on the matter.
PAY ATTENTION: Click "See First" under the "Following" tab to see Briefly.co.za News on your News Feed!
Sthembiso Khoza, widely known as SK Khoza, has apparently skipped on his child maintenance payments. He then also failed to appear in court on the 24th of May.
Now the Sunday World reports that a warrant of arrest has been issued for the actor best known for his role as Shaka in The Queen.
Briefly.co.za learned that Khoza has failed to pay child maintenance for six months.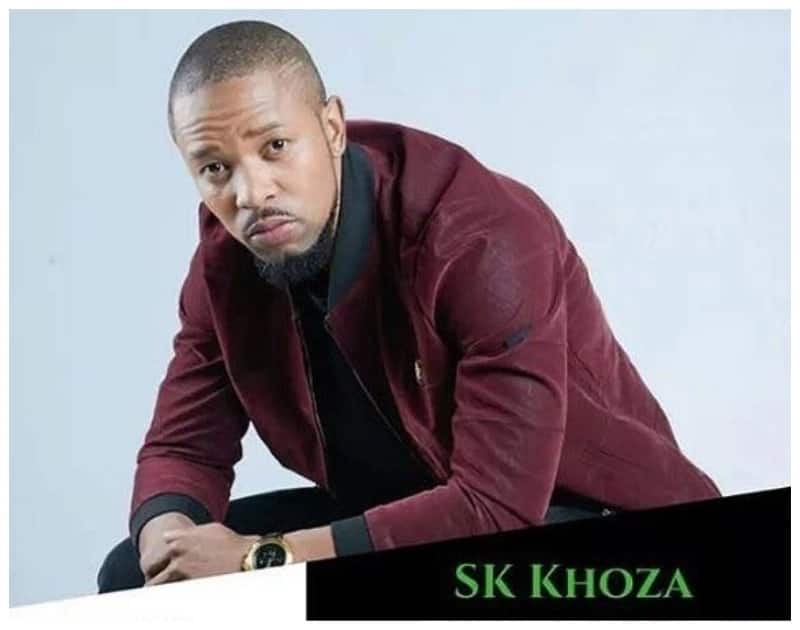 Phindi Mjonondwane - spokesperson for National Prosecuting Authority for south Gauteng - confirmed that the warrant was issued on the 24th of May. The warrant is based on Khoza's failure to attend a maintenance court hearing.
Khoza's public relations manager - Justine Abrahams - stated that Khoza has not been notified of the warrant.
READ ALSO: HEROIC PE STAFF CHASE DOWN AND CATCH ARMED ROBBERS IN PORT ELIZABETH
Abrahams added that an attorney will handle the matter on Khoza's behalf.
The mother of the child wishes to remain anonymous to protect her son from unwanted attention.
She stated that Khuzo was ordered by the Randburg Magistrate Court to pay an amount of R6900 in maintenance for his son.
Apparently Khoza paid at first, but then simply stopped and hasn't paid for six months.
READ ALSO: 9 CRAZY WORLD RECORDS HELD BY AMAZING MOMS
The mother added that she didn't report him to be mean, she only wants Khoza to do what is right by his son. In fact, she wants nothing to do with the actor. She earns her own money and doesn't need any from Khoza.
But she believes that her money shouldn't stop Khoza from taking care of his child.
Khoza is reportedly in a lot of debt and he claims that the producers of The Queen isn't paying him.
Followers of the show weren't too happy with the news:
2step_madhlamini - What a shame, thought he had a squeaky clean image up until now..Do the right thing Sir..
Paper Tiger - Condoms cost R15.
Popeye Street - ...support your son baba. I fail to understand your real reason for not supporting the child...
Khoza was unavailable to comment on the matter.
Watch the entertaining Top Model South Africa: 5 Things You Didn't Know About Melissa Magiera video and take a look at what else is going on at Briefly South Africa's YouTube channel.
Do you have a story to share with us? Inbox us on our Facebook page and we could feature your story.
To stay up to date with the latest news, download our news app on Google Play or iTunes today.