Swaziland's King has come under fire for the lavish party and gifts he received when he turned 50 on 19 April.
PAY ATTENTION: Click "See first" under the "Following" tab to see Briefly news on your News Feed!
The celebrations took place at the Mandvulo Grand Hall in the Lozitha Royal Palace, where the Mswati was seen sporting a watch worth millions and a jacket, which was "dripping" in diamonds, News24 reported.
According to reports, the watch is an exclusive design by US jeweller Jacob & Co, and it would set someone back $1.6 million, which is more or less R21 million.
Briefly.co.za also learned the jacket he wore had so many diamonds on it, it allegedly weighed five kilograms.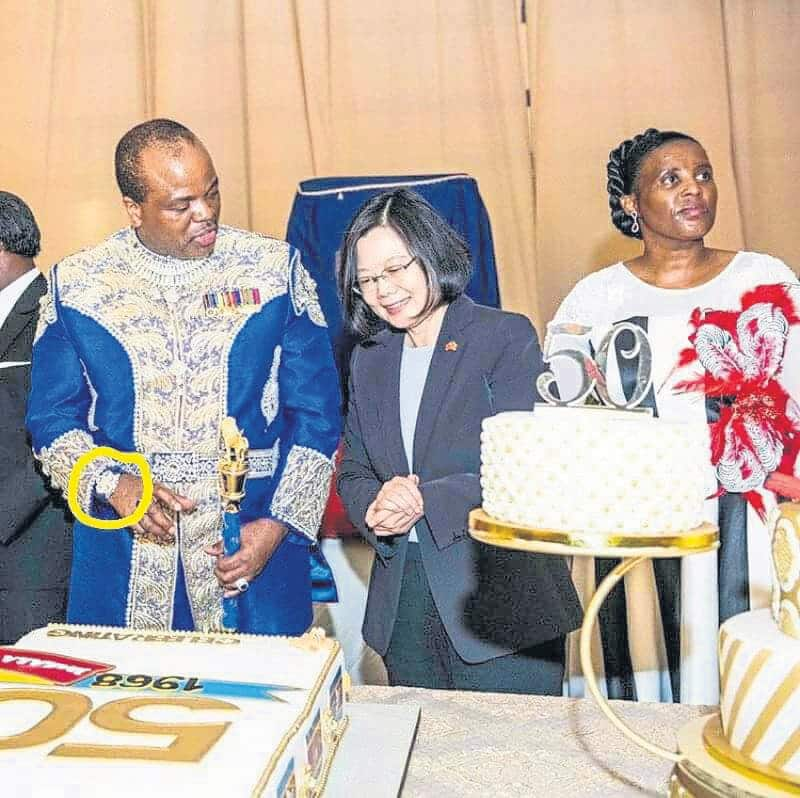 READ ALSO: Video shows heroic taxi passenger risking her own life to save a baby
Aside from his extravagant attire, the king was also showered with expensive gifts. Palace sources claimed his mother, Queen Ntfombi Tfwala, gave him a dinning room suite "made of gold and decorated with precious stones sourced from the sea".
Mswati also received a herd of 344 cattle and 15 million Swazi lilangeni, which totals R15m in cash.
Needless to say, Swazi people were enraged by the way the royal family had been using the country's funds.
Recent reports suggested the Swazi people had endured years of suffering under the reign of king Mswati.
Briefly.co.za also reported two months ago that Mswati's eight wife took her own life following years of 'abuse'.
What are your thoughts on Mswati's birthday? Leave us a comment on our Facebook page or inbox us your story and we could feature it.
To stay up to date with the latest news, download our news app on Google Play or iTunes today.
Top 5 richest men in South Africa on Briefly. Everyone, quick: off the top of your head, name a billionaire. Now, think hard and name two or three South African billionaires. How about more? Don't worry, we have gathered this extremely interesting information for you!