- Joqo Chauque moved from Mozambique to South Africa when he was still a teen
- Now, as a 105-year-old man he recalls how it was under the Apartheid regime but also how kind South Africans could be
- The former Hulett worker said he did not do anything special to reach such a high age, he just lived his life
PAY ATTENTION: Click "See first" under the "Following" tab to see Briefly news on your News Feed!
A 105-year-old man from Wewe in Upper Tongaat is looking forward to spending another Christmas with his family.
When Joqo Chauque was just 14-years-old, he moved from Mozambique to South Africa, where he later started to work as a cattle herder on a sugar cane farm at Compensation, The North Coast Courier reported.
Briefly.co.za learned after a few years, Chauque was promoted to the cane workers' supervisor.
Chauque said his "Mlungu" fed him and his family and gave them a place to stay. He added he never even touched a R50 note until he started to receive old age pension.
"All my life I worked for Mr Hulett and my biggest pay was R4 and my starting salary was 10 cents a month," said Chauque.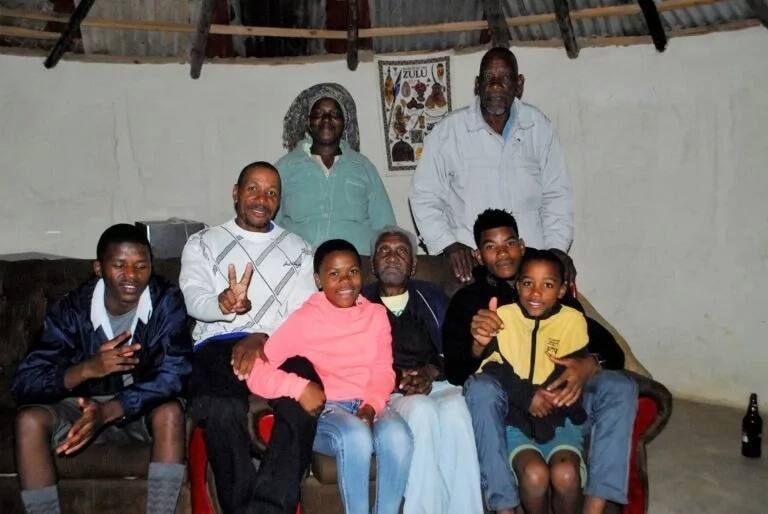 READ ALSO: Desperate graduate struggles to find a job due to 'false' criminal record
He added it was simpler times, where he did not need to have a lot of money to survive. Chauque retired when he was 65, adding he saved up money to build himself a house in Driefontein.
But, his wife suggested they move to Upper Tongaat where she introduce him to the Chief, who gave him a piece of land to build his own home.
Chauque said the people of Upper Tongaat always treated him with respect and they never made him feel like an outsider.
Sadly, the man also knows what it felt like to live during the Apartheid times. He said they were humiliated and beaten, but they never gave up.
He continued by sending a message to the younger generations, who should use their freedom to move forward and succeed.
"Now you, young people, are free and you should embrace that and use it to your advantage. Trust me, being black was the most horrible thing in the past."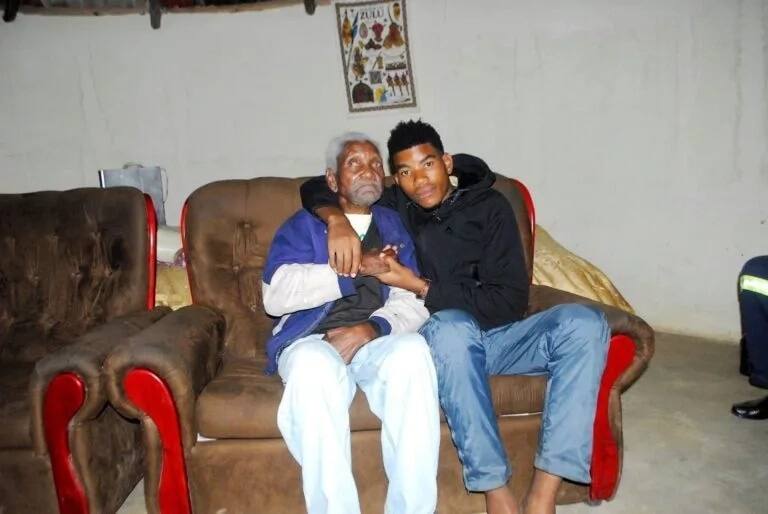 As for his secret to living long, Chauque said he drinks only a little and does not smoke, but he did not do something special, he just lived his life.
Chauque said after the decades he worked for Mr Hulett, he wished he received at least something for his years of service.
"I went to my employer and said, I am tired now and he said it was fine, go home and rest. That was it. All these years I spent working, I ended up going home with nothing. I wish I could have got something, even if he had built a decent a house for me."
Do you have a story to share with us? Inbox us on our Facebook page and we could feature your story.
To stay up to date with the latest news, download our news app on Google Play or iTunes today.
Top Model South Africa: 5 Things You Didn't Know About Melissa Magiera