- Yolanda Magagula felt she met the love of her life when she met a 33-year-old man
- But her happiness soon turned into sorrow when she found out her boyfriend tricked her
- The 39-year-old mom's boyfriend stole her cars, money and valuable personal belongings
PAY ATTENTION: Click "See first" under the "Following" tab to see Briefly news on your News Feed!
Magagula met a 33-year-old man at church and soon the two were friends on Facebook. Their friendship then blossomed into a romantic relationship and he moved in with her.
The Tshwane based beautician spoiled the man of her dreams by buying him gifts and paying his gym fee, and in return he would make her feel like the most special woman in the world.
"He treated me well. Every day he would tell me he loved me. I liked his muscles. I thought he loved me and I loved him back.", she said.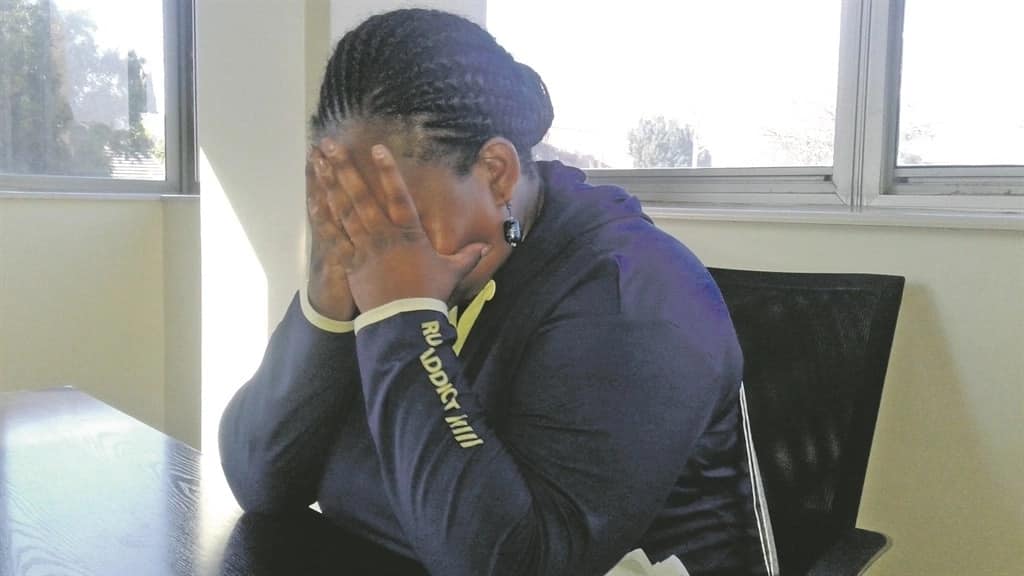 READ ALSO: Tweeps react to Miss SA getting R3 million, while the comrades winner got only R440 000
However, one Friday the 39-year-old got a call from her kids' school to be informed that her bae never picked up her children.
Magagula immediately knew something was wrong, so she took a taxi and rushed back home. There she found her Audi A4 and Chevrolet Sonic was missing, she ran to their bedroom and saw his closet was empty.
On further inspection, Magagula also found R30 000 cash and her jewellery was gone. The heartbroken woman tried to call him, but his phones were switched off and when she called using one of her friends' phones, he dropped the call as soon as he heard her voice.
She knew the man had tricked her, so Magagula went down to the police station to open a criminal case.
Briefly.co.za learned they ultimately found the garage that he sold her cars to, but the Chevrolet Sonic had already been sold.
"Police managed to find the garage where he sold the cars, but we found out the garage had already sold the Chevrolet. They gave me back the Audi," she said.
Her heart is broken over the betrayal of the man she thought she'd spend the rest of her life with, but all she can focus on now is revenge.
"I would be happy to see him in jail.", she said.
The Daily Sun reported the suspect is still at large, but police confirmed a case of vehicle theft had been opened.
What are your thoughts on the incident? Leave us a comment on our Facebook page or inbox us your story and we could feature it.
To stay up to date with the latest news, download our news app on Google Play or iTunes today.
Briefly South Africa has gone through the list of current and immediate past African leaders and is ready to present Top-5 tips on how to be an average African president.
Source: Briefly.co.za