- A 26-year-old Johannesburg flight attendant was left without an income for four months after he disclosed to the Civil Aviation Authority that he is HIV positive
- Wade Schaerer has been fighting to stay positive since he found out he had HIV in 2017
- However, a lengthy battle with the South African Civil Aviation Authority (Sacaa) is making it harder for him
PAY ATTENTION: Click "See first" under the "Following" tab to see Briefly news on your News Feed!
A man opened up about his fight with the Sacaa because of his positive HIV status.
Wade Schaerer found out he was HIV positive last year, but he has been open about his status since the beginning because he felt it helped to talk about it.
However, little did he know his HIV status would jeopardize his job. The 26-year-old flight attendant from Joburg was due for biennial medical assessments as a cabin crew member in January this year, The Daily Maverick reported.
Schaerer decided to be disclose his HIV status, which saw the Civil Aviation Authority (CAA) grounding him for four months.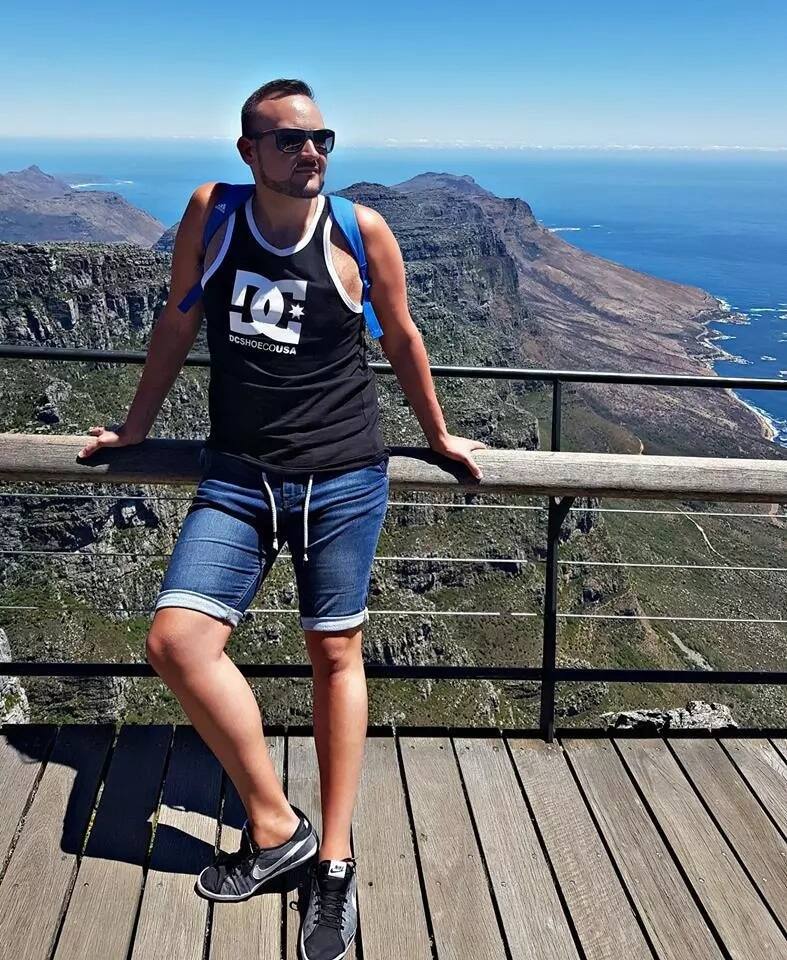 READ ALSO: Tweeps react to Yobe 'slay queen' behind bars: She should not apologise
The decision resulted in Schaerer having no income for those months and he had hefty medical bills to pay because of medical tests and psychological assessments he had been subjected to.
Schaerer described the tests and assessments as demeaning and degrading, adding they made him feel "like a nothing".
Briefly.co.za learned the CAA demands flight attendants to disclose their status or face legal action, however, most flight attendants chose to keep it a secret.
Schaerer said he had medical records from his doctor, which cleared him to work, and he was certain his HIV status and the ARV treatment would not affect his job. But, he was wrong.
"The Sacaa doctor disregarded all of these facts and just said that I was grounded and everything from that point would be subject to Sacaa protocol," he said.
The flight attendant said his process was dragged and when he tried to get answers he would hit a wall. According to Schaerer, one CAA doctor he spoke to even slammed down the phone.
"They were unprofessional, unresponsive and insensitive. This is my livelihood but they didn't care," he added.
Gail Ashford, Schaerer's doctor, who specializes in HIV, has come forward to slam the CAA's "obsolete and discriminatory" actions.
Last year Ashford challenged the CAA to revise its protocols, which she said was out of date. Section 27 would also be contacting SACAA to fight the discrimination against people with HIV in the aviation sector, and to get them to update its protocols.
Schaerer was cleared to return to his job from the beginning of May 2018, but due to his status, he would be subjected to checkups each year as opposed to the normal five-year assessments.
After finding out he can return to work, Schaerer took to social media to share the great news.
"I'VE GOT MY WINGS BACK!!! Let this be proof that anyone living with HIV can fight to live their dream. Many medical conditions may restrict a Cabin Crew's ability to work as a Safety Officer, but living with HIV and being on treatment is not one of them!", he captioned the post.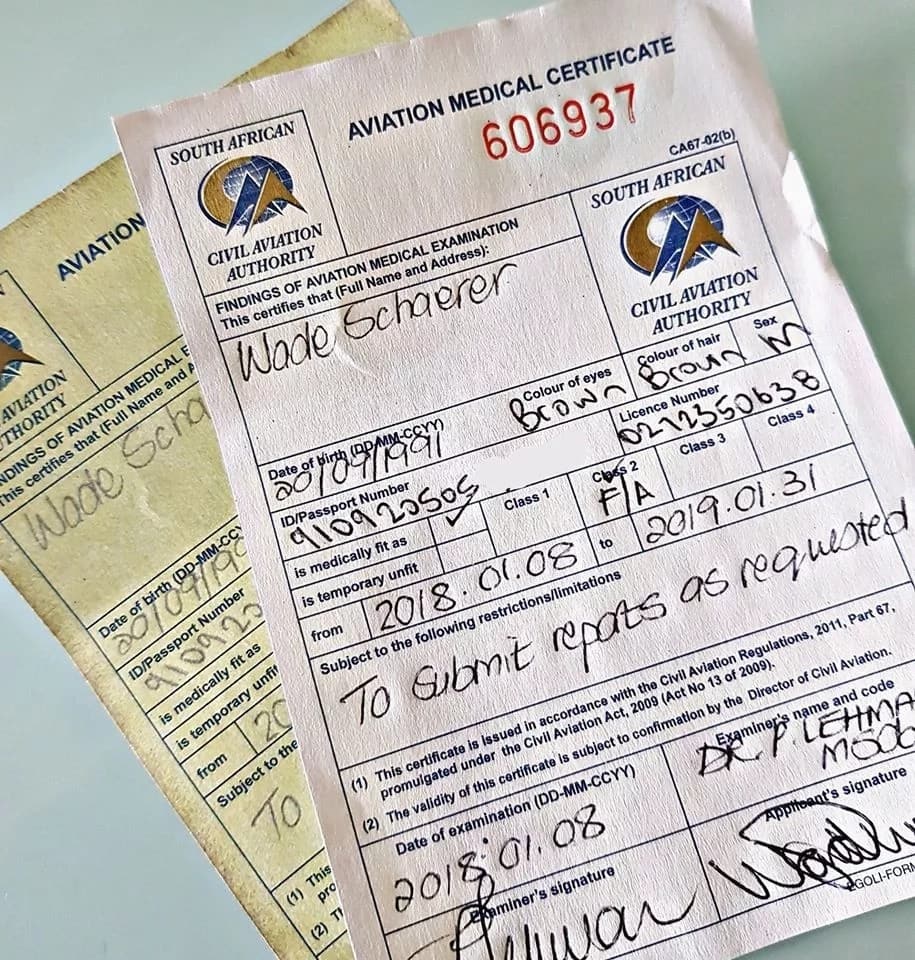 Do you have a story to share with us? Inbox us on our Facebook page and we could feature your story.
To stay up to date with the latest news, download our news app on Google Play or iTunes today.
Top Model South Africa: 5 Things You Didn't Know About Melissa Magiera