- This week our top stories ranged from the political to the bizarre and included brides, former political leaders, messianic claims and cops caught napping
- Pictures of cops caught napping in a charge office shared on social media, once again got citizens hot under the collar
- Disgraced ANC politicians futures are under discussion with stories about former president Jacob Zuma as well as discussions about the ex North West premier, Supra Mahumapelo
PAY ATTENTION: Click "See First" under the "Following" tab to see Briefly.co.za News on your News Feed!
South African news cycles are never boring. Politicians often capture the public imagination, but the compete in the news sphere at times with stories with a more personal and, in some cases, almost bizarre bent.
Some of the top stories covered by this week showed us that while politicians are fascinating, people are most interested in stories about people like themselves, with the top story this week being about a scorned ex-girlfriend turned bridezilla who got dressed up as a bride and crashed her ex-boyfriend's wedding.
READ ALSO: Guardian angel reunites with the baby boy she saved
While it's nothing new to see photos of police officials slumbering while on duty being shared on social media, the most recent story to make headlines comes in the wake of a stern speech by top cop, Bheki Cele who promised that the South African Police Service will be more professional.
Probably the most bizarre story for the week was that of Ntswelengoe Radebe, the 42-year-old man from Rustenburg, North West province, who is certain he is the son of God described in the bible as a Messiah sent to save the world. Radebe insisted that the Bible speaks about him when it speaks about the Messiah. He even resigned from his job as an engineer to embark on his divine journey. Social media has resulted in one interesting question being raised by one Briefly.co.za reader on our Facebook page.
Another man from North West Province, the former premier Supra Mahumapelo, is still in the news. Our explainer on the reasons why the ruling party had no choice but to get the embattled leader to step down also proved to be popular with readers.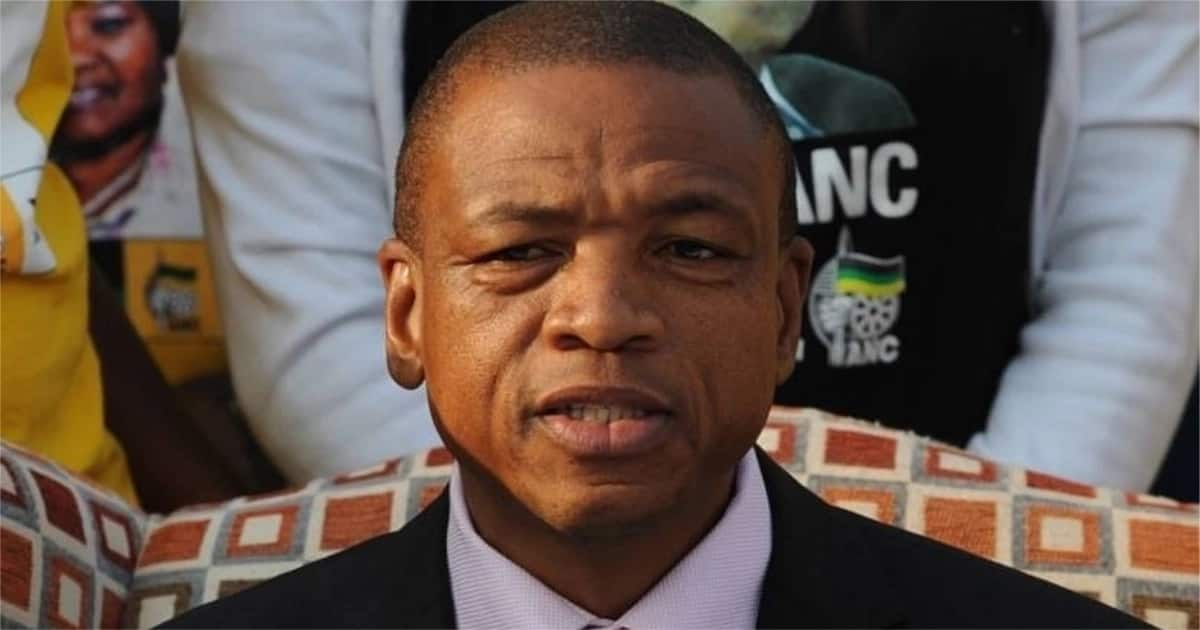 Lastly, despite no longer being the leader of the country, Jacob Zuma, still has the power to create headlines, with the story this week breaking about how Disgruntled ANC Eastern Cape members are seeking to have the provincial elective conference nullified by the courts which would effectively put Zuma back into the position as the leader of the ruling party.
This has understandably led to much confusion among the public with some readers expressing it quite effectively on our facebook page.
READ ALSO: "Governance is collapsing" - Ramaphosa is concerned that the state is failing the people
Check out and subscribe to - Briefly South Africa's YouTube Channel where you can see videos such as this one about the top 5 miracles performed by African pastors to watch, like and share with friends.
Do you have a story to share with us? Inbox us on our Facebook page and we could feature your story or follow our editors on twitter by following @BrieflySA.
To stay up to date with the latest news, download our news app on Google Play or iTunes today.
Source: Briefly.co.za