- South Africans were promised a job teaching English in China for R16 000 a month
- Owen Wong - the recruiter - has disappeared with the South African's passports
- They are confined to rooms given to them by a university without food or an idea when they can return home
PAY ATTENTION: Click "See First" under the "Following" tab to see Briefly.co.za News on your News Feed!
It was revealed by Carte Blanche that 50 South Africans are stuck in a nightmarish situation in China.
The young South Africans thought they'd be working as teachers in China, but that is not the case.
They are stranded without their passports, money or any idea when they'll be able to come home.
READ ALSO: Tweeps applaud #OurPerfectWedding bride who does not tolerate the 'bekezela' life
The South Africans are being investigated by the Chinese police because it was found their visas aren't legal.
Owen Wong said he was from Sanda Youth International, an international company that hires teachers.
Wong promised the South Africans a salary of R16 000 a month. There are legitimate companies that hire South Africans to work in China, and more than 1 000 South Africans are working legally in the country.
Unfortunately, Wong was not legitimate. He took their passports, claiming he would sort out their work visas.
He didn't.
READ ALSO: Rollin' in style: ZAlebs kiddies ride in style in their pimped out wheels
The South Africans were working for a few months, before they were told they're being investigated because they're not allowed to work in China, according to the law.
While they were working they were staying in areas that left much to be desired.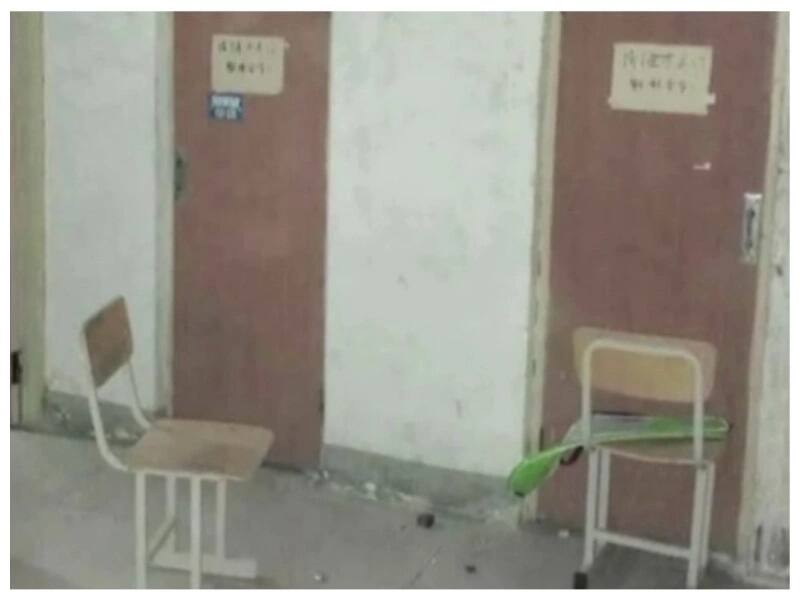 They are now confined to the rooms offered to them by a Chinese university while the investigation goes on. The university also gives them R150 a week for food - not even close to enough.
It has been said that Wong has been arrested, but the parents of the South Africans aren't sure if it's true. He also took half of every South African's salary - his commission.
Parents of the youngsters are sending them money to survive. One parent spent up to R70 000 so far.
READ ALSO: Sassy 4-year-old Durban girl steals the hearts of South Africans with hilarious videos
Briefly.co.za learned that it is a delicate situation for the South African Department of International Relations and Cooperation, as they don't want to negatively influence the relations between South Africa and China.
Ndivhuwo Mabaya from the Department of International Relations and Cooperation stated that this problem has been brought to the attention of the Minister of International Relations and Cooperation, Lindiwe Sisulu.
The case is reported to be given high attention and that the department is working with the foreign minister to return the South Africans home as soon as possible.
How do you feel about what happened to these South Africans? Let us know on our Facebook page and we could be sharing your thoughts and views.
To stay up to date with the latest news, download our news app on Google Play or iTunes today.
Watch the hilarious Dead Horse Lottery Animated Joke and head over to Briefly South Africa's YouTube channel for more funny videos.