- According to Karumbo, the bed produces energy by any shake or vibration on the bed especially during romantic activities
- After the motor produces power during love-making, the energy is then stored in a battery for later use
- The 'bed power' can charge two mobile phones, a laptop and also lighting in the house
PAY ATTENTION: Click "See First" under the "Following" tab to see Briefly.co.za News on your News Feed!
A 30-year-old youth from Langas estate in Eldoret Town who recently shocked everyone after he innovated a solar powered car has added another feather to his cap after coming up with yet another unique innovation, an energy generating bed.
Samuel Karumbo, a diploma in electrical installation graduate from the Kitale National Polytechnic, said the bed is designed to take advantage of any shake or vibration on the bed, especially during love-making.
"However, the bed will vibrate more when this wasted energy is taken advantage of by a collector under the bed which turn and rotate the generator attached to it," Karumbo said at his small house tucked in the heart of the fast sprawling Langas estate.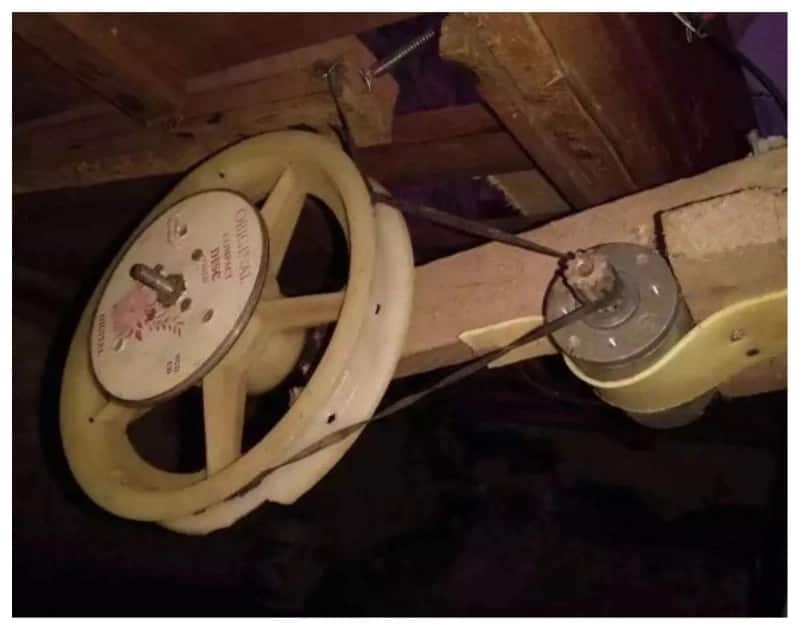 READ ALSO: SA couple channels Cassper Nyovest's #Ksazobalit after buying land
"The principal of the project is very simple; the more time you engage in an act of love-making with your partner, the more the generation; the harder the game, the higher the production of voltage," he went on to say.
After the generator or the motor produces power during love-making, the energy is stored in a battery for later use.
The digital power bed can charge two mobile phones, a laptop and can also provide light in the house.
According to Karumbo, he sold the first bed to a friend identified as, Samuel Njuguna Maina, who he says still uses it to date.
"I only used R269 to make the bed and later sold it at R538. I have been receiving orders from people but what I lack is the finance to manufacture more beds of that kind," he explained.
READ ALSO: Incredible man shares inspiring story of how he earns a living by making cushions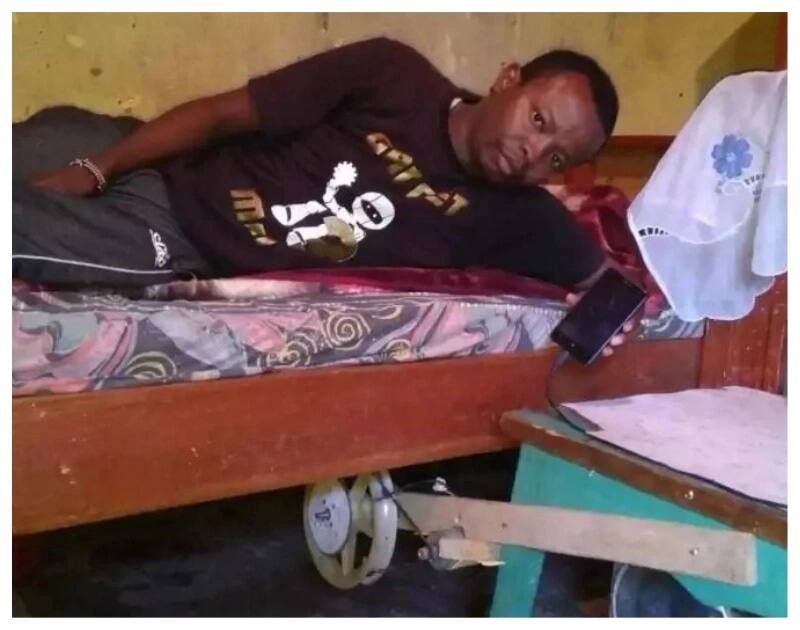 READ ALSO: LOAD SHEDDING AND SALARIES: THE TRUTH BEHIND THE ESKOM CRISIS
Karumbo said that the much he can do at the moment is modify a bed by installing it with the necessary gadgets to generate energy.
"Currently because of financial constraints, I am not able to make the bed. What I only do is install the digital power project. The motor that runs below the bed is what I install and it costs about R500. The entire exercise takes minutes," he explained.
Karumbo reiterated that anything digital like his latest innovation is what the current world is looking for.
He said: "And for vision 2030 to be realised, this is a project that can increase power on our grill system. Look at it this way; if all the married couples can use the digital bed, it means every bed can produce one watt and so you can imagine 10 million beds that means 10, 000, 000 watts which is a lot of power."
He told Briefly.co.za that he was just trying to create his own power, he wanted something very unique and the first one in the world.
READ ALSO: Wonder woman and super mommy DJ Zinhle: 'I want more kids'
"So one day I was watching a movie and it was very funny because the movement of what people do during love-making was exactly what it needed to create my power house," he noted.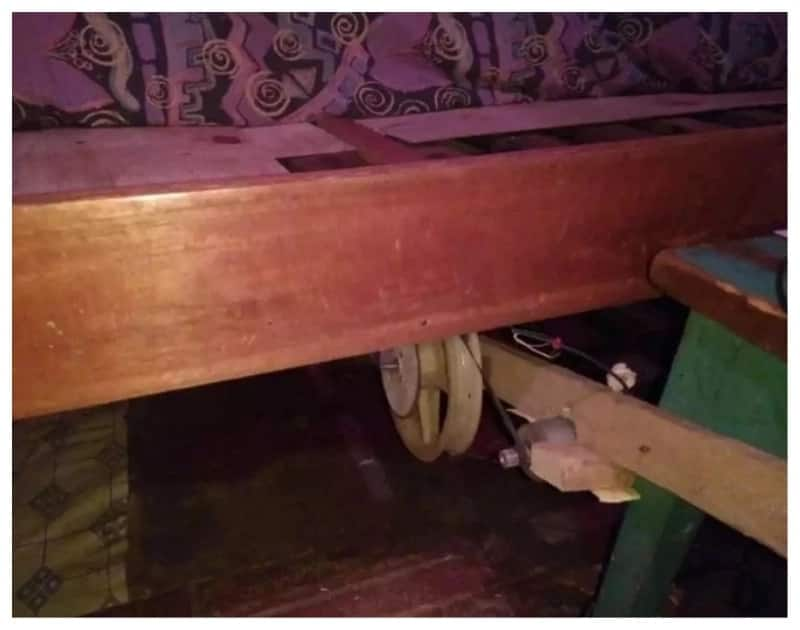 Karumbo also said:"You see the bed will produce energy even when someone is just turning on the bed but during love-making the power is more and continues and all I can tell you is that my friend whom I sold the first bed can prove that it works."
Apart from the two innovations, Karumbo who also holds a diploma in business management from the Kenya Institute of Management has also invented a cooking system driven by a cell phone. He has named it Robot.
Do you have a really good story to share with us? Let us know on our Facebook page and we might just tell your story.
To stay up to date with the latest news, download our news app on Google Play or iTunes today.
Watch the silly Policeman Animated Joke and take a look at what else is new on Briefly South Africa's YouTube channel.