- The Congress of South African Trade Unions wants to discuss the Ingonyama Trust and its role in the KwaZulu-Natal community
- Cosatu feels the land owned by the trust can be used to help fight poverty
- The Zulu king stated that anyone who touches the trust is declaring war against the Zulu nation
PAY ATTENTION: Click "See First" under the "Following" tab to see Briefly.co.za News on your News Feed!
Cosatu feels that Goodwill Zwelithini, the Zulu King, is withholding land from the poor who could benefit from it.
Cosatu's KZN leader, Edwin Mkhize, stated that they support the expropriation of land without compensation, and want to see the land under the trust shared as well.
The Zulu king stated that those who touch the Ingonyama Trust and the land it owns would be declaring war against all Zulus.
READ ALSO: World's youngest grandfather: Man becomes dad and grandpa at 23
Under the Ingonyama Trust, king Goodwill owns almost 30% of the land in KwaZulu-Natal. He said that taking the land from the Zulus will result in a bloodbath.
The Ingonyama Trust was born in 1994 and the land owned by the trust is about 28,000km², according to a report by Business Day.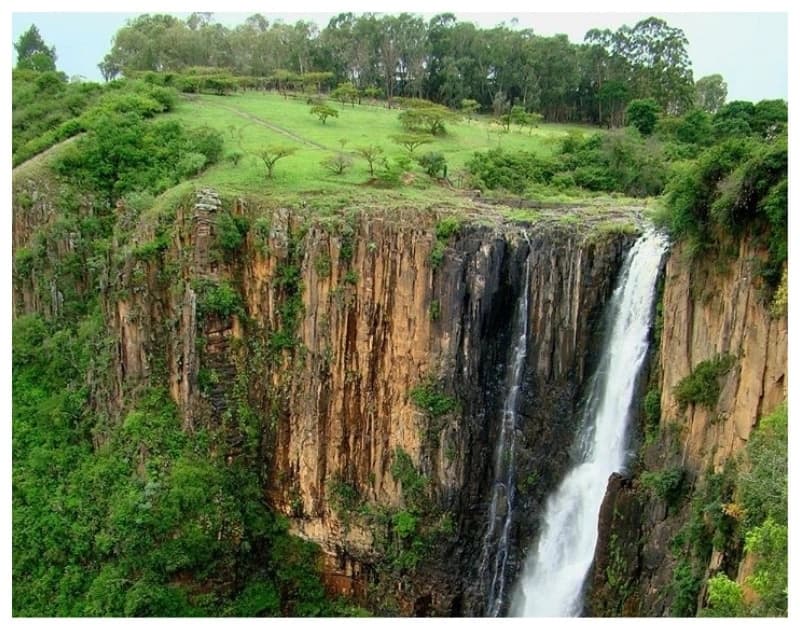 Cosatu wants an honest and beneficial discussion about the arrangement and the role of the trust.
Briefly.co.za reported earlier that king Goodwill Zwelithini wanted to meet with the president to get answers on what will happen with the Ingonyama Trust after Kgalema Motlanthe stated that he wants the trust dissolved.
READ ALSO: Social media users have no chill: AKA gets roasted over his stolen Rolex watch
King Goodwill asked all Zulu people to donate R5, in case he will need to go to court. He wants to fight for their land, in whatever way necessary.
According to reports, the king and president Ramaphosa don't exactly see eye to eye. Apparently, king Goodwill has fallen out with the ANC.
How do you feel about this? Let us know on our Facebook page and share your thoughts and views with us.
To stay up to date with the latest news, download our news app on Google Play or iTunes today.
Watch the entertaining and informative Top-5: How to be an African president - detailed guide and take a look at what else is happening on Briefly South Africa's YouTube channel.