- A 28-year-old woman managed to retire early because of a 'nest egg' she gathered over the years
- JP Livingston has a net worth of $2.25 million, which equals over R30 million
- She managed to become a millionaire by saving most of her monthly salary and investing
PAY ATTENTION: Click "See first" under the "Following" tab to see Briefly news on your News Feed!
A woman going by the pen name JP Livingston shared her secrets on how she managed to retire at the age of 28.
Before she even reached the age of 30, Livingston retired with a net worth of $2.25 million, which estimates over R30 million.
Livingston's interest in financial independence began when she was just 12-years-old. According to Forbes she picked up a copy of Rich Dad, Poor Dad- which inspired her to one day start her own business and invest in property.
She finished college in 2009 after three-years of studying and went on to work for an investment firm, where she started with a $60 000 annual salary (R813 981), as well as a year-end bonus of roughly the same amount.
Livingston excelled in her job and she received several promotions and raises. However, she worked wisely with her money, saving over 70% of her monthly income.
Now, years later, she is enjoying the fruit of her savings. Livingston's R30 million net worth is made up of 40% investments and 60% savings, CNBC.com reported.
Briefly.co.za learned she quit her job and now lives with her husband and their dog in a small New York City apartment.
As for why they chose to live in a small apartment instead of a mansion, Livingston said, "We've sacrificed space and quality in order to keep costs contained".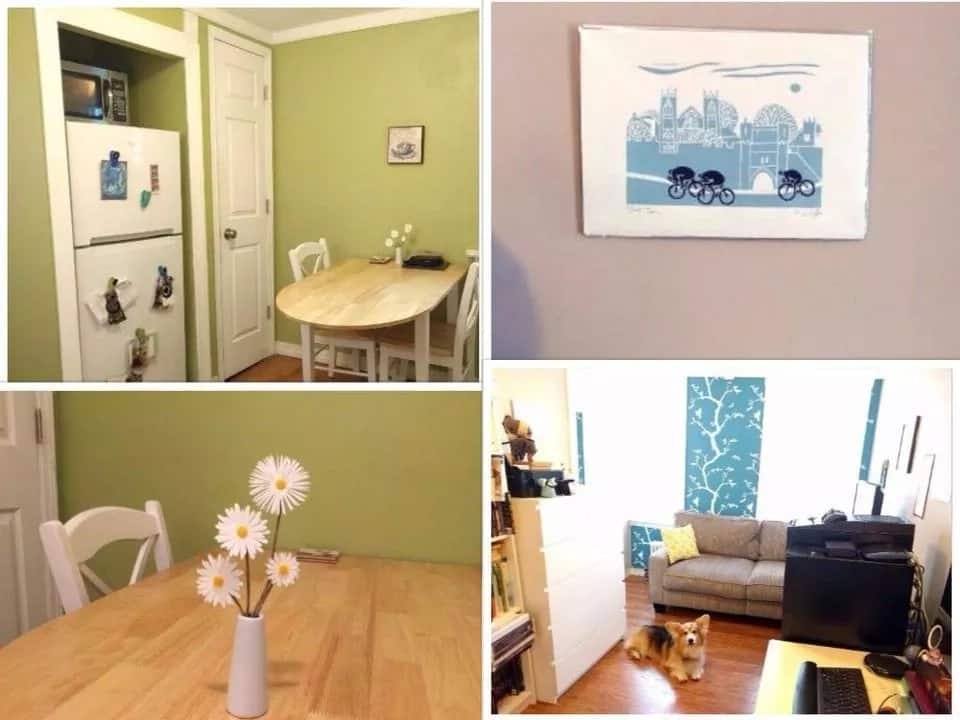 READ ALSO: Twitter CSI is on the case: Did Boity just throw shade at Cassper Nyovest?
Her husband is still working and they manage to live off of just $65 000, which is over R881 000, a year. The reason for using only a certain amount a year is to maximise their savings.
She added although she wanted to retire young for a long time and her parents were great savers, her true motivation to retire was health scares amongst her family and friends.
"What catalyzed the actual decision to pull the trigger was an incredibly hard year of mortality scares among my friends and family", she said.
Do you have a story to share with us? Inbox us on our Facebook page and we could feature your story.
To stay up to date with the latest news, download our news app on Google Play or iTunes today.
Top 5 richest men in South Africa on Briefly. Everyone, quick: off the top of your head, name a billionaire. Now, think hard and name two or three South African billionaires. How about more? Don't worry, we have gathered this extremely interesting information for you!