- Load shedding has once again reared its dark and ugly head this winter
- Eskom blames load shedding on striking employees and sabotage
- Load shedding is a term which refers to the gradual reduction of demand on the electrical infrastructure
PAY ATTENTION: Click "See First" under the "Following" tab to see Briefly news on your News Feed!
South Africans have in recent weeks become reacquainted with load shedding. This despite Eskom having given its assurance to South Africans that load shedding was a thing of the past and it could and would keep the lights on this winter.
For most people, the term load shedding means having no electricity for an hour or two at a prescribed time of the day (or in most cases early evening). This means no cooking, no watching favourite TV shows and missing crucial moments of sports events.
READ ALSO: Anglican Bishop slams Julius Malema's Indian remarks as hate speech
Briefly.co.za has gathered the following easy to follow infographics which explain step-by-step what load shedding is and how it works.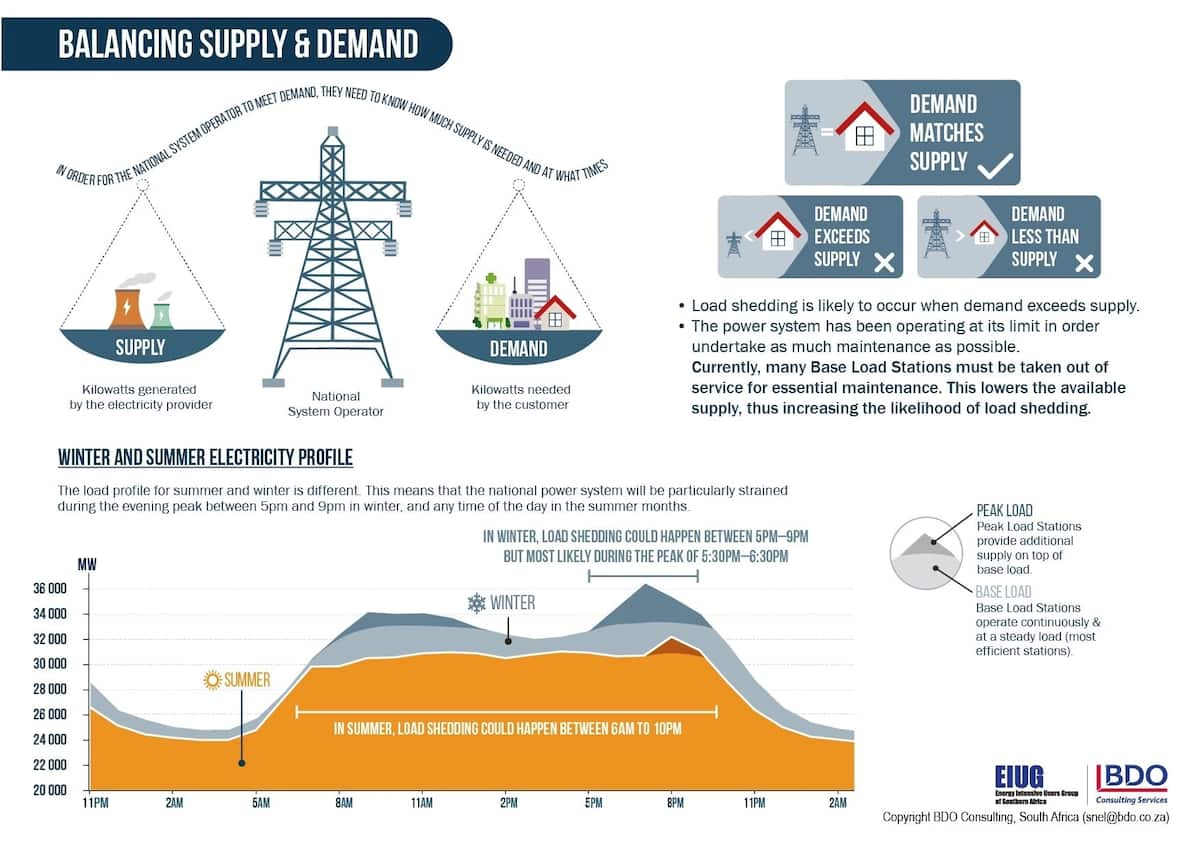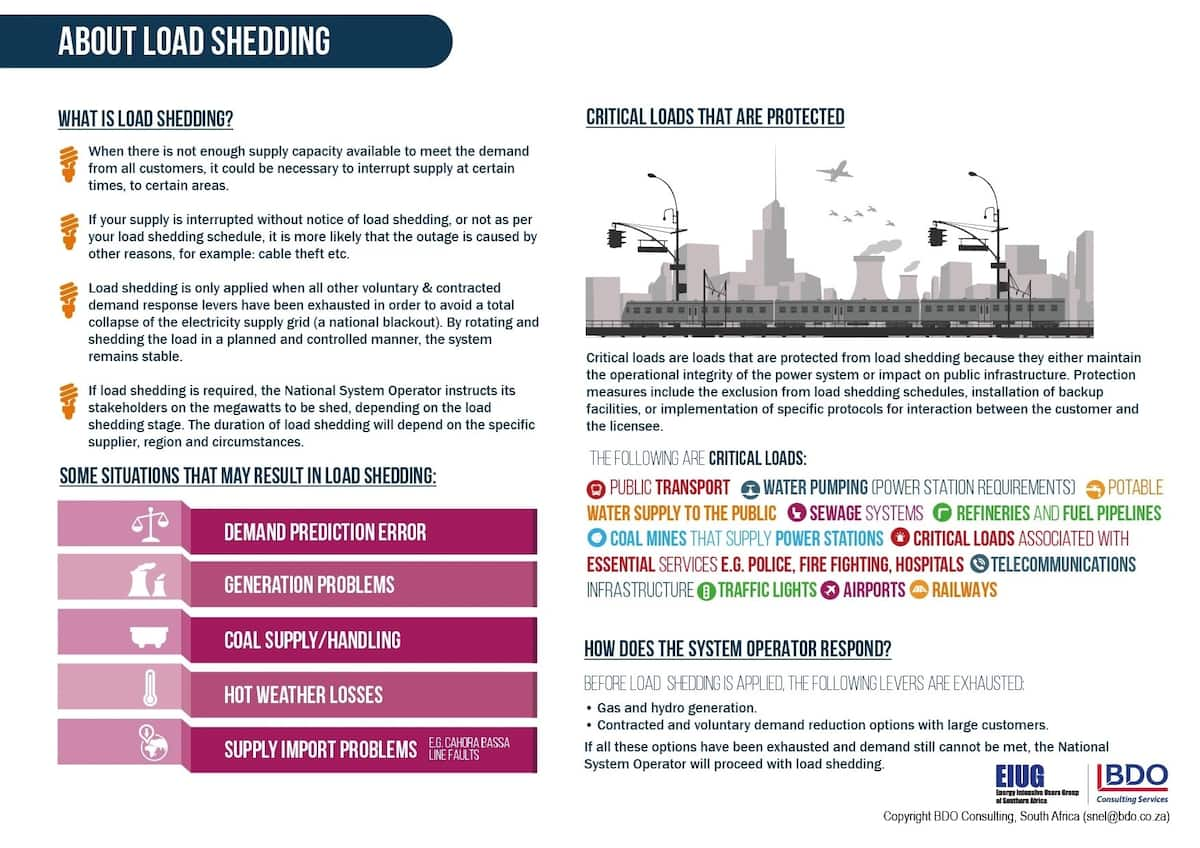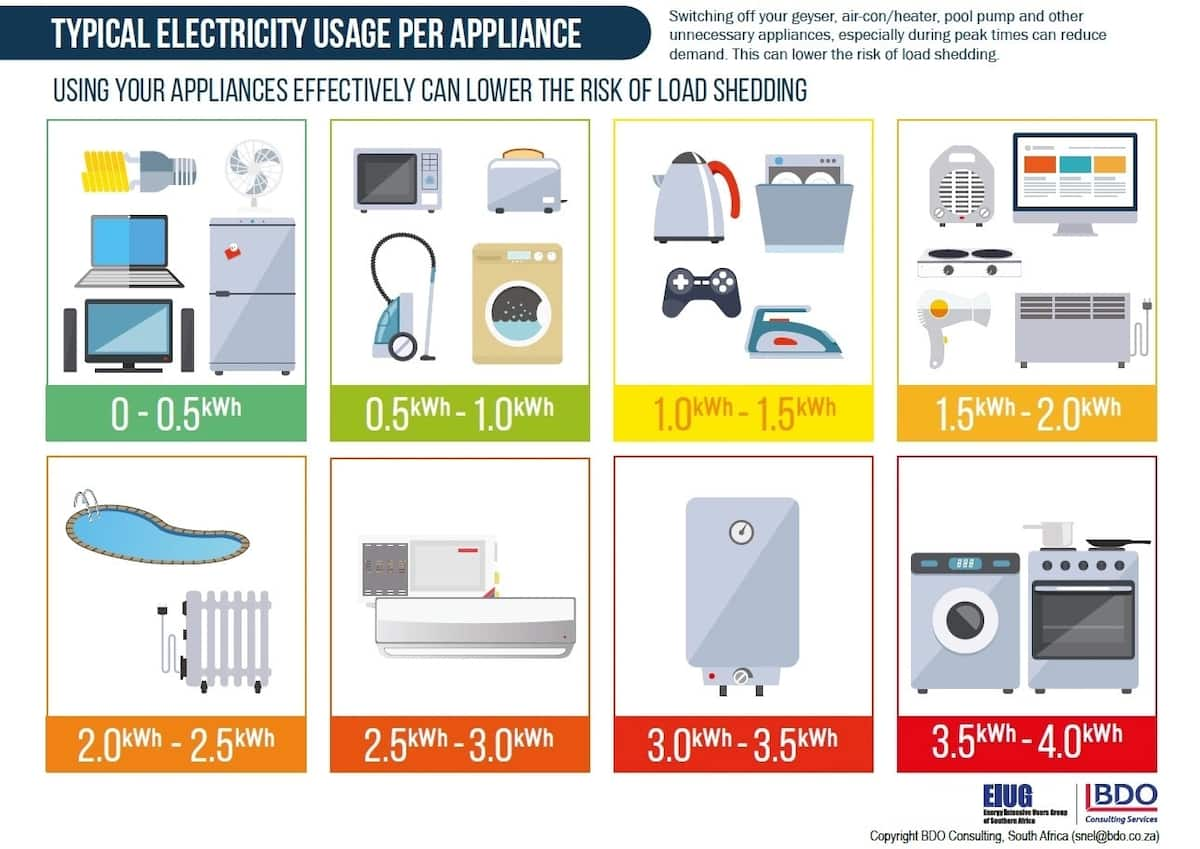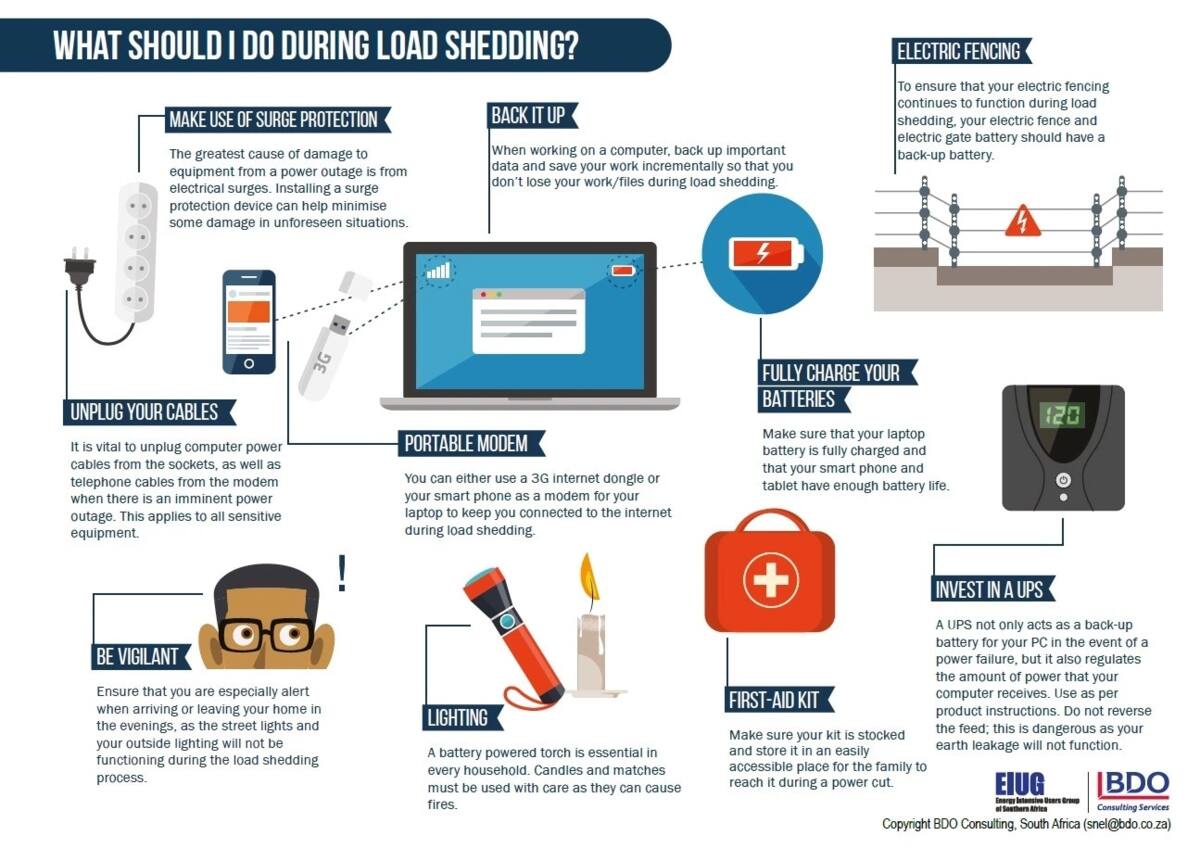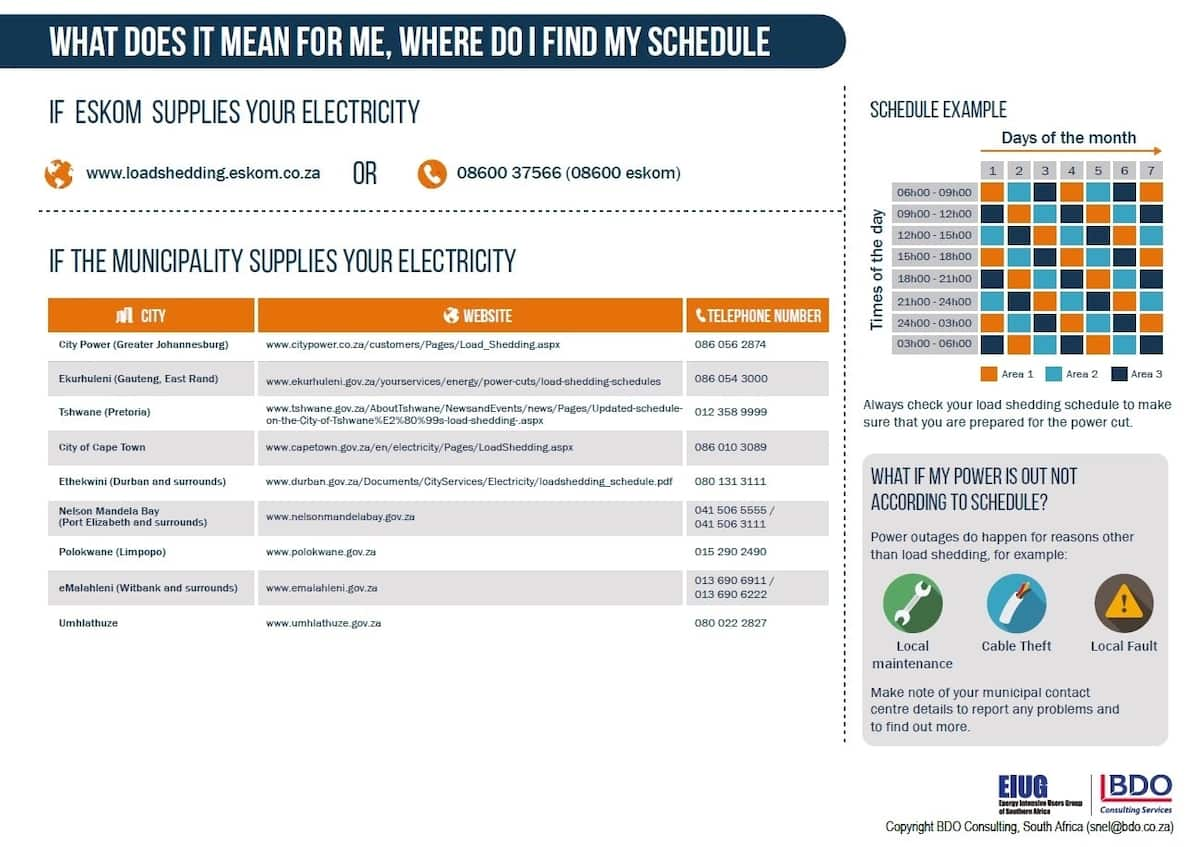 eNCA.com reported that the term load shedding actually refers to a gradual reduction of the demand on the national power grid to a point where demand no longer exceeds Eskom's ability to generate electricity.
Eskom has blamed the current batch of load shedding on striking employees and even accused some of those employees of sabotaging equipment.
The power utility has predicted load shedding would last for at least another ten days.
READ ALSO: White lady pens open letter to Juju about his racist Indian remark
Do you have a story to share with Briefly? Visit our Facebook page where you can send us a message or leave us a comment. Your story could be shared online.
To stay up to date with the latest news, download our news app on iTunes or GooglePlay today.
Source: Briefly.co.za