- Former footballer turned pastor, Idah Peterside, has been accused of 'stealing' a 21-year-old woman and keeping her locked up in his Kempton Park home
- Her mother said she was acting strange since she joined his church and she believes he hypnotised her
- However, according to the pastor, he saved her from her family, who tried to force her into practising witchcraft
PAY ATTENTION: Click "See first" under the "Following" tab to see Briefly news on your News Feed!
Suzan Mabelane claims her daughter's behavior changed after she joined Peterside's congregation a few months ago, and she even ended up dropping out of college.
Her daughter, Pabalelo, disappeared in January, then Mabelane made the shocking discovery that she had moved into the pastor's house.
The Sowetan reported Mabelane said the former Nigeria footballer accused her and her mom of witchcraft, adding he feared they wanted to introduce her daughter to it.
However, Briefly.co.za learned both the women deny his claims and they fought for the young lady. In fact, Mabelane threw in some of her own accusations where she alleged Peterside had hypnotised her daughter.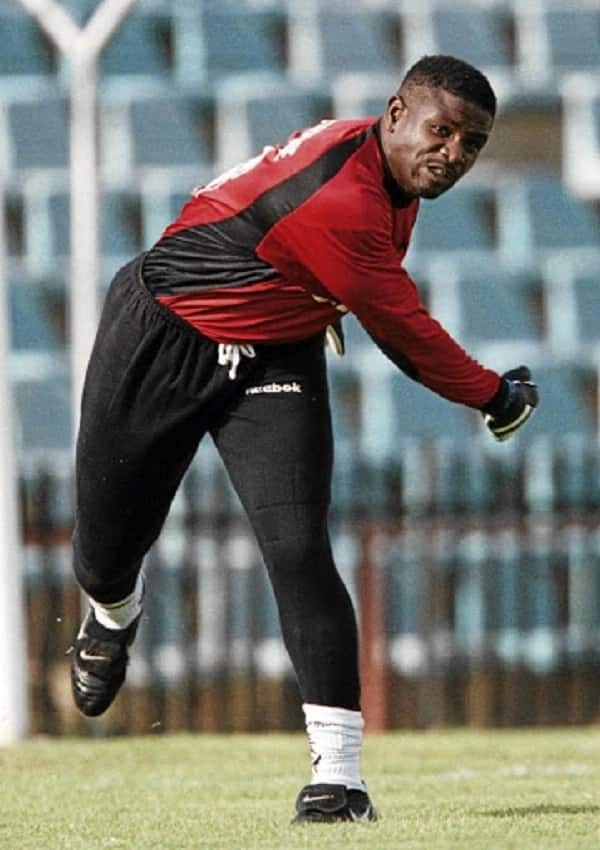 Police had to be the middleman for five months in a battle between Mabelane and the pastor over who gets to keep her daughter.
Although the young lady is already 21, Peterside went to the extent of getting an affidavit without her mom's knowledge, which requested legal custody for him to be her guardian.
However, Mabelane wrote a letter of complaint to Gauteng provincial police commissioner Deliwe de Lange.
Police were then instructed to remove Pabalelo from the pastor's care on Wednesday, but on arrival they found an empty house.
According to Peterside's wife, he was in Russia for the world cup and she could not hand over the girl in his absence.
After the police were sent on a wild goose chase, where they were blocked from entering his church, Pabelelo was finally 'rescued'.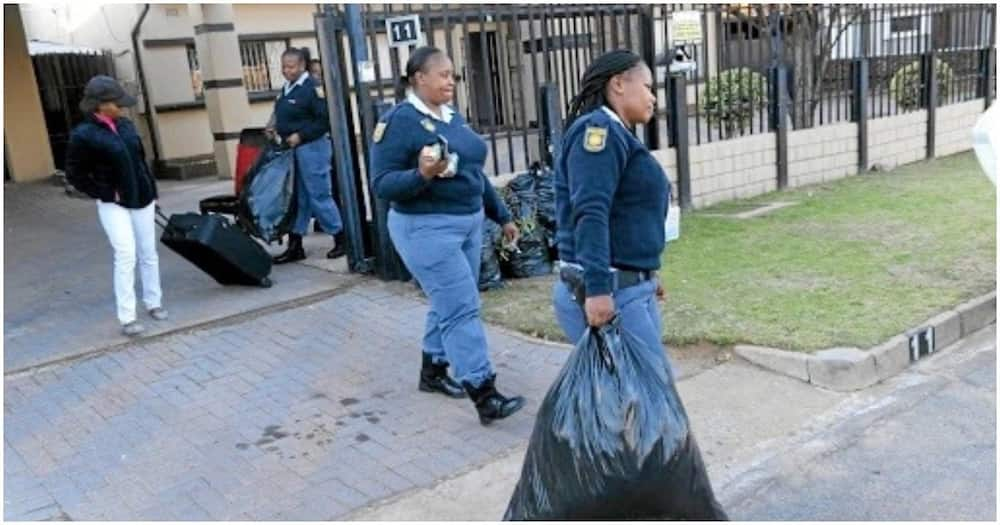 READ ALSO: A case for Twitter investigators: Man begs tweeps to help him find his missing mom
However, now she alleged she ran away to the pastor after he mom and grandma tried to force her to begin sangoma training.
According to Peterside's response, he did nothing wrong and the police apparently apologized because they found out the mother was lying.
The former Morocca Swallows player then said he would be taking legal action against the family. Peterside continued by suggesting the journalist who asked for his response was acting in xenophobia.
"Since you have been sent to tarnish the image I have built in South Africa for twenty years because of xenophobia", he replied.
What are your thoughts on the story? Leave us a comment on our Facebook page or inbox us your story and we could feature it.
To stay up to date with the latest news, download our news app on Google Play or iTunes today.
Top 5 African pastor miracles on Briefly - South Africa