- Niu Xiangfeng was first spotted on CCTV cameras in 2013, where he was seen actively looking for a wife by holding up a sign
- However, he has since been shot down 80 000 times and is still single
- According to the 31-year-old, his lack of money and good looks make him unattractive to female gender
PAY ATTENTION: Click "See first" under the "Following" tab to see Briefly news on your News Feed!
Having someone to spend the rest of your life with is often taken for granted, and one man's desire to find his wifey has had him rejected over 80 000 times.
Yup, you read correctly. According to Niu Xiangfeng, he had been shot down around 80 000 times in the past eight-years.
The Chinese man first made headlines on the internet after he was spotted with a sign that read he was looking for a wife in 2013.
However, five-years later and the 31-year-old has still not found a suitable wife. Briefly.co.za learned Niu Xiangfeng's obsessive desire to find a wife started after his father died.
He added he was not looking for fame, he just wanted to settle down and start a family to make his mom proud.
But, Odditycentral reported social media users think his aggressive approach is why he got should down tens of thousands of times.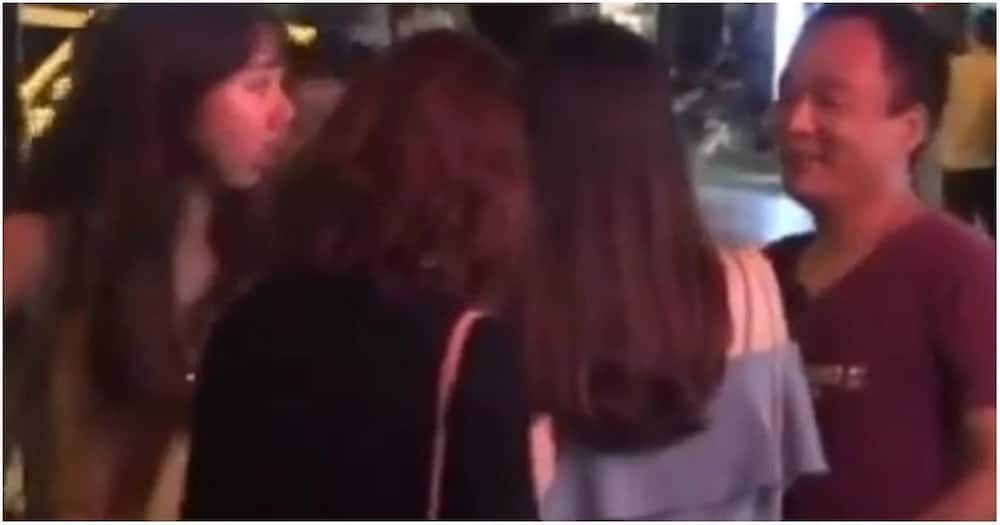 READ ALSO: Man's wife of 30-years leaves him because he is "no panty slave"
However, according to Xiangfeng, the reason why he can't find a wife is because women place a high importance in a guy's looks- they want someone who is tall and handsome. He added his financial issue might also be why he is unable to land a wife.
Regardless of the potential reasons why Xiangfeng is struggling to find his soulmate, 80 000 rejections seem like quite the stretch.
However, the aspiring hubby said he had contacted 60 000 women on social media and dating sites, all of whom shot him down, and he approached between 20 000 and 30 000 women on the streets without any luck.
So, he said 80 000 rejections seems about right. As for all the media attention he has been receiving, Xiangfeng said it did result in women reaching out to him, but soon he realized they were just wasting his time.
Do you have a story to share with us? Inbox us on our Facebook page and we could feature your story.
To stay up to date with the latest news, download our news app on Google Play or iTunes today.
Top 5 richest men in South Africa on Briefly. Everyone, quick: off the top of your head, name a billionaire. Now, think hard and name two or three South African billionaires. How about more? Don't worry, we have gathered this extremely interesting information for you!