- An Uber driver, who is based in the Mother City, was praised after he saved car crash victims
- However, he too was almost involved in the crash was it not for his skilled driving
- According to reports, it was the third time this hero helped others in need
PAY ATTENTION: Click "See first" under the "Following" tab to see Briefly news on your News Feed!
A Cape Town based Uber driver was hailed a hero after he helped people, who were involved in an accident.
Xussien was the first person on the crash seen after his skilled driving skills helped him and his passengers avoid being part of the accident.
According to his passenger, Xussien's skills were something quite impressive since he managed to avoid the crash by pulling up to the shoulder of the road.
"It was one of the most insane and scary things I had ever seen in my life. Our driver pulled aside onto the shoulder, avoiding the accident with some seriously skilled driving, and sprinted out of the car to go and help", his passengers recalled.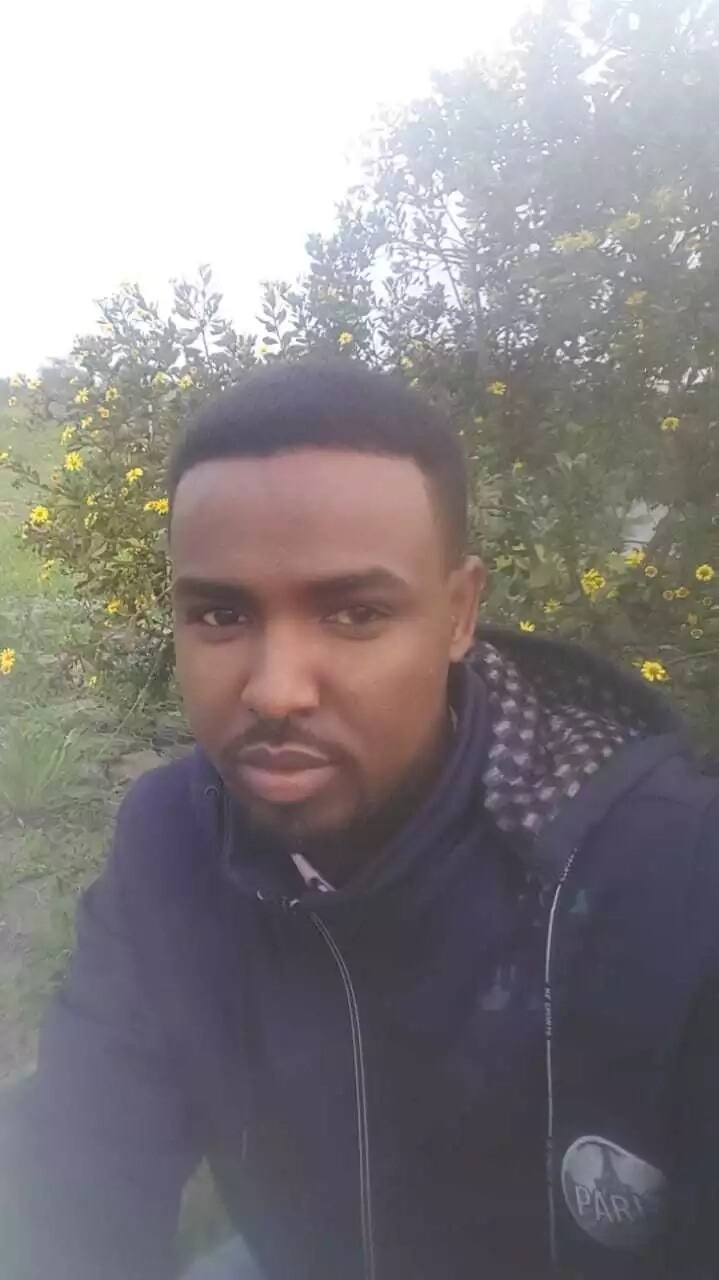 READ ALSO: IFP leader Buthelezi is touchy about his age: Don't call me madala!
Xussien said he asked his riders of they had time to spare so that he could aid those involved in the crash, but he admitted he would have helped even if his passengers said no.
"Even if the customer had said no, I would have still stopped to help. When you have a big heart, it doesn't matter if you upset some passengers", he said.
GoodThingsGuy.com reported it was Xussien's third time assisting others in need, and he added his family gives him the courage to help others.
Briefly.co.za learned the hero, who would not have gotten any recognition was it not for Uber's tip off, sends most of his money to his family, whom he had to support since the age of 14 after his dad passed away.
But, he wishes to save up enough money to buy his own car one day.
What are your thoughts on Xussien's heroic actions? Visit our Facebook page and leave us a comment or inbox us your story and we could feature it.
To stay up to date with the latest news, download our news app on Google Play or iTunes today.
Top 5 richest men in South Africa on Briefly. Everyone, quick: off the top of your head, name a billionaire. Now, think hard and name two or three South African billionaires. How about more? Don't worry, we have gathered this extremely interesting information for you!