Azania Mosaka speaks out over trauma caused by drama involving her daughter
- Azania Mosaka is the host of Real talk on 3
- Her daughter, Sahmiso was involved in a scandal recently
- Azania spoke about how her daughter had needed to go for counselling after the incident
PAY ATTENTION: Click "See First" under the "Following" tab to see Briefly.co.za News on your News Feed!
Azania Mosaka, host of the TV show Real Talk on 3, recently opened up in a feature article for Drum magazine. Mosaka revealed how her daughter Shamiso had nearly missed her exams because of the trauma she went through in the "stokko" ordeal with rappers from the US trap trio, Migos.
READ ALSO: Woman's possessive ex paid lobola for another lady but still wants her
The incident took place when the rappers were on their SA tour and Shamiso tweeted about how one of the trio had approached her at the official concert after party.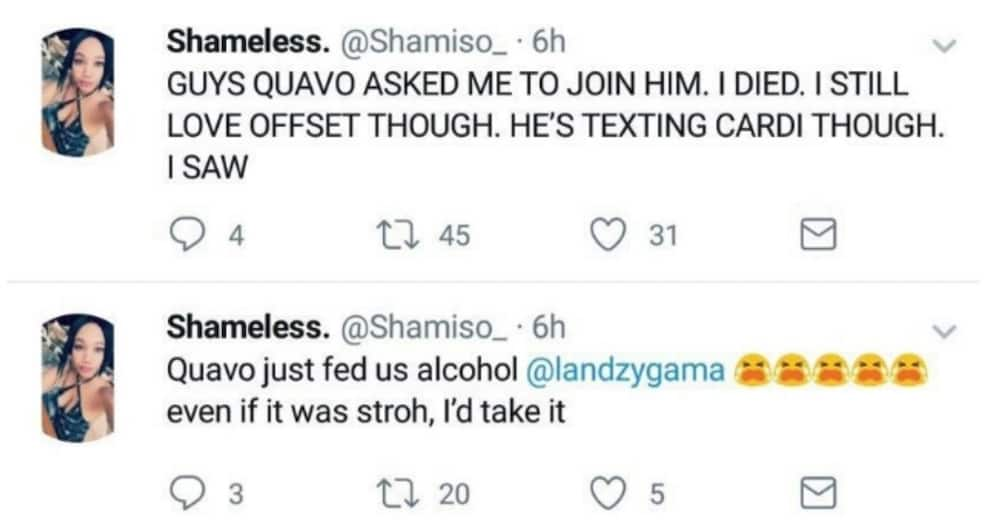 Later a picture emerged showing what was allegedly her with someone. Many people assumed this person was one of the group's bandmates.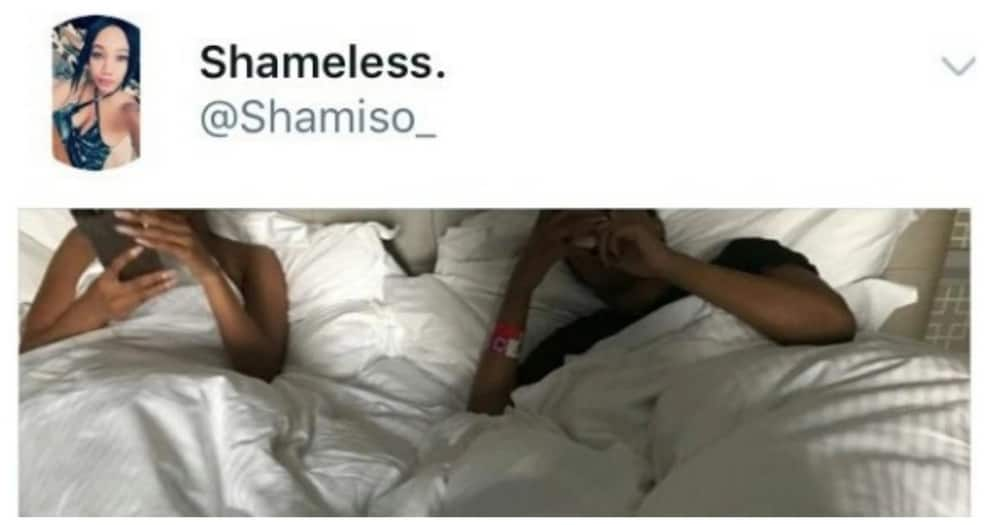 Zalebs then reported how things proceeded from there as another person then tweeted about being hired to organise a number of girls as "stocko" for the rappers. They added they were not sure what the intention with the use of this word was. This person went on to name Shamiso as one of the girls hired.
READ ALSO: Gogo, 63, can't enjoy her RDP house, says government is failing her
Things went from bad to worse then as she was shamed, belittled and ridiculed online.
She tried to rectify the situation herself online.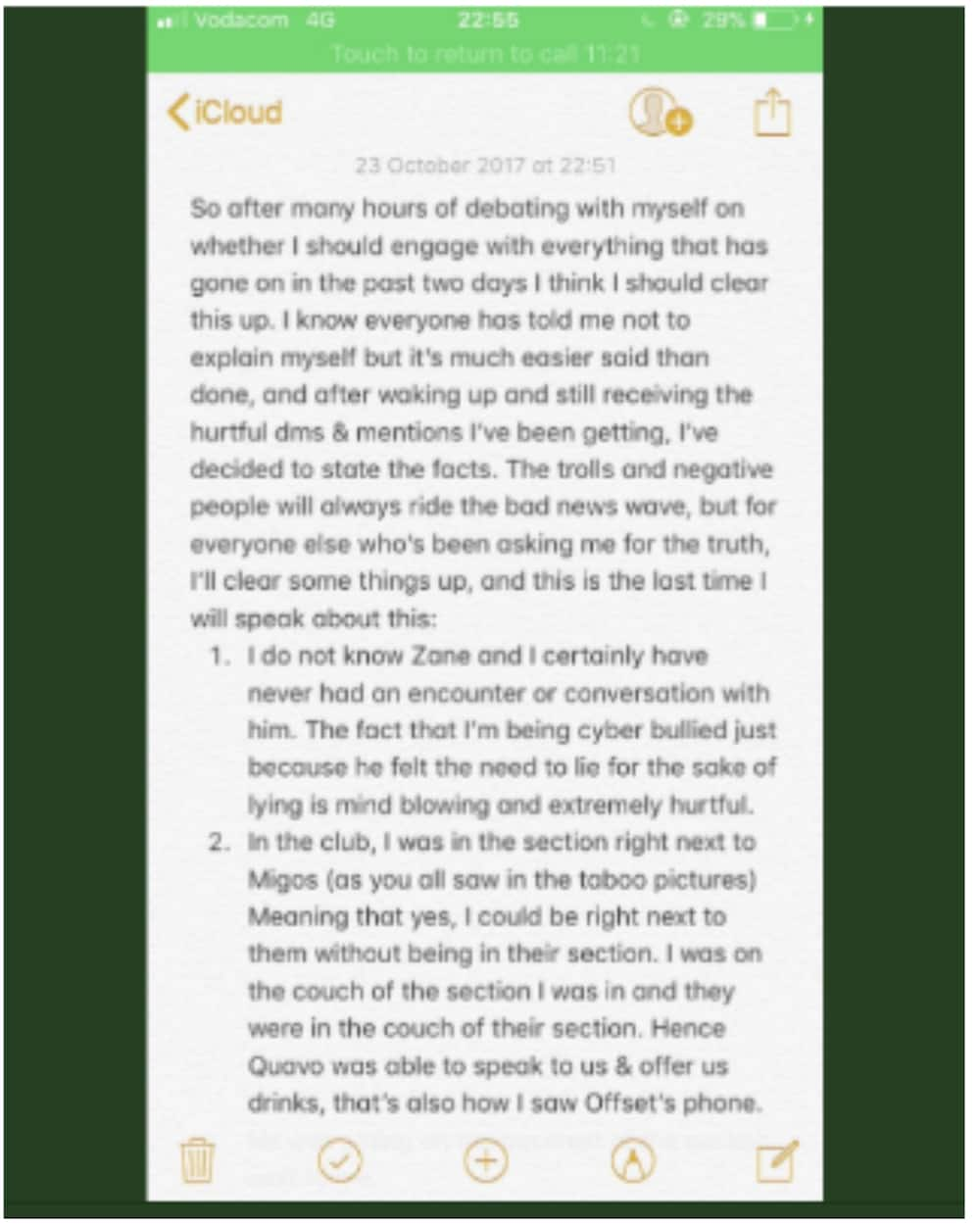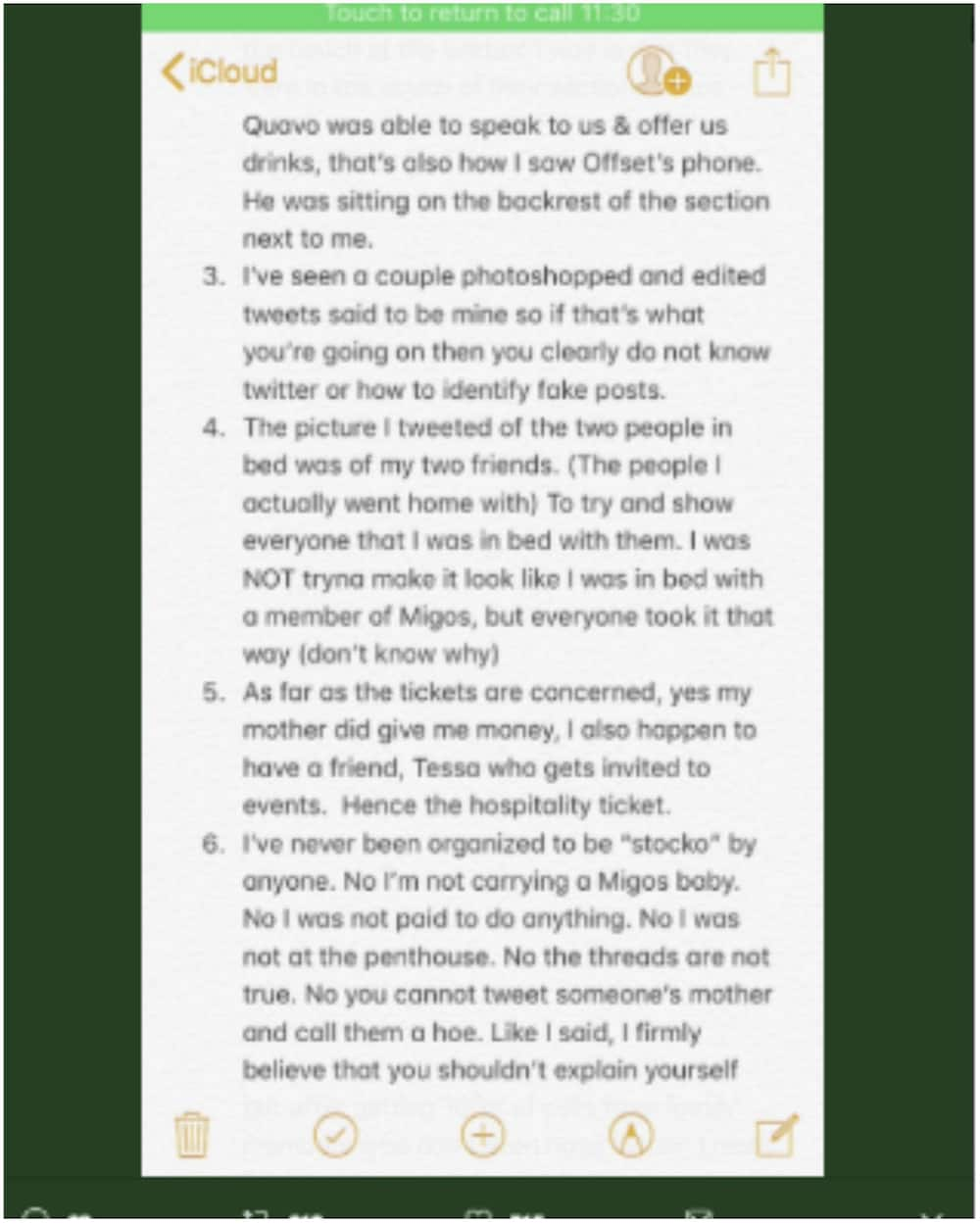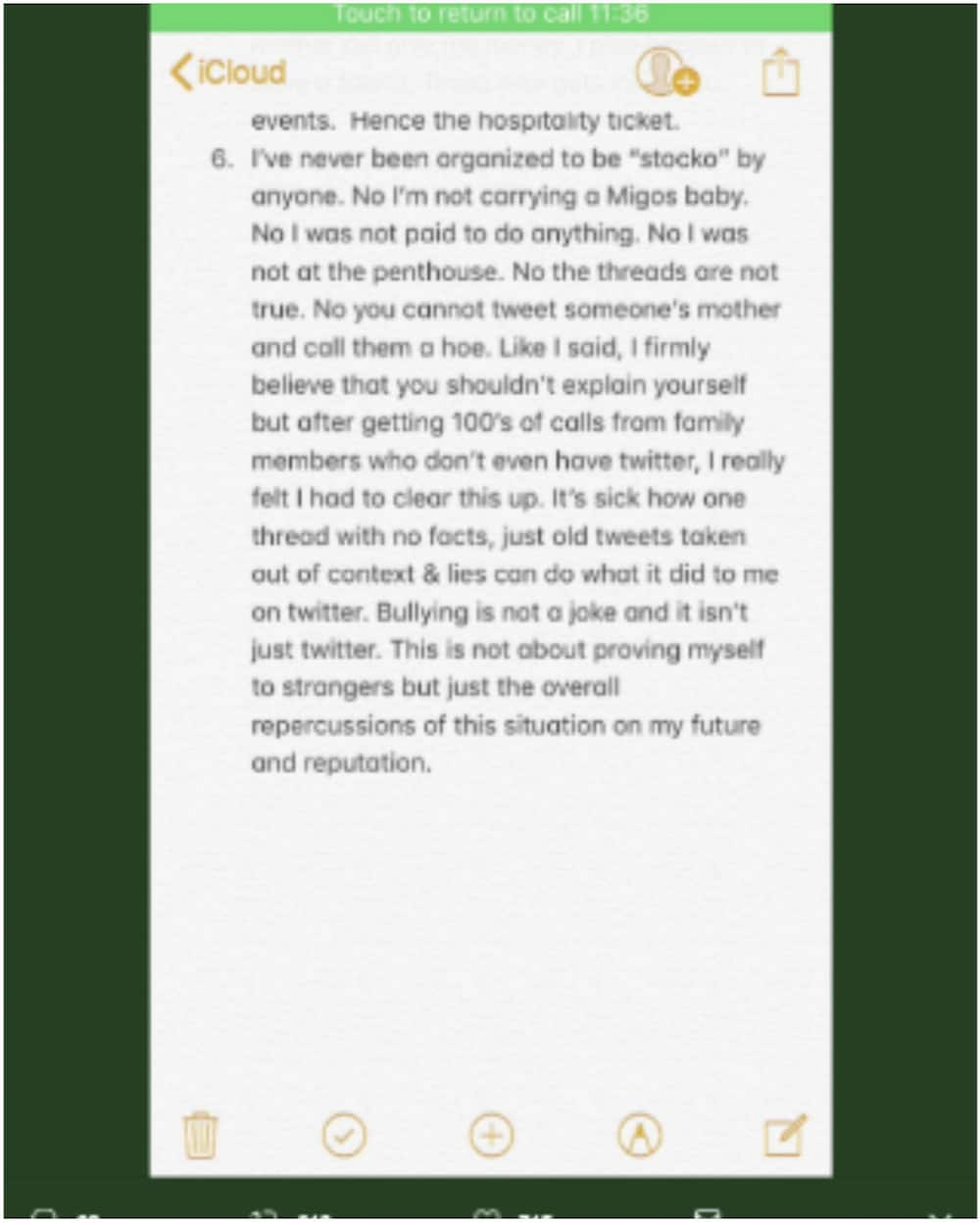 The host stated that the trauma had been so bad, her daughter had needed counselling and the support of all those around her.
Briefly.co.za reported when Azania Mosaka replaced Anele as the new host of Real Talk.
Anele's replacement, Azania was announced by the SABC on Wednesday evening. Azania's method of interviewing is of a chatty and relaxed atmosphere, reported Times Live. Azania has the capability of facilitating meaningful and engaging conversations. She acknowledges that she has done certain things that people might question like; "Are you out of your mind?" like daring to go from a graveyard slot to drive time.
Do you have a story to share with us? Inbox us on our Facebook page and we could feature your story.
This comedy animation shows a relationship between a boy and his dad. The boy trusted his dad very much and even told him about every girl he fell in love with! Unfortunately, according to his dad, his women crushes are actually his sisters! The boy is devastated. He fell in love 6 times and all of the girls are his siblings...His heart is broken into million pieces. He goes to his mother and tells her the story. What his mom tells him is rather shocking!
To stay up to date with the latest news, download our news app on Google Play or iTunes today.
Source: Briefly.co.za