- A husband, John Franklin Howard, paid a hitman to kill his wife
- However, the hitman failed and his wife, Nancy, managed to survive the attack
- She has since forgiven the father of her children for attempting to have her killed
PAY ATTENTION: Click "See first" under the "Following" tab to see Briefly news on your News Feed!
Nancy and her husband John Franklin Howard, aka Frank, were happily married with three beautiful children.
The couple tied the knot in 1983, and Nancy described Frank as being an amazing dad and a great husband.
He was present in his kids' lives and he even coached their soccer team. Nancy and Frank would not miss their children's sport activities and the couple even sang together in the church choir.
But, things changed when their children grew up- Frank, an accountant, was away on business more and Nancy started to feel more and more alone.
Little did she know her husband had a devious plan to rid himself or her- he was planning to have her murdered.
On 18 August 2012, Nancy was driving home from church one night and she stopped to get her something to eat. By the time she got home assailant was already waiting for her.
"I drove into my garage and suddenly there was a man with his arm around my neck and a gun to my head," the stay at home mom said.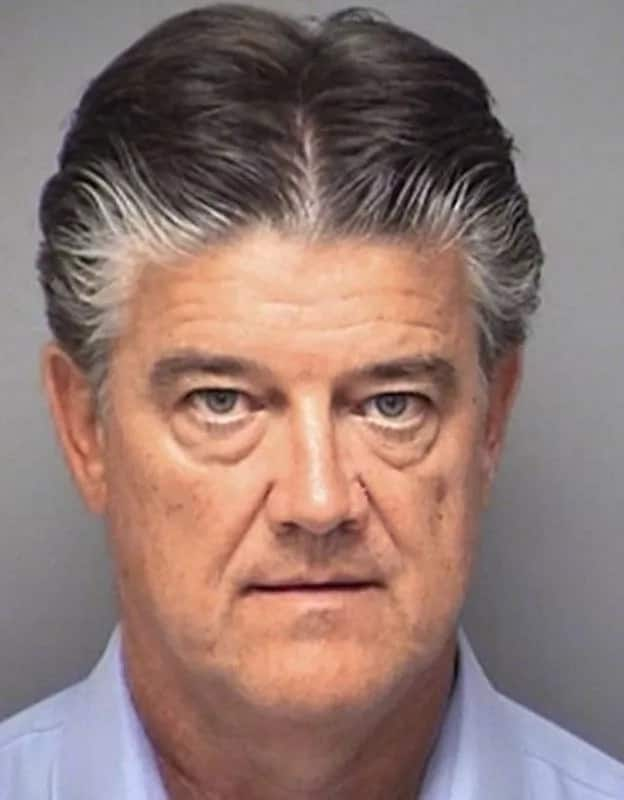 According to the 57-year-old, the thug demanded her handbag and in her fearful state, she accidentally gave him her takeaway instead.
Nancy said she eventually pushed her handbag to his chest and she asked Jesus to help her, at which moment he shot her in the head.
Her attacker made off with just her handbag, and BBC reported he could have easily stolen her car. By the time Nancy regained consciousness, she was in a lot of pain.
She knew she had to get help but her cellphone was in her stolen handbag. The mother of three said God gave her the strength to stand up and she then pressed a button in her car, which was supposed to alert emergency services.
When that did not work, Nancy stumbled her way to the telephone in the house and she managed to call for help.
Briefly.co.za learned Nancy lost her left eye in the incident, and the bullet was stuck in her lung. Her injuries were so severe that she had been treated in ICU.
Her children phoned Frank to let him know what happened, and according to them, he broke down crying hysterically. He immediately left his business trip and rushed to his wife's aid.
When he arrived at the hospital, Frank fell to the floor when he saw his wife. However, the caring husband would soon be unveiled as a lying, plotting cheater.
When police started an investigation into Nancy's case, it was discovered ol' Frank was never on a business trip- he was having an affair, which reportedly had been going on for three years.
When Nancy got out of the ICU, her husband confessed to his cheating ways via a phone call. Nancy said he was crying so much that she could barely make out what he was saying.
However, his infidelity was not the worst part. While Nancy was still undergoing more tests and treatments, she learned her husband was arrested as a suspect in her case.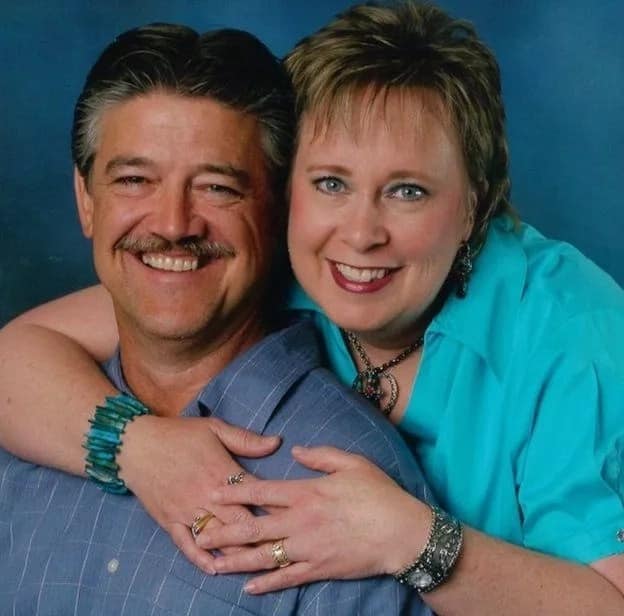 READ ALSO: ANC fuels tweeps' anger: Black Twitter blames Ramaphosa for high petrol prices
For the past several years Frank was paying a hitman to eliminate his wife. However, the man apparently became greedy and he started to blackmail him.
Frank's mistress also put a lot of pressure on him to be a 'rich man' so he started to embezzle money from one of his biggest clients.
His lies and deceit caught up to him and Frank had his day in court, where he was sentenced to life in prison, where he would have to serve 30-years before being eligible for parole.
However, at her husband's trial, Nancy testified that she forgave him.
"I have forgiven him," she said, adding "the Bible says that if we don't forgive those who have harmed us then we are unable to be forgiven and I couldn't afford not to forgive him because I couldn't live with bitterness."
Nancy divorced Frank before the trial, but she said she would have been willing to work on their relationship had he not been sentenced to life in jail.
Nancy said she still loved Frank, however she does not love him in a romantic way, it is more like he is the father of her kids type of love.
Since the incident Nancy said she is living life to the fullest, she even got a job as a legal assistant at a law firm.
Frank would be 85-years old when he qualifies for parole.
Do you have a story to share with us? Inbox us on our Facebook page and we could feature your story.
To stay up to date with the latest news, download our news app on Google Play or iTunes today.
Top Model South Africa: 5 Things You Didn't Know About Melissa Magiera