Andile Mngxitama used some very strong language outside the court where Duduzane Zuma appeared on charges of culpable homicide.
PAY ATTENTION: Click "See first" under the "Following" tab to see Briefly news on your News Feed!
And things quickly escalated when AfriForum's Kallie Kriel got there. Several members of BLF, including the leader Andile Mngxitama was heard dropping f-bombs all over the place.
Mngxitama went on to say if a white person touches any one of them, they would send him/her to hell.
Mngxitama and his BLF supporters then went on to cuss at Kriel, shouting at him to go back to Europe. They then went on to accuse Kriel of being a land thief.
READ ALSO: VIP protection for Duduzane? 5 explosive reactions to Zuma's special treatment
The videos, which Briefly.co.za could not show due to the strong language used by the BLF, caused a stir on social media.
So, we decided to gather the top 5 reactions from social media users on BLF vs AfriForum fight.
Moeketsi Keke Nhlapo wrote, "When maturity finally kicks in years down the line he's going to look back and say "good Lord what was i smoking."
"I feel so sorry for this Andile how can anyone person have so much hatred inside them. He must be such a unhappy person. Yep and just hope there is no girlfriend or wife cause no woman deserves a Man like this," Anne Lillian Allen-Smith wrote on Facebook.
Social media users accused BLF of renting a crowd to throw shade at Kriel, who could not even speak to reporters outside the court because of the ruckus they created.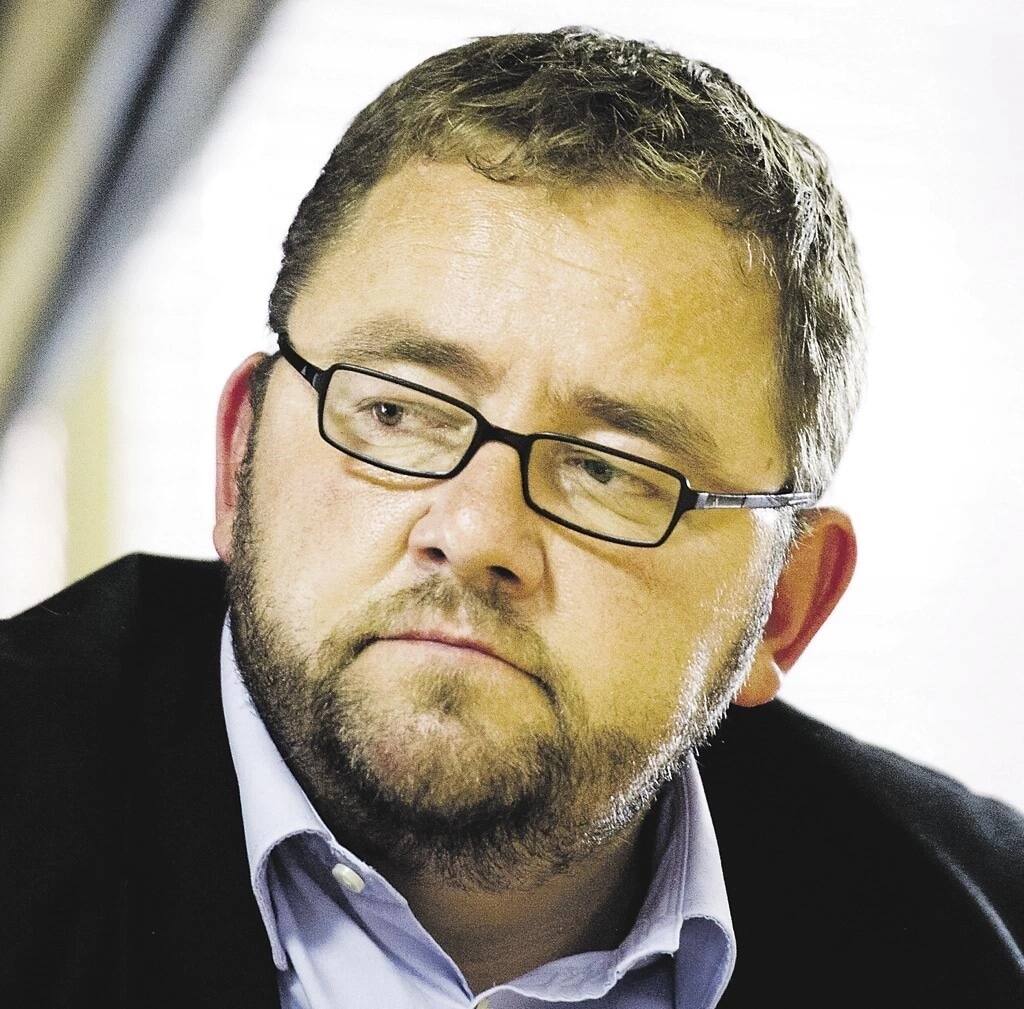 Tefo Metene added: "The leader of the rented crowd. This is just a diversion from the issue at hand. You kill someone you face the music, it doesn't matter who you are. Hate talk and crab talk wont get you followers. I would like to see some mob justice on this guy, his kind is not needed."
Kelvin January said, "So sad that hatred is so easily spread and widely viewed as a normal thing and the younger generation get to grow up with racial division and a stupid mentality brought forward by those lacking a clear kind,conscience and above all lacking the will to do good and love and care for one another instead of spreading seeds of hatred,violence and anger....R.I.P to the human race."
"Let me get this right......So BLF are in support of people and political parties that are proven to be corrupted?" Sally-Anne Yoxall Selkirk wrote.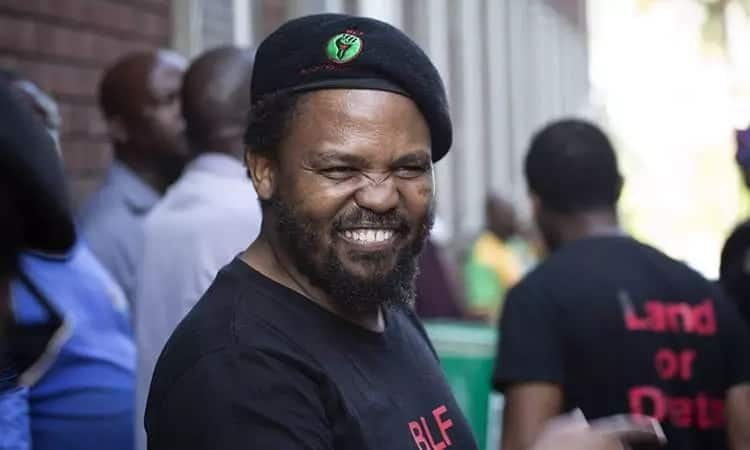 What are your thoughts on the BLF and Kallie Kriel's altercation? Leave us a comment on our Facebook page or inbox us your story and we could feature it.
To stay up to date with the latest news, download our news app on Google Play or iTunes today.
Top Model South Africa: 5 Things You Didn't Know About Melissa Magiera
Source: Briefly.co.za