- Cosatu asked the government to be fair and equal in their treatment of all traditional kings
- Members of Cosatu fears if equal treatment is neglected it could lead to tribalism and war
- This concern comes after President Ramaphosa met with King Goodwill Zwelethini about land expropriation
PAY ATTENTION: Click "See First" under the "Following" tab to see Briefly.co.za News on your News Feed!
Cosatu of the North West province wants the government to be fair and equal in their treatment of all traditional leaders.
They've asked that the government regard and treat traditional leaders as equals when it comes to land expropriation.
This request comes from concerned newly elected Cosatu members, as reported by The Sowetan. Cosatu is worried about the way the government is handling land reform.
The majority of the North West province is rural with villages and traditional leaders. Cosatu members want the leaders dealt with equally to avoid tribalism.
Cosatu's North West chairman, Solly Lekhu, spoke up at the 5th provincial congress last week. He stated that Cosatu would be taking part in the upcoming public hearings about the review of section 25 of the constitution on land.
Cosatu is also concerned about President Cyril Ramaphosa meeting with only one traditional leader to discuss land expropriation.
This comes after the president met with King Zwelithini a while ago to discuss the future of the Ingonyama Trust.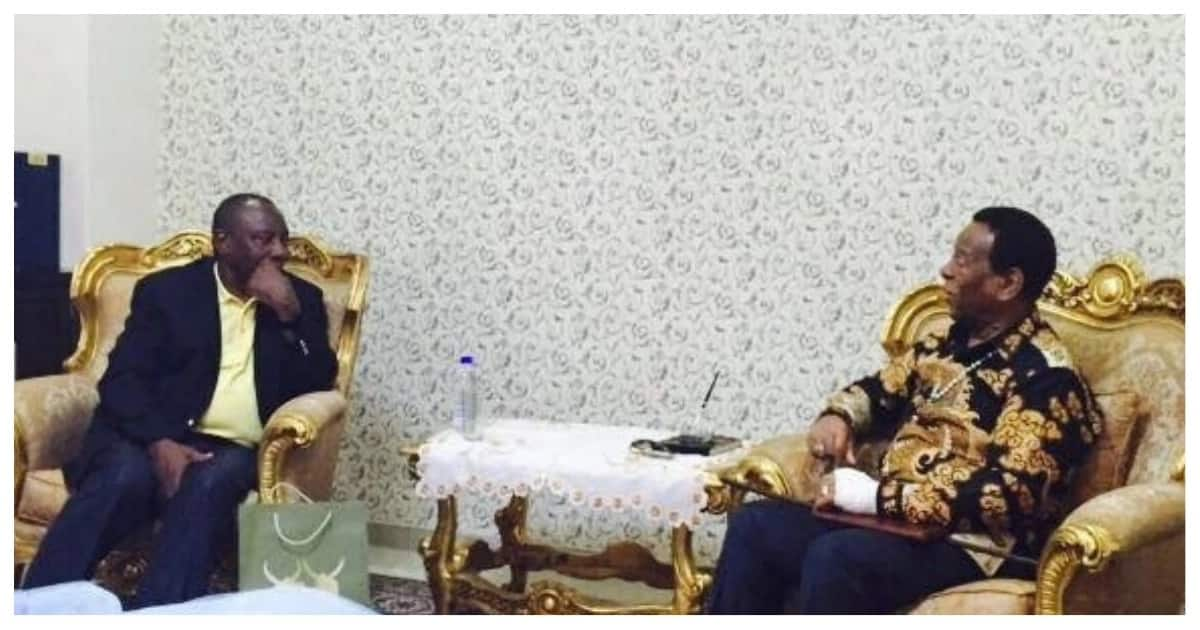 READ ALSO: Vladimir Putin is coming to South Africa for the 2018 BRICS Summit
Briefly.co.za reported that the two talked about how the government's proposed land expropriation without compensation policy would affect the trust and other land owned by the Zulu monarch.
Lekhu feels all traditional leaders should be given the same treatment. Cosatu fears if there is no equality it could lead to tribal wars.
Briefly.co.za learned that President Ramaphosa's spokesperson Khusela Diko stated the government will be expropriating no land that falls under traditional authority.
She added this decision applies to all traditional authorities, not just that of the Zulus.
Do you have news that might interest us? Message us on our Facebook page and we could feature your story.
To stay up to date with the latest news, download our news app on Google Play or iTunes today.
Watch the silly Cartoon Comedy: What Happened To A Politician In Hell and head over to Briefly South Africa's YouTube channel for more funny videos.
Source: Briefly.co.za