- Leigh Jansen, a 42-year-old mother, is on the road to recovery.
- Jansen threw herself from a moving train to prevent burning to death
- Despite severe burns and a lengthy hospital stay, Jansen said she is thankful to be alive
PAY ATTENTION: Click "See first" under the "Following" tab to see Briefly news on your News Feed!
Two weeks ago, Jansen was finally allowed to go home after a lengthy hospital stay due to smoke inhalation and severe burns due to an incident in May that forever changed her life.
The Daily Sun reported Jansen, who had two skin graft operations thus far, said she made peace with the way she looks now, adding she's just happy to be alive.
The Engen employee was on her work one day in May when the carriage she and another woman travelled in caught fire in what was suspected arson.
Jansen explained the carriage she and the other lady, who unfortunately did not make it out alive, travelled in was unusually empty on that day.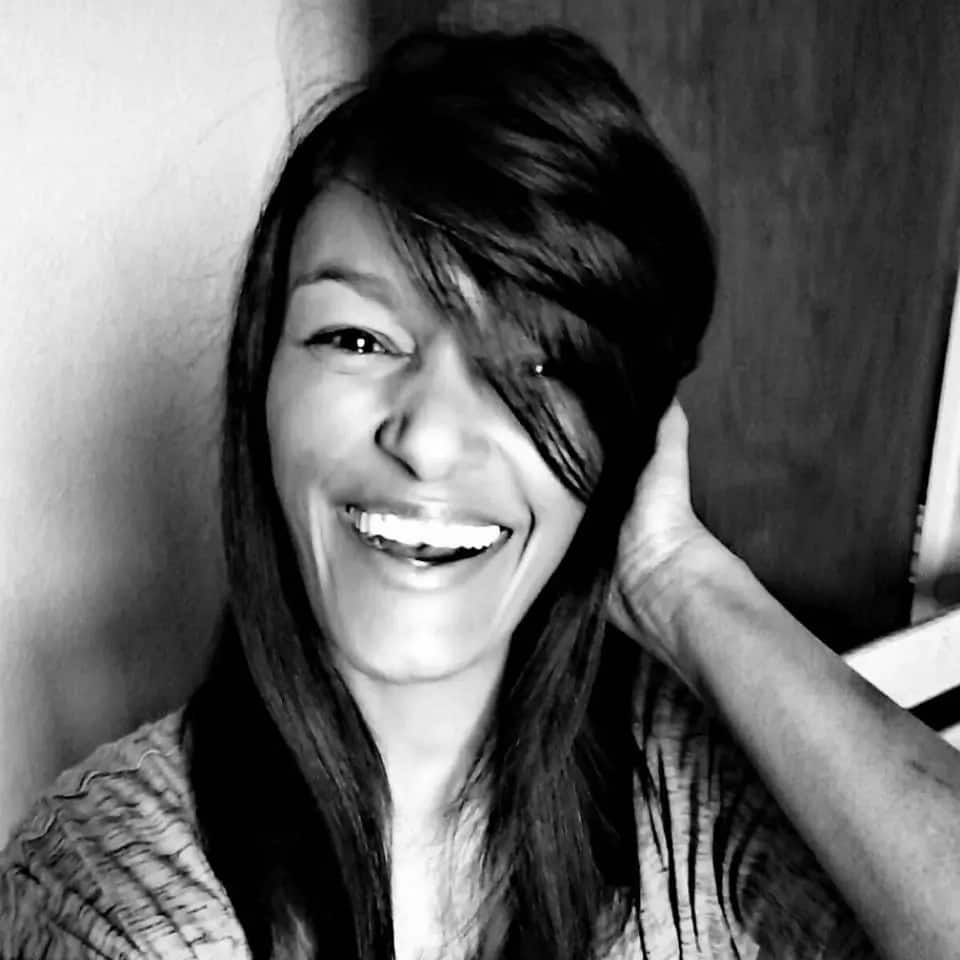 READ ALSO: Pictures of Prince Harry and Meghan Markle meeting Madiba's granddaughter at Mandela exhibition
The mother of one said she noticed the fire in the corner of the carriage and she immediately informed the other woman, who went straight into panic mode.
Jansen explained it was a matter of minutes before the cart turned into a hot oven, with smoke clouding the carriage to the point where it was nearly impossible to see.
"I pulled my jacket over my face and reached for my phone to put on the flashlight, but I could not, my hands were sweating."
Jansen added the other woman's screams faded and she did not even realise her face and hands were burning- the only thing on her mind was getting out of the cart.
"I got upset. I said 'no man, not like this, not today'. I pushed that window open, stuck my head out and jumped."
Briefly.co.za learned the drop was over a metre high and she admitted it felt like forever until someone finally found her lying on the grass.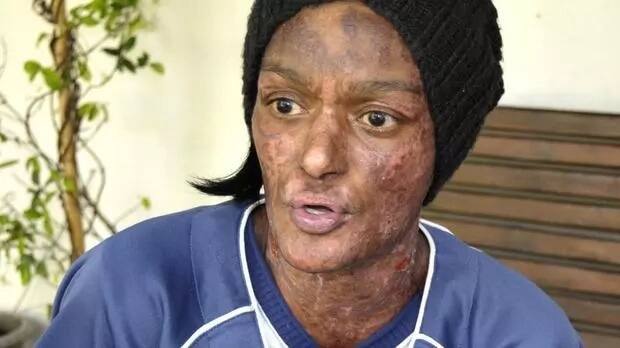 Jansen survived the fiery cart, but her battle was far from over- she had to spent more than a month in the hospital due to toxic smoke inhalation and severe burns.
To make matter worse, her nine-year-old son was so scared when he first saw her, he ran out of the hospital room.
It took him a couple of visits to adapt to what had happened to his mommy. However, despite the terrifying ordeal which almost claimed her life, Jansen said she is just happy to be alive.
"I'd rather be looking like this than not being here at all. This is who I am. I've accepted it," she said.
Do you have a story to share with us? Inbox us on our Facebook page and we could feature your story.
To stay up to date with the latest news, download our news app on Google Play or iTunes today.
Top Model South Africa: 5 Things You Didn't Know About Melissa Magiera
Source: Briefly.co.za