- South Africa's biggest 3D printer is also the biggest one around the globe
- The printer is currently used to create custom-made parts but there are plans for smaller printers in the future
- It costs about R7.5 million to fill the printer with the powdered titanium it uses to create products
PAY ATTENTION: Click "See First" under the "Following" tab to see Briefly.co.za News on your News Feed!
South Africa is proudly the owner of the biggest 3D printer in the world. The printer sits at CSIR's National Laser Centre in Pretoria.
It is the result of work done together by CSIR's National Laser Centre and Aerosud Innovation Centre, called Project Aeroswift.
3D printing - works by melting a layer of plastic or metal together and fusing it to another layer.
The printer uses titanium powder to create its products, of which majority are custom-made.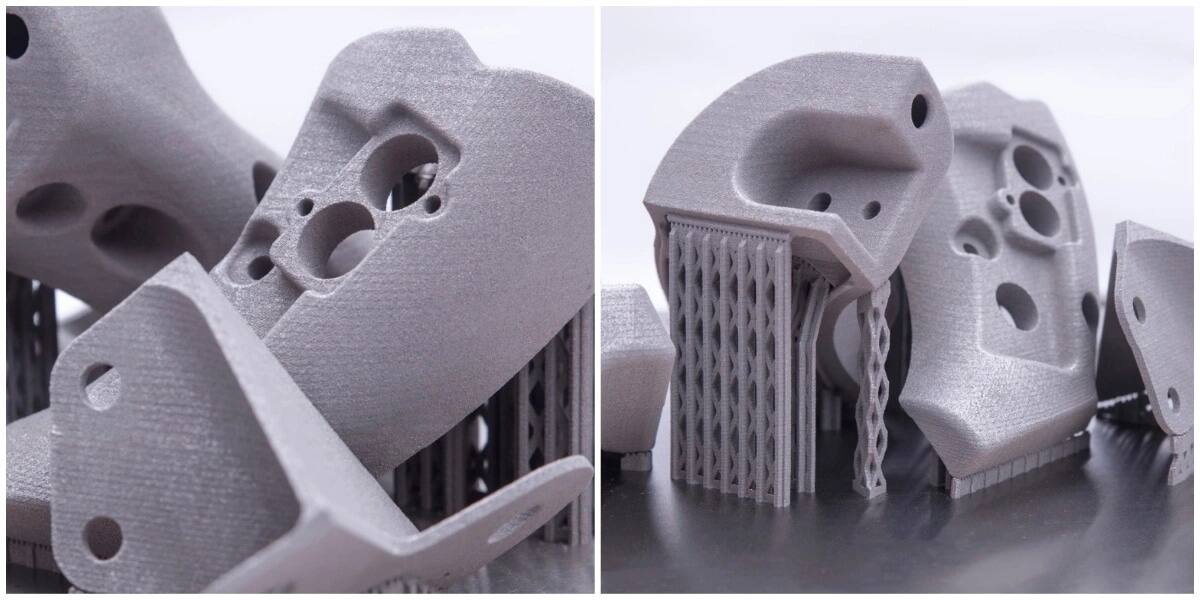 READ ALSO: ANC officials to receive election and propaganda training from Chinese Communist Party
There is a huge demand for products manufactured in this manner, especially in aviation and prosthetics.
Business Insider reports that the printer can create parts as big as 2m x 60cm x 60cm but it comes at a price. Filling the printer with enough titanium powder costs around R7.5 million.
The Aeroswift team's biggest goal is to make more of these printers. The plan is to make smaller printers that will be cheaper.
Do you have news that might interest us? Message us on our Facebook page and we could feature your story.
To stay up to date with the latest news, download our news app on Google Play or iTunes today.
Watch the Top 5: South Africa's richest people and take a look at what else is happening on Briefly South Africa's YouTube channel.
Source: Briefly.co.za