Keeping royalty and culture alive: Meet SA's 7 kings and 1 queen
South Africa's government officially recognises seven kings and one queen spread throughout the country.
PAY ATTENTION: Click "See first" under the "Following" tab to see Briefly News on your newsfeed!
They help to keep royalty and traditional culture alive in South Africa. Briefly.co.za provides a brief background of each of them below.
1. King Goodwill Zwelithini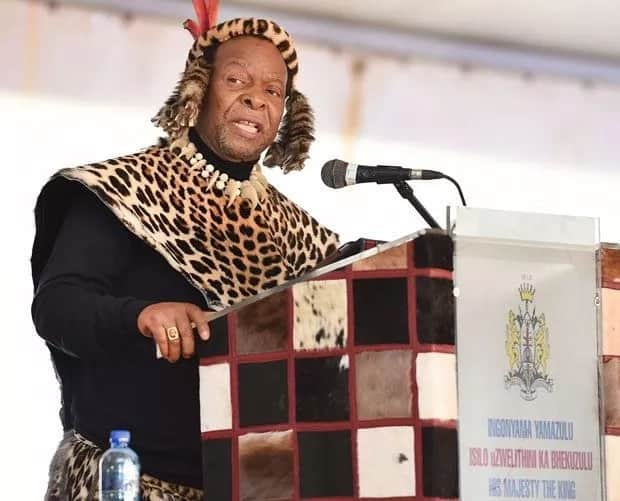 King Zwelithini is the king of the Zulu, who are mostly found in KwaZulu-Natal. He was born on 14 July, 1948 and officially began his reign in 1968.
However, his coronation was only held in December 1971 because, according to sahistory.com, he had to seek refuge away from the seat of the kingdom to avoid assassination.
READ ALSO: Stunning pics and videos of the longest blood moon of this century
2. King Buyelekhaya Dalindyebo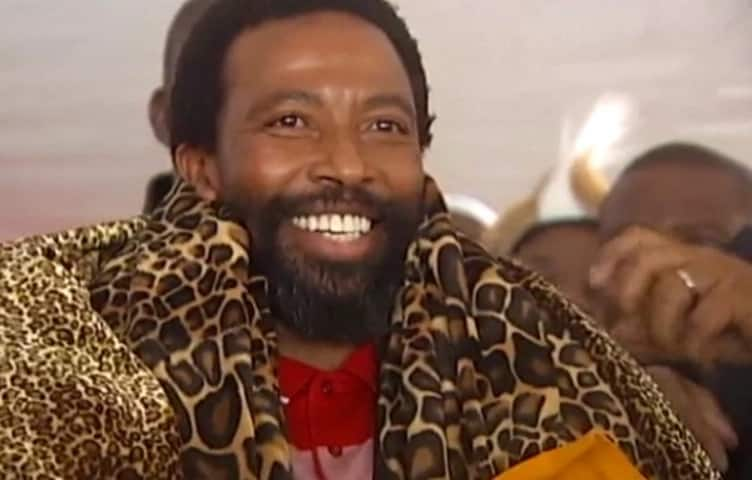 Born in 1964, Buyelekhaya Dalindyebo became king of the AbaThembu nation of the Eastern Cape in May 1989.
However, he was reportedly dethroned following his conviction and sentencing to 12 years in jail for fraud in 2015.
As Dispatch Live reported in January, a court dismissed an application by Dalindyebo's brother to overturn the appointment of Azenathi Zanelizwe Dalindyebo as acting king.
3. King Mpendulo Zwelonke Sigcawu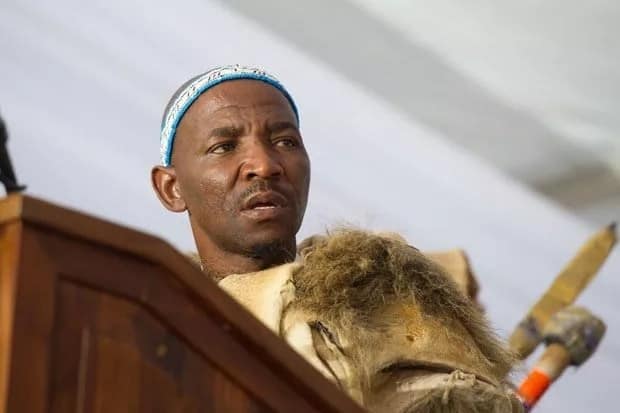 King Zwelonke Sigcawu assumed the throne as king of the Xhosa nation in January 2006. His coronation took place in May 2015.
He was born on 4 April, 1968. In April this year, he turned 50 years old and announced a series of initiatives to reach out to the poor.
4. King Toni Mphephu Ramabulana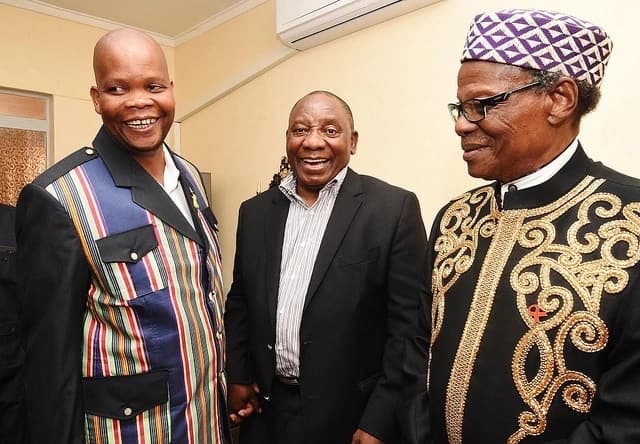 Former president Jacob Zuma recognised Ramabulana as the king of Limpopo's VhaVhenda people in 2012.
This followed Ramabulana's endorsement by Mphephu Royal Council. His cousin, princess Masindi Mphephu, failed in her court bid to challenge his position.
READ ALSO: Juju goes after Gordhan, Ramaphosa and Motsepe with accusations of state capture
5. King Makhosonke Enoch Mabena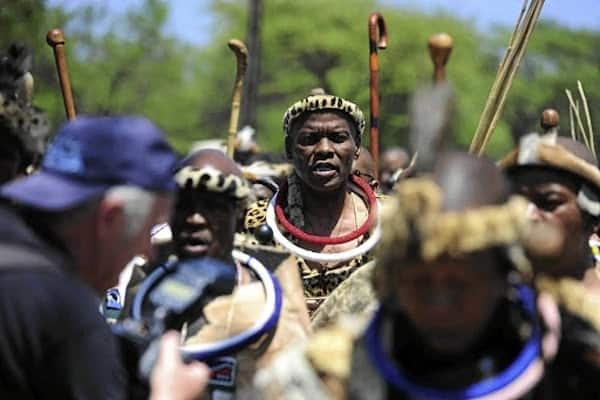 Former president Thabo Mbeki appointed the Nhlapo Commission in 2004 to investigate the kingship dispute in the AmaNdebele nation.
The Commission found that Makhosonke II is the only legitimate king of Mpumalanga's AmaNdebele. The government subsequently recognised him as such.
6. King Zanozuko Tyelovuyo Sigcau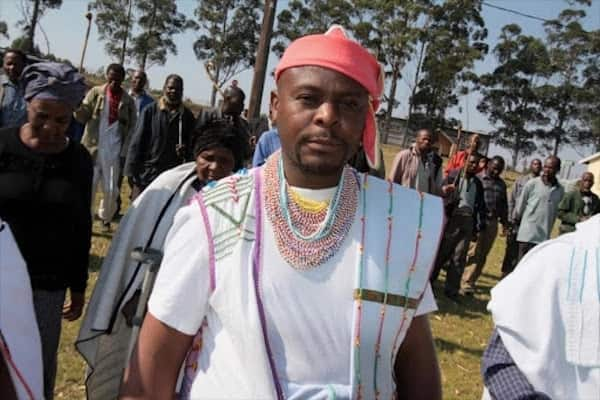 The AmaMpondo nation in the Eastern Cape has also been embroiled in a long-running legal tussle over who should be king.
The constitutional court reserved judgement on an appeal brought by Wezizwe Feziwe Sigcau, daughter of the late king Justice Mpondombini Sigcau, in February this year.
This followed the coronation of King Zanozuko Sigcau in January, which went ahead despite the court case.
7. King Thulare Victor Thulare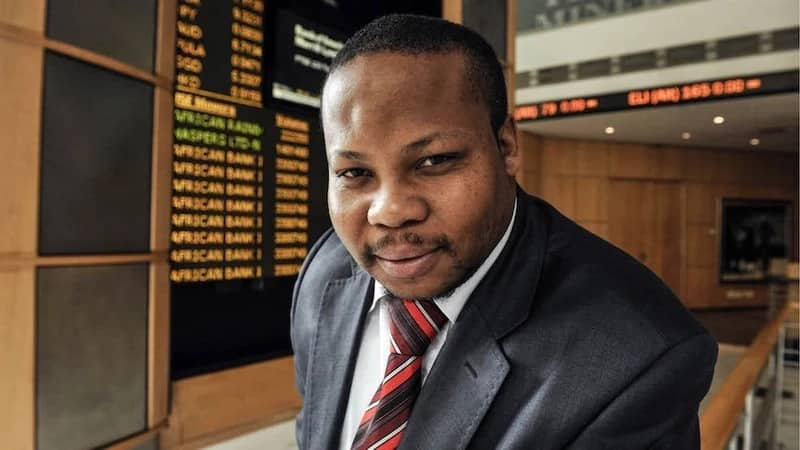 In April this year, the high court in Pretoria declared that Thulare Victor Thulare is the rightful king of Bapedi ba Maroteng.
According to IOL, the court echoed findings by the Commission on Traditional Leadership Disputes in 2010.
The Commission found that Kgagudi Kenneth Sekhukhune is not the rightful heir. However, Sekhukhune launched a court appeal.
8. Queen Masalanabo Modjadji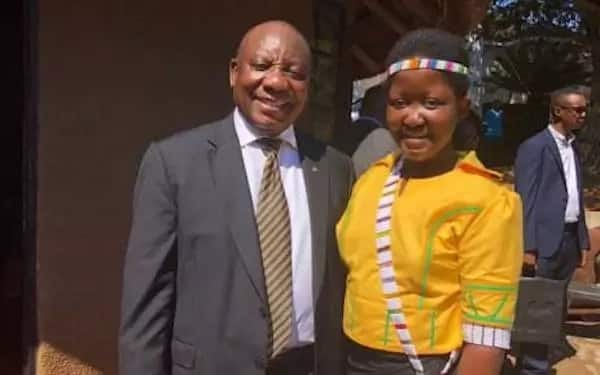 Limpopo's Balobedu Rain Queen-elect Masalanabo Modjadji is just 13 years old, but she led her nation in celebrating their restoration of their queenship status in April this year.
She will succeed her late mother, Rain Queen Makobo Modjadji, once she attains the required age. Former president Jacob Zuma formally recognised the queenship in 2016.
Watch a funny animated video below from our Briefly - South Africa YouTube channel.
Do you have a story to share with us? Inbox us on our Facebook page and we could feature your story.
To stay up to date with the latest news, download our news app on Google Play or iTunes today.
Source: Briefly News