- The DA is blaming the Deputy President of South Africa David Mabuza for the horrible situation people in Mpumalanga are living in
- The DA feels it is Mabuza's fault that things are so bad because he was the Mpumalanga premier and should have done something
- People are still waiting for title deeds and others don't even have running water
PAY ATTENTION: Click "See First" under the "Following" tab to see Briefly.co.za News on your News Feed!
The Democratic Alliance visited housing projects in the Govan Mbeki Municipality and the Lekwa Municipality in Mpumalanga.
According to a report by The South African, the DA was overwhelmed with reports of people living in horrible conditions in the province.
Solly Malatsi of the DA said residents of the areas felt that the ANC government had abandoned them.
He says the blame for the current situation is to be put solely on the shoulders of the former Mpumalanga premier DD Mabuza. They claim it was during his time as premier that corruption was at the helm and communities neglected.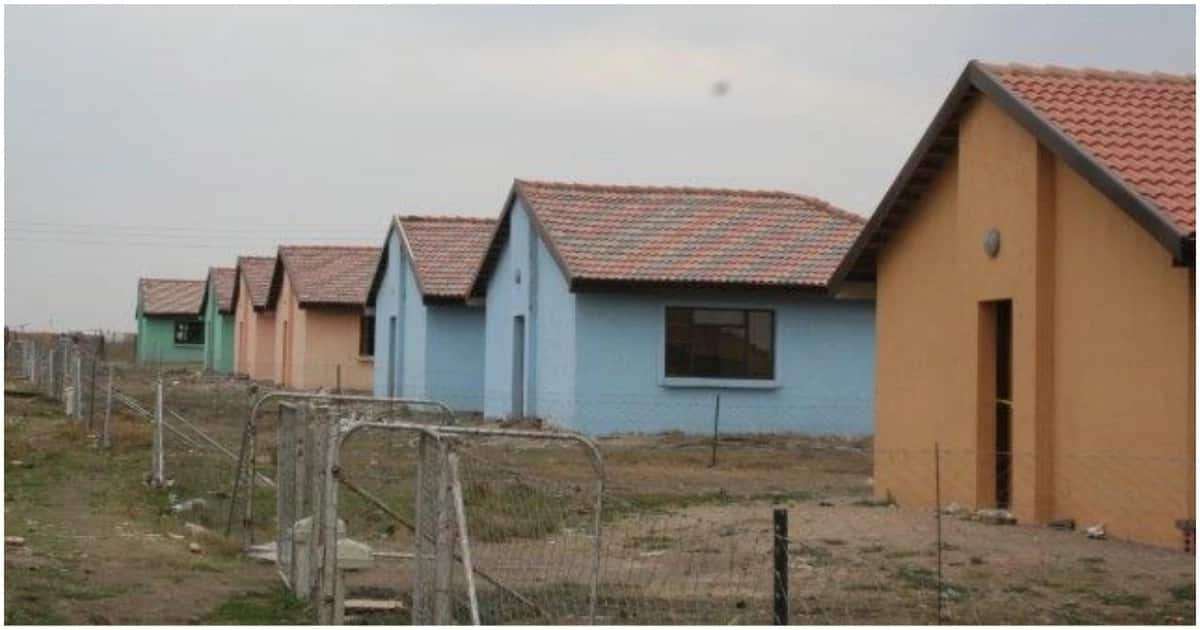 READ ALSO: Maimane asks parliament to discuss Ramaphosa's land reform announcement
Malatsi added that is a serious charge against Mabuza that the residents were left to live in such bad conditions while the ANC is clinging to power.
Briefly.co.za learned that some residents also complain there is constant manipulation of the housing beneficiary list, with their rightful homes sold off by corrupt officials.
Some people have been waiting for their title deeds for over 10 years while there have been stands allocated to them. Other people don't have running water or toilets.
Do you have a scandalous story to share with us? Let us know on our Facebook page and we could be sharing the scandal.
To stay up to date with the latest news, download our news app on Google Play or iTunes today.
Watch the Top 5: South Africa's richest people and take a look at what else is happening on Briefly South Africa's YouTube channel.
Source: Briefly.co.za