- A little restaurant based in Kenilworth, Cape Town, gave social media users feels after standing up for the homeless
- In a lengthy Facebook post, the owner of Ragamuffin Curry explained why they loved having the "most vulnerable" people around
- The post sparked a positive reaction from social media users, who praised the restaurant owner's kindess
PAY ATTENTION: Click "See first" under the "Following" tab to see Briefly news on your News Feed!
With the SA economy leaving more and more people poor, a little restaurant based in Kenilworth, Cape Town, gave social media users feels after standing up for the homeless
According to a report by GoodThingsGuy.com, Ragamuffin Curry took to its Facebook page to respond to some of its clients' complaints about all the homeless people hanging out at the restaurant.
So, Briefly.co.za decided to share the touching post which stood up for the poorest of the country.
"It has come to our attention that some people are uncomfortable with the homeless people around our shop. This is an extremely complex issue, and has taken me two weeks to formulate a response. I don't think there is right solution, but we hope to take steps in the right direction.
I believe kindness and love is always the right response. This aims to be our response for people of the neighbourhood, our guests, and especially homeless people - the most vulnerable in our society.
We have built a relationship with some of the homeless people and we do not feel threatened by them in any way, despite some of their... eccentricities. In fact, while I don't encourage people to sleep in front of the shop, I feel my shop is safer at night because of these people sleeping there... They watch out for us.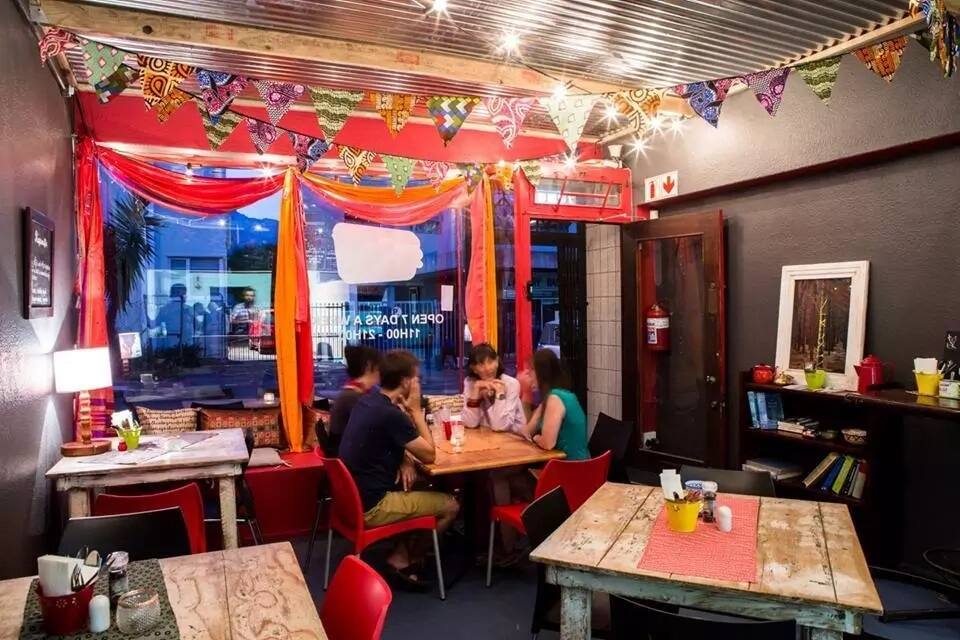 READ ALSO: "Hallelujah Amstel": Tavern Pope Tsietsi Makiti now writing his own bible
It is of course understandable if some people don't feel comfortable with their presence - they do not know them, and they can be intimidating. If you feel uncomfortable, you are welcome to phone the shop and one of us will come to your car to accompany you to the shop (and of course back to your car).
This does not mean that anything and everything these people do is okay. We have already established strict boundaries with them, which they now adhere to. If there is a problem we address it with the individuals. If they leave a mess, we address it. We will also talk to them about etiquette. But we will not chase anyone away for simply sleeping there, albeit ourselves or by phoning the police.
If you allow me to be personal, I see my business as more than just a business, but as a ministry. Caring and loving people with food and hospitality. If I were to treat some with kindness and some without, the "kindness" you experience in the shop would be a hollow shell of a business strategy.
How we do anything is how we do everything."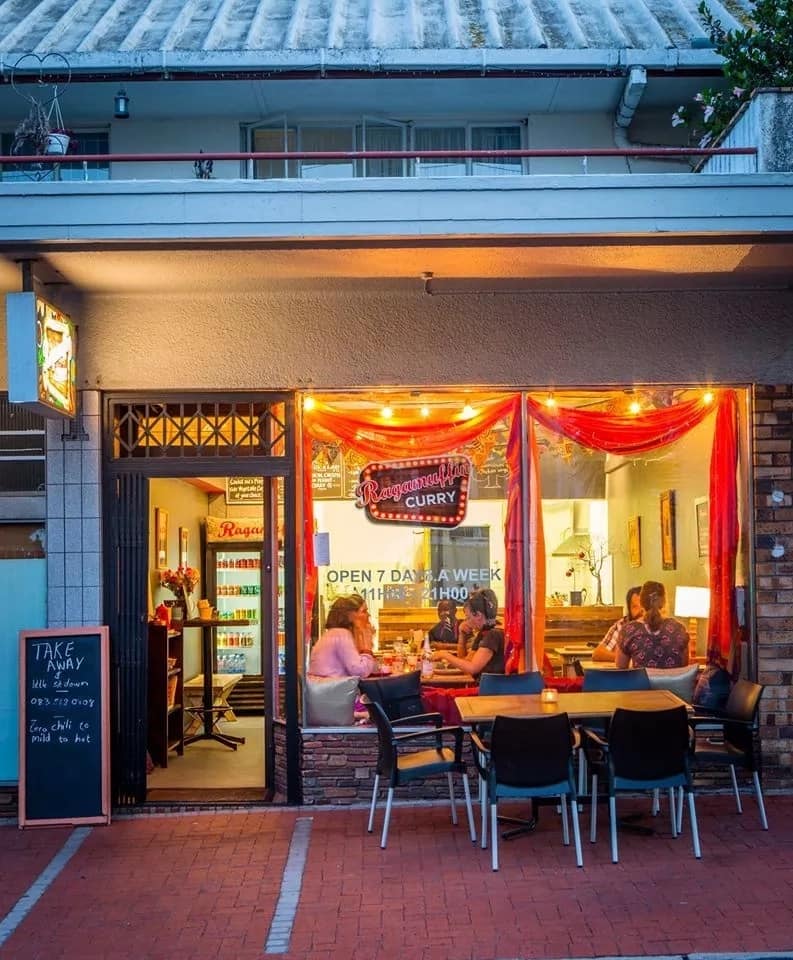 READ ALSO: Woman's baby daddy sets her and their 2-year-old daughter on fire
The post inspired social media users, who praised the owner for his kind heart.
Maxine Segers wrote, "Ryan Johnson and I loved your soul food from day 1 Thank you for nourishing us spiritually too And making us think again about showing more compassion We'll be back for sho for the lekka chow."
Trish Branken added, "So encouraged by this post! What a wonderful example of love and compassion! Our experience of homeless friends on the streets of Hillbrow was that they were faithful and committed to the wellbeing of people who treated them with dignity. They taught us so much during our 5 years stay there!"
Do you have a story to share with us? Inbox us on our Facebook page and we could feature your story.
To stay up to date with the latest news, download our news app on Google Play or iTunes today.
Top 5 African pastor miracles on Briefly - South Africa