South Africa celebrates Women's Day on 9 August of every year. While it is a nice day off from work for many, it is important not to forget the origin of this day. On 9 August 1956, 4 lion-hearted women marched for the freedom of all South Africans. They led thousands in a march that would be marked in history forever.
PAY ATTENTION: Click "See First" under the "Following" tab to see Briefly.co.za News on your News Feed!
Lilian Ngoyi, Helen Joseph, Sophie Williams, and Rahima Moosa led the more than 20 000 strong group's march against the pass laws and walked to the Union Buildings in Pretoria to hand over petitions to Prime Minister JG Strijdom.
Briefly.co.za decided to take a brief look at who these 4 brave women were.
Lillian Masediba Ngoyi was born in Pretoria in 1911. She joined the Garment Workers Union (GWU) and soon became one of its leading figures. Then Lillian the ANC and was arrested for using facilities in a post office that were reserved for white people.
A year later she became the president of the ANC Women's League. In 1954 she became a vice-president of the Federation of South African Women. Two years later she was chosen as president of the federation.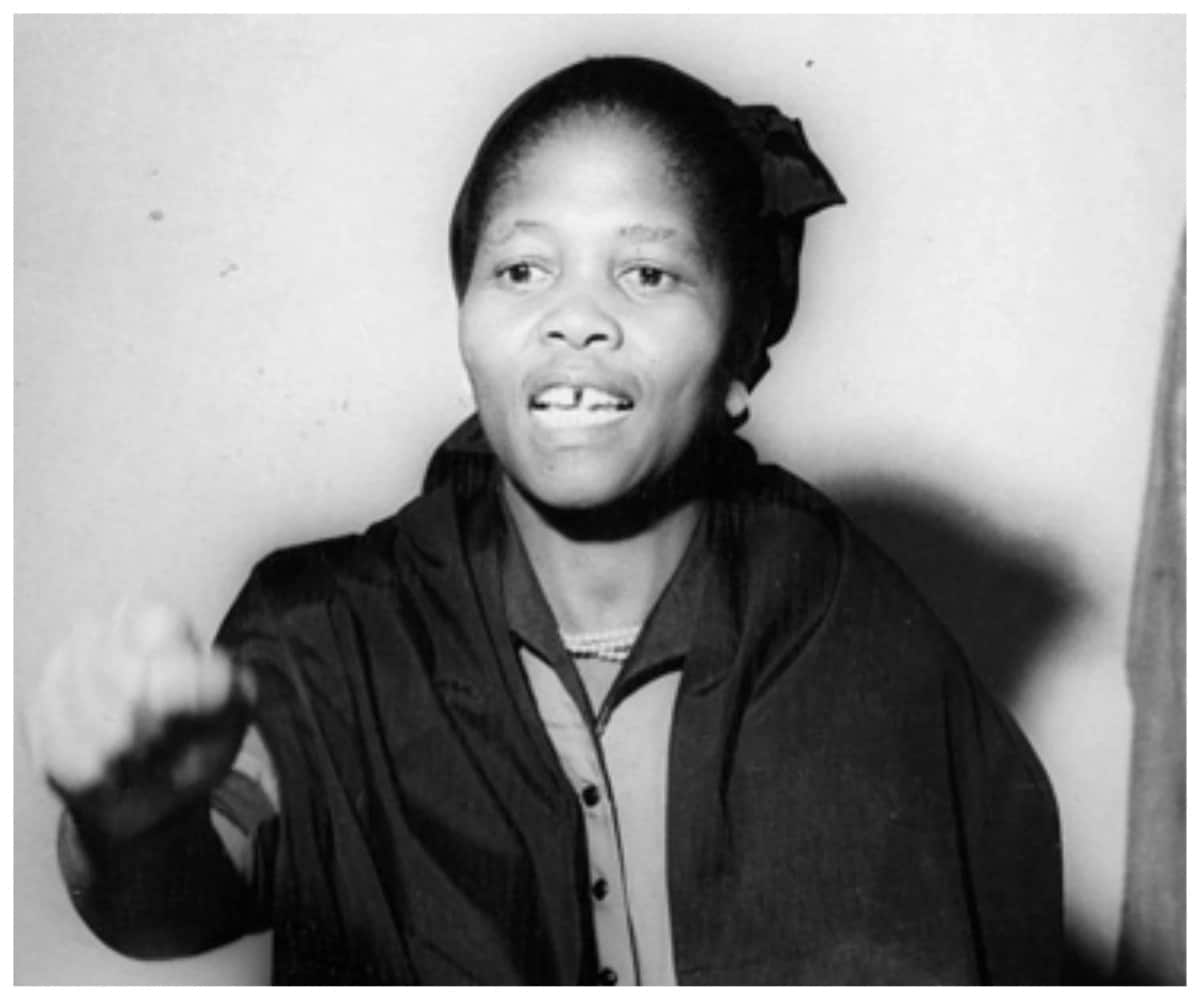 On the 9th of August 1956, she walked with Helen Joseph, Sophie Williams, and Rahima Moosa as they marched to the Union Buildings in Pretoria.
In December 1956, Lillian was arrested for high treason. While the trial was still on and the accused out on bail, Ngoyi was imprisoned for five months under the 1960 state of emergency. She spent much of this time in solitary confinement.
Lillian was ailed under the 90-day detention act and spent 71 days in solitary confinement in the 1960's. She passed away on the 13th of March 1980.
READ ALSO: KHAYA AND NTANDO MTHETHWA'S LOVE FOR EACH OTHER IS #COUPLE GOALS
Helen Joseph was a British-born activist and was one of the leaders who read out the clauses of the Freedom Charter at the Congress of the People. She co-led the 1956 Women's March and was one of the main organisers of the protest.
Later that year she was arrested for high treason and banned in 1957. Helen was the first person to be placed under house arrest in 1962. She also survived several assassination attempts, including bullets shot through her bedroom window late at night and a bomb wired to her front gate.
Helen was awarded the ANC's highest award, the Isitwalandwe/Seaparankoe Medal for her devotion to the liberation struggle as a symbol of defiance, integrity and courage.
In 1971 Helen was diagnosed with cancer and her banning orders were lifted for a short time before being reinstated for two years in 1980. She passed away in Johannesburg in 1992.
Sophia Theresa Williams-de Bruyn was born in Villageboard, Port Elizabeth in 1938. She was the founder member of the South African Congress of Trade Union (SACTU) - the predecessor of the Congress of South African Trade Union (COSATU).
Sophia helped to organise the women around pass issues with other women like Helen Joseph, Lillian Ngoyi and Rahima Moosa. She was also at the forefront of the Congress Of the People in Kliptown.
Along with the other 3 women, she led the Women's March to the Union Buildings in 1956 and is the only surviving leader of the historical event.
Currently, Sophia serves as a human resources manager and a commissioner at the Commission for Gender Equality. She is also a member of the National Executive Committee of the ANC Women's League.
Capetonian Rahima Moosa was born 14 October 1922. She believed in equality for all and together with Helen Joseph, Lillian Ngoyi and Sophia Williams, she spearheaded the historic march to the Union Buildings where women handed over petitions against pass laws.
Rahima and her twin sister Fatima could manage to confuse the security branch officers as they could easily switch identities, in times of emergency.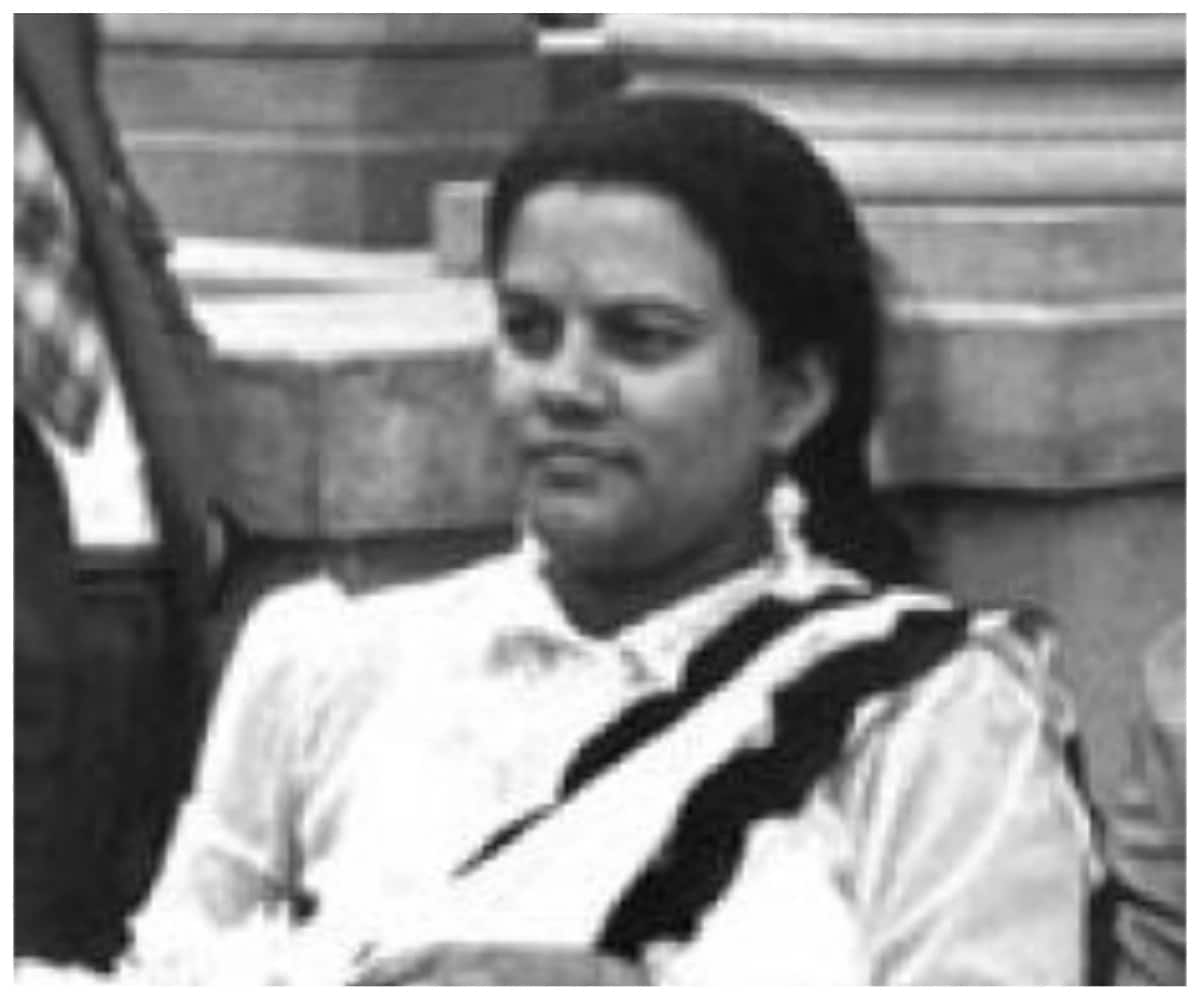 Rahima became listed in the early 1960's until 1990 when the ANC was unbanned. Sadly, in 1970 she suffered a heart attack. Her health deteriorated until her death in 1993, a year before South Africa first celebrated independence.
These are women who stood up for what they believed in and made a difference.
Special thanks to SA History Online - the resource for all your South African history
Do you have a story to share with us? Inbox us on our Facebook page and we could feature your story.
To stay up to date with the latest news, download our news app on Google Play or iTunes today.
Enjoy the African Proverbs and Their Meanings video and check out what else is going on at Briefly South Africa's YouTube channel.
Source: Briefly.co.za