- A South African man took his girlfriend to Dubai to ask her to marry him
- And his proposal was absolutely breathtaking
- Kalvin Naidoo proposed to the love of his life in the tallest building in the world
PAY ATTENTION: Click "See first" under the "Following" tab to see Briefly news on your News Feed!
Kalvin Naidoo and his girlfriend of past 10-years, Ronica Singh, took a trip to the luxury United Arab Emirates city in April- little did she know he planned a romantic proposal.
Talking to Briefly.co.za, Naidoo explained his entire proposal process, which had him stressed out at first.
"I had to keep the ring in my pocket throughout the whole day whilst touring in Dubai. I was paranoid that I would lose the ring hence I had to make up an excuse to visit the bathroom everytime just to check if the ring was fine," the newly engaged man said.
"It was an exciting moment, knowing that I was finally able to take the next step in my relationship with the one I loved. I was excited, nervous, and sweaty. I had a whole speech ready to go and I forgot it all as soon as I started," he added.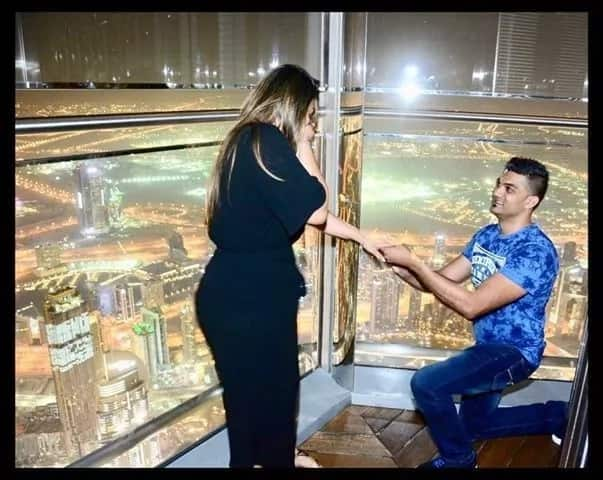 READ ALSO: Video of toddler who understands and speaks Xhosa goes viral again
Naidoo added he knew Singh was the love of his life and he always aimed to give her the best in life. So, he jetted her off to Dubai to make his wedding proposal one she'll never forget.
"I decided to fly her to Dubai disguised as a holiday where I proposed to her on level 148 of the Burj Khalifa which is the tallest building on Earth. I was pretending to pose for a photograph with her .I knelt down at her feet, looked into her eyes, and knew that this is the woman I want to spend my whole life with," he said.
He explained the love of his life had tears in her eyes when he dropped to that knee, but her face was lit up with joy.
Naidoo added both were shivering with shock and excitement, and the moment she said yes the crowd applauded and wished them well.
The couple met in 2008, when he was in matric and she in grade 11. The high school sweethearts' story began at a school function, where Nadioo was standing in a corner because all the seats were taken.
"She had seen me standing in the corner all by myself and came over to offer me a seat. I was taken back by her kindness," Naidoo recalled.
However, the man who hails from Fourways in Sandton, had to fight to win over Singh's heart, he even got turned down for Valentine's Day and Singh having four brothers did not make it any easier for him.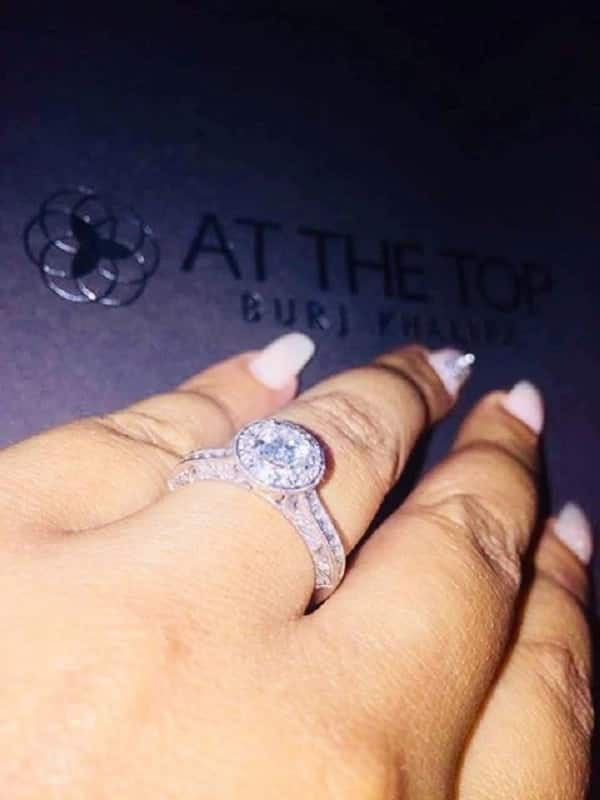 Luckily he won her over and his life has never been the same since. As for how he feels about her, Naidoo explained he loves her smile, "cute nose" and the major influence she has on him.
"I always look forward to coming home to her lovely home cooked meals, followed by binge watching Netflix together," he explained.
The soon-to-be hubby also gave some insight into their wedding plans.
"We are planning to have an island wedding in Bali in 2020 which will be a private event," he added.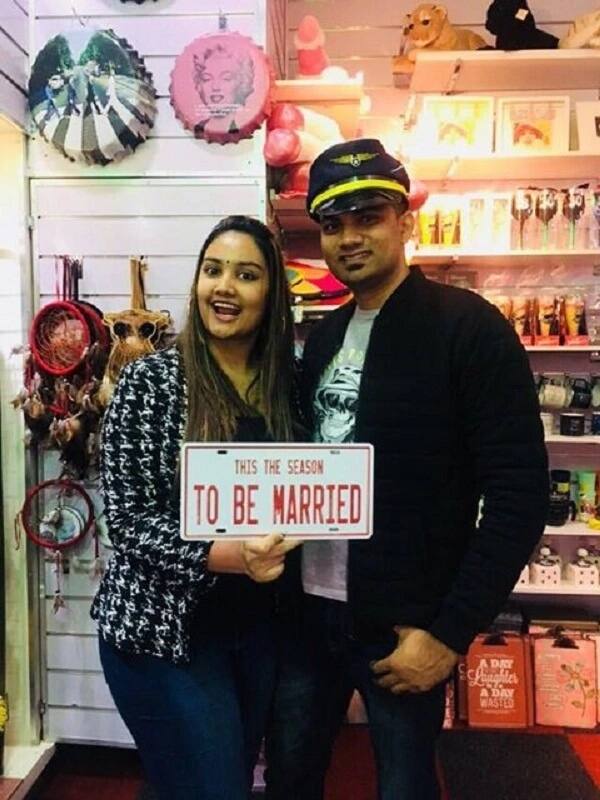 Congratulations to the happy couple!
Do you have a story to share with us? Inbox us on our Facebook page and we could feature your story.
To stay up to date with the latest news, download our news app on Google Play or iTunes today.
Top 5 African pastor miracles on Briefly - South Africa