- The party has been slammed for giving more time to public debates at the expense of written submissions.
- The written submissions have proved not enough for the party to implement the radical policy of land expropriation without compensation without revisiting parliamentary' joint committee on the matter
- It is believed the ANC want to use the policy to garner enough support for victory in the 2019 general elections
PAY ATTENTION: Click "See First" under the "Following" tab to see Briefly.co.za News on your News Feed
The multi-party team tasked with conducting public consultations has completed public hearings on land expropriation without compensation. The conclusion of the exercise comes amidst accusations of apparent and glaring oversights on the party of the committee. The exercise meant to springboard changes to Section 25 of the constitution returned inadequate written submissions and may yet force the party to resort to parliament's joint review committee which it dominates.
READ ALSO: Mayor Mashaba heads to court over apparent racial slurs by the Guptas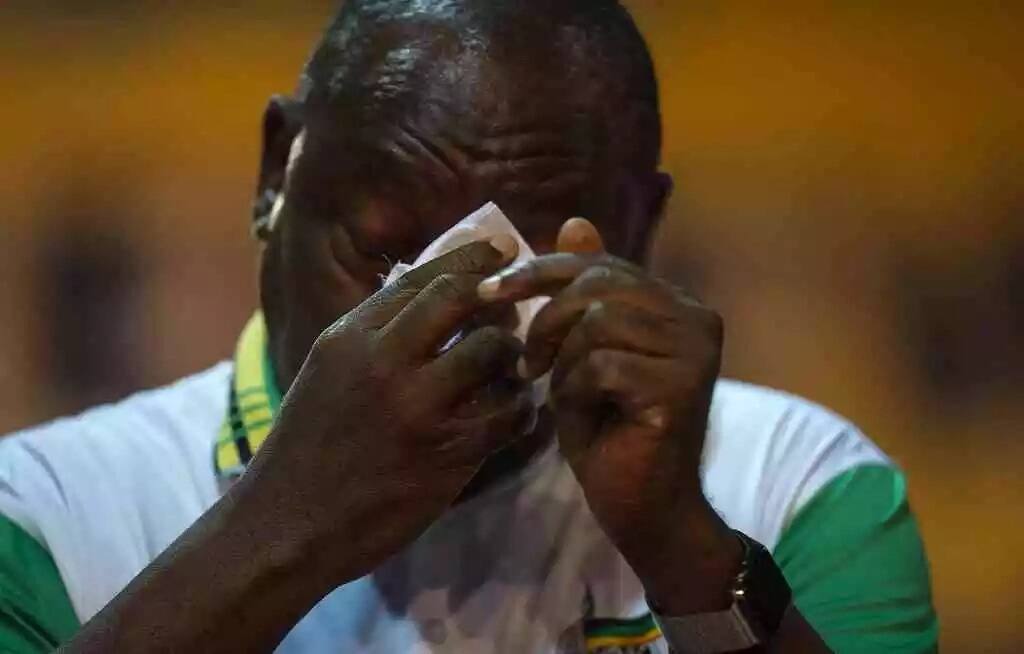 Briefly.co.za learned that President Ramaphosa had said his party would with the help of the EFF would effect the constitutional amendments on the contentious land question. It has, however, emerged the party did not do enough homework as per its mandate as only 2700 written submissions werereturned in the extensive and countrywide exercise. Analysts believe the party and Ramaphosa may have jumped the gun in their pronouncements and the support for the land expropriation process may not be as clean cut as the ANC would have the whole nation believe.
According to the Citizen the ANC the submissions process has now closed and it would have to use its majority in the joint constitutional review committee to reopen the window for further submissions. While much is still to be concluded over the matter there are widespread fears that the process could lead to the haphazard nature of land redistribution that has reduced neighbours Zimbabwe to a basket case.
Do you have a story to share with us? Inbox us on our Facebook page and we could feature your story.
Log onto Briefly South Africa's YouTube channel to enjoy humorous comedy
To stay up to date with the latest news, download our news app on Google Play or iTunes today
Source: Briefly.co.za