- Mark Minnie's children took to social media to share heart breaking messages following their father's death
- His son wrote in his post he knew his dad could have been killed over the controversial book he co-wrote
- Minnie's body was found on a friend's farm in Port Elizabeth
PAY ATTENTION: Click "See first" under the "Following" tab to see Briefly news on your News Feed!
In his son, Markus Mordiac's post, the young man added he could not finish the controversial book his dad co-wrote, adding he knew he was putting his life on the line.
"When dad finished this book he sent me a copy. I got through the first 2 chapters and then stopped, Tears and a heavy heart, knowing my father was About to dive into something that could kill him. We have always had our different opinions and an opposite take on life. I never understood why he was so angry yet so protective of me whilst growing up. This storie really changed my perspective. I'm glad you had the courage to finally bring this out of the dark. My prayers go out to all the victims, and I hope justice will one day be served to the wrong doers! Love you dad, keep your head held high! You deserve it!" he captioned the post.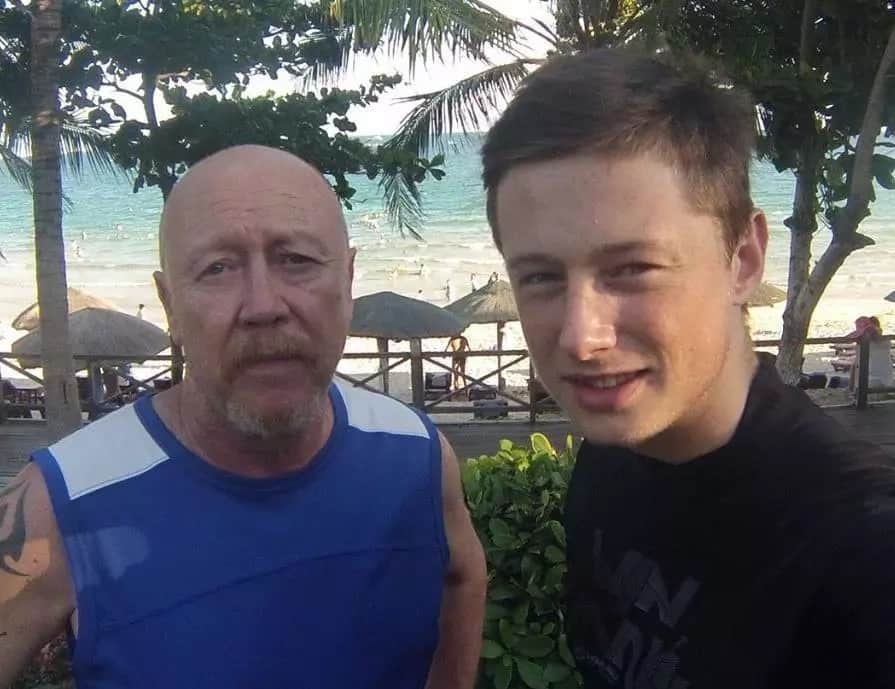 READ ALSO: 'Dear white people': Tweeps react to man who just wants whites to lose everything
Minnie's step daughter also took to Facebook to share her heartbreak over his death. She wrote her mother woke her up with the horrific news.
"I'm honest not even sho where to actually begin, but today I was woken up to news from my mum Mandy Ann Kuhn, that my step dad of many years has passed away. I literally felt my heart crack and fall apart in my chest as I got off the phone with my family, knowing that I'm in China and I can't be there to comfort my baby sister who has lost her father," Tamsin Amy started off the emotional post.
She added, "To my brother Markus Mordiac, I'm so sorry that you and Brooklyn have to go through this pain, it's not fair in the least. To Mark Minnie, you weren't my real dad, but you loved me deeply, and you took me in as one of your own, for that I'll be forever grateful. I love you, RIP."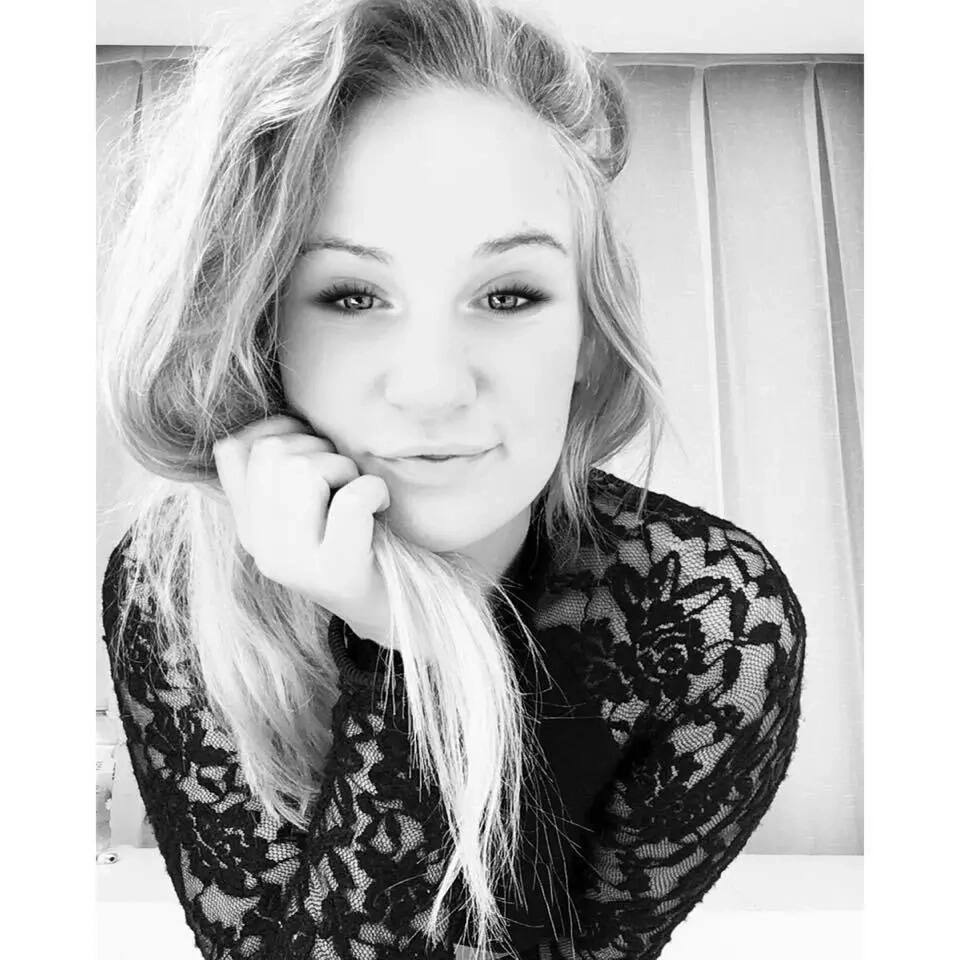 Their post sparked a response from social media users, who send their condolences to the kids who just lost their dad.
Claudia Samanthia Klassen wrote, "Condolences to u and your family Tam. just be strong. Love u"
Brenda B Smit wrote, "Markie this book killed him.. The truth is out but it killed one Hero of a man.. And I was honored to be his friend for many years.. Sorry that I leave this message here.. But my dearest friend and your father did not committed suicide I don't believe it Not Mark.. Sorry for my spelling but God Knows I am broken with his death."
As Briefly.co.za reported previously, Minnie was found dead in his friend's farmhouse in Theescombe on Monday night.
Do you have a story to share with us? Inbox us on our Facebook page and we could feature your story.
To stay up to date with the latest news, download our news app on Google Play or iTunes today.
Top 5 African pastor miracles on Briefly - South Africa