- The Hawks reacted to a tip off swiftly and arrested three men in connection with the dangerous weapons
- The rocket proppeled grenades are not sold in South Africa as they are considered to be weapons of war
- The three men two foreign nationals and a South African citizen are set to appear Nelspruit Magistrate's Court later on Wednesday
PAY ATTENTION: Click "See First" under the "Following" tab to see Briefly.co.za News on your News Feed
Rocket propelled grenades have found their way to the streets of Mpumalanga. These are weapons of mass destruction. The rocket propelled grenades are shoulder-fired anti-tank weapon system that fires rockets equipped with an explosive warhead. The dangerous weapons were recovered in a swift operation by the Hawks acting from a tip off. The rocket propelled grenades are not sold commercially in South Africa as they are regarded as weapons of war.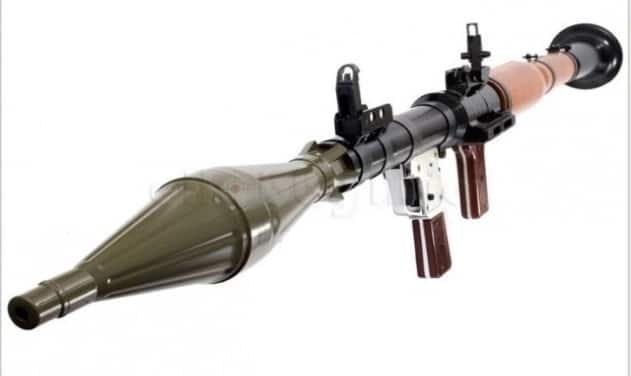 READ ALSO: Wrongfully convicted man uses prison library to study law and have his conviction overturned
The dangerous weapons whose rocket moves at maximum velocity of 294 meters per second raises concern on how it found its way into the country. Briefly.co.za ascertained that the rockets may have been obtained from Mozambique by the three suspects who are in custody. If the dangerous weapons fell into the wrong hands it could seriously compromise safety and cause damage of catastrophic proportions. The two rocket propelled grenades which were being sold for R300 000 were the first such to be found in Mpumalanga and it causes a lot of anxious moments for the residents.
Do you have a story to share with us? Inbox us on our Facebook page and we could feature your story.
To enjoy a hilarious moment log onto Briefly South Africa's cartoon YouTube channel
To stay up to date with the latest news, download our news app on Google Play or iTunes today
Source: Briefly.co.za