- Peter and Gerry Cedras' lost their belongings in a fire
- However, they spent their last R7 to take their neighbour's dog for treatment
- They won praise for their selflessness and compassion
PAY ATTENTION: Click "See first" under the "Following" tab to see Briefly News on your newsfeed!
Despite losing all their belongings in a home fire two weeks ago, two young brothers had no qualms about spending their last R7 to help a neighbour's dog.
14-year-old Peter Cedras and his eight-year-old brother Gerry lost most of their clothing in the fire, which was caused by a candle.
Peter was saving money to buy Gerry a pair of shoes because he was walking barefoot, Daily Voice reports. They live with their parents in Philippi, Cape Town.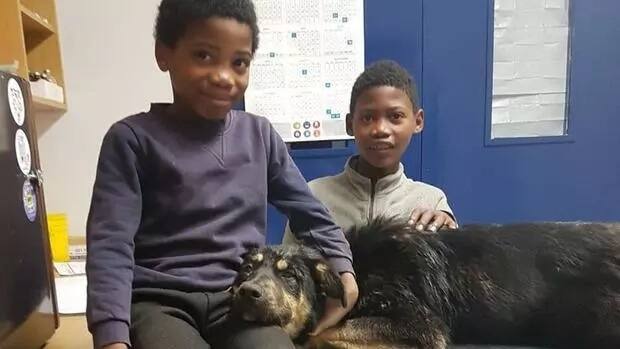 However, when they learned that their neighbour's dog was sick, they walked several kilometres with it to Animal Welfare Society.
They used their last money to pay for the dog's treatment, Briefly.co.za understands. Incredibly, Gerry walked barefoot all the way.
READ ALSO: Father and son hailed as heroes after foiling armed robbery in Durban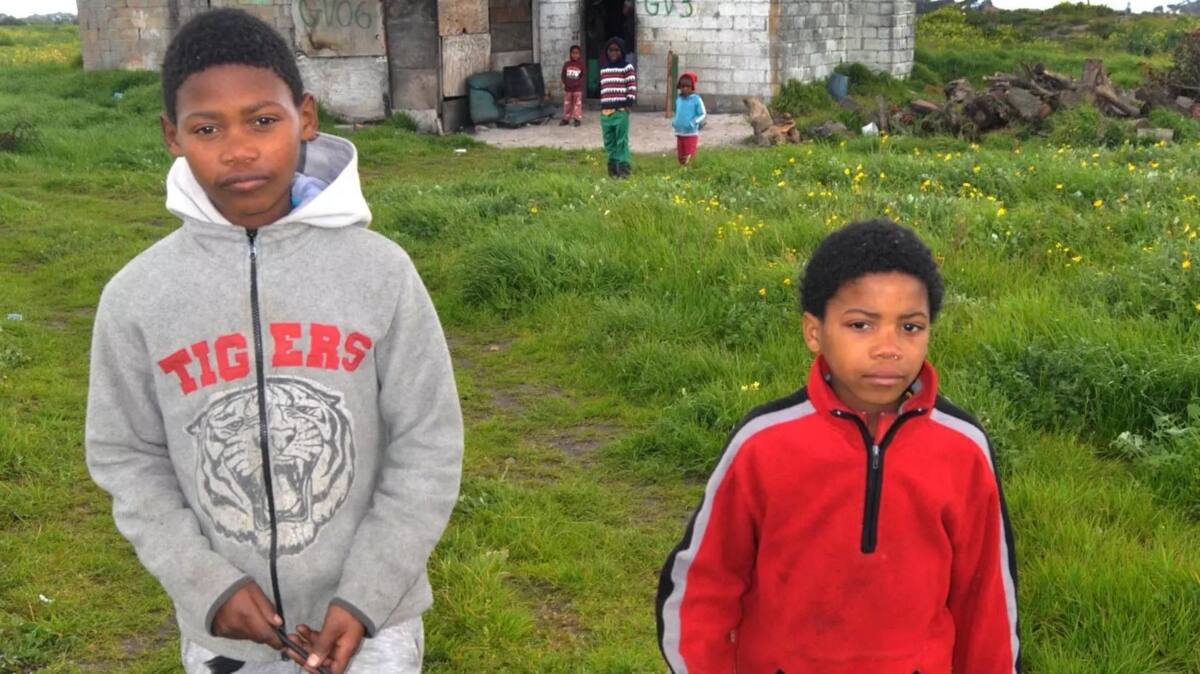 AWS spokesman Allan Perrins praised the boys for their selflessness and compassion:
These two heroic little souls walked for miles from one of the local vegetable farms covering some really rough terrain, urging and carrying their beloved dog Lady all the way to us.
AWS staff treated the dog for tick bite fever and it's recovering well. They also bought Gerry a pair of shoes.
READ ALSO: Wife of late rapper ProKid speaks publicly about his passing
Asked about their kind gesture, all Peter could say was, "We all love the dog."
The boys' parents appealed to well-wishers to help them because they have only partially renovated their home. They also need food and basic necessities.
Well-wishers can contact Allan Perrins on 078 631 5126.
Watch a funny animated joke in the video below from our Briefly - South Africa YouTube channel.
Do you have a story to share with us? Inbox us on our Facebook page and we could feature your story.
To stay up to date with the latest news, download our news app on Google Play or iTunes today.
Source: Briefly.co.za