- Lerato "Habiba" Makgatho and Princess Sadiki fought over Ayanda a few months ago outside of Taboo Night Club
- Since then, nudes of Lerato have been leaked on social media
-Lerato thinks that Princess leaked the nudes to try and taint her reputation
PAY ATTENTION: Click 'See First' under 'Following' tab to see Briefly news on your news feed.
Soccer star, Ayanda Gcaba, found himself at the centre of a catfight. Two women broke out in a brawl outside of a Santon night club, over him.
The incident apparently took place a couple weeks ago outside of the infamous Taboo Night Club, reported Sowetan Live.
Lerato "Habiba" Makgatho and Princess Sadiki are the women who were fighting over Ayanda.
Briefly.co.za learnt that the two were besties before the whole love triangle saga got completely out of control.
The nudes were of Lerato, naked, in a bath, among other graphic and extremely provocative pictures of her. The pictures were leaked on social media on Monday along with a statement which claimed that Lerato has two blessers which are top dogs in the ANC.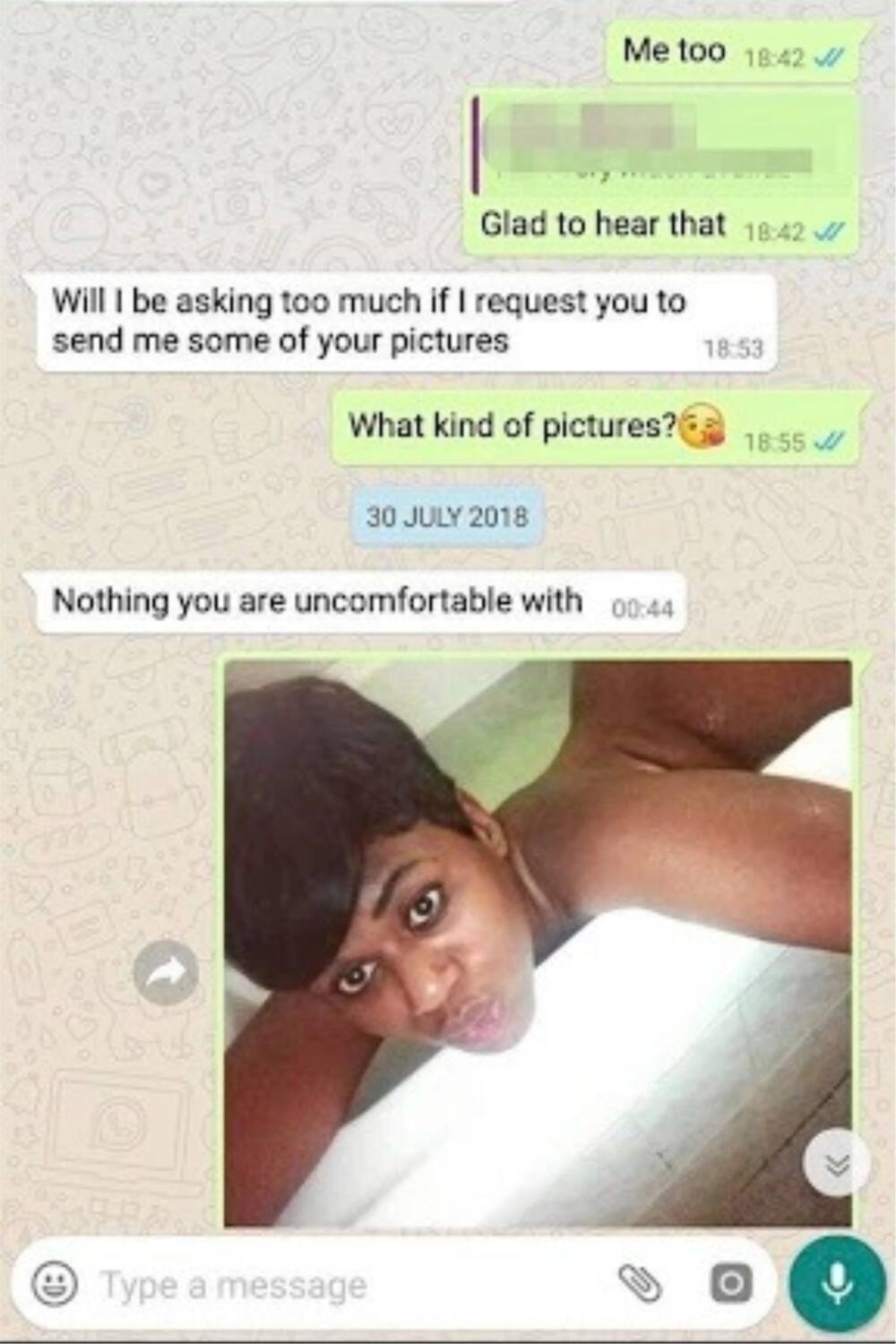 Makgatho believes that it was Princess who leaked the pics. She says that she believes that her former bestie was trying to sabotage her 'because she realised that Ayanda was into her' and not Princess.
Ayanda was asked for comment on the situation, but his 'real' girlfriend and manager Lolo Morapedi said that he is unable to give comment and that he denies being at Taboo the night of the incident.
The nudes were apparently sent to a WhatsApp group in which Princess Sadiki was a part of. Lerato says that Princess definitely has a copy of the nudes as they used to approve each other's nudes before sending them to a potential bae.
Princess confirmed that she did get into a cat fight with Lerato outside of Taboo. She says that 'Lerato is snake' and after her boyfriend.
READ ALSO: Uzalo's Mastermind Ntokozo Dlamini: Fired or just taking time off?
When Princess was asked to confirm that Ayanda is her boyfriend, she chose to remain silent on that and said that it is not fair to bring anyone else into their drama.
Sadiki denied leaking the nudes herself, but she did say that she knew who did but that she was not prepared to snitch on one of her friends just to clear her own name.
Lerato was apparently warned by Princess that if she went for her man, she would expose her ANC blessers.
Ayanda has still not given comment on the situation, nor has he denied relations with these women.
Do you have a story to share with us? Go to our Facebook page and leave a comment.
To stay up to date with the latest news, download our news app on Google Play or iTunes today.