- A Free State court rejected Nantes Nortjé's application for bail
- He faces charges of kidnapping his 3-year-old son Liam
- Police say he won't be given bail until he reveals Liam's whereabouts
PAY ATTENTION: Click "See first" under the "Following" tab to see Briefly News on your newsfeed!
A Free State father who reportedly refuses to reveal the whereabouts of his three-year-old son was denied bail earlier this week.
47-year-old Nantes Nortjé faces charges of kidnapping his own son, Liam Nortjé, News24 reports.
The kidnapping allegedly happened in November 2017 when Nantes' estranged wife, 42-year-old Cheinelle Nortjé, asked him for a divorce.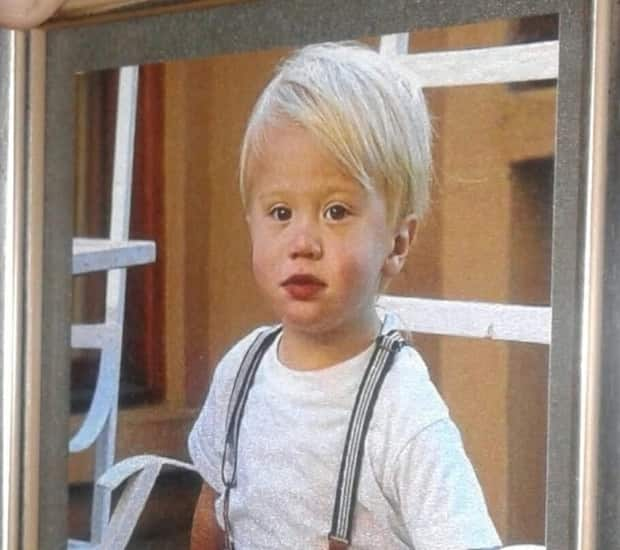 Cheinelle claimed that Nantes ran off with their son from their home on Harrismith. Police reportedly arrested him in an informal settlement in KwaZulu-Natal in July this year.
However, they did not find young Liam. His dad also won't say whether is still alive or not. A police spokesperson, Sergeant Mmako Mphiring, said several leads have yielded nothing.
READ ALSO: Over R2b of taxpayers' money on "Zumaville" project wasted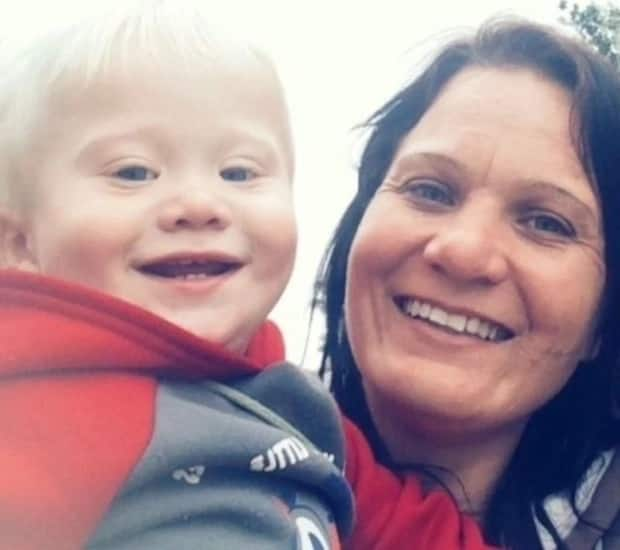 Sergeant Mphiring stressed that Nantes won't be given bail until the toddler is found. It's unclear when Nantes will appear in court next.
In an earlier interview, Cheinelle feared she might never see her son again in case Nantes is granted bail:
I'm afraid he'll go straight to where Liam is and do something to himself and to Liam – and then we'll never know where Liam is.
READ ALSO: Church serves beer during service, set to open brewery
The distraught mom has two other daughters aged 15 and 18 years old, Briefly.co.za learned.
South Africa Support Initiative, which helps families locate missing persons, urged the public to be alert for possible leads.
Watch a funny animated video below from our Briefly - South Africa YouTube channel.
Do you have a story to share with us? Inbox us on our Facebook page and we could feature your story.
To stay up to date with the latest news, download our news app on Google Play or iTunes today.
Source: Briefly.co.za